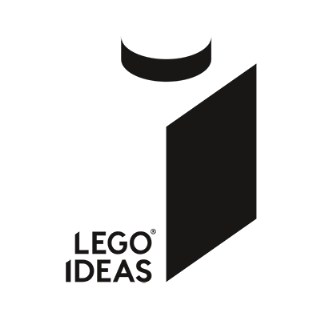 The results of the third 2016 review period have just been published on the LEGO Ideas blog!
Two excellent projects have passed review on this occasion and you can find out which after the break...
JANGBRiCKS, get your tissues ready!
---
This project was initially considered as part of the last review but has at last been confirmed with this one. Many members have expressed excitement at the prospect of a Voltron set so I am sure this announcement will prove very popular!
This unusual and impressive project is unlike any LEGO set we have seen before. It received a great deal of support when we asked which projects people wanted to see pass review in an earlier article and I look forward to seeing the final model.
---
Congratulations to both len_d69 and JakeSadovich77!
Are you satisfied with the results and which project would you have chosen from this review period? Let us know in the comments.