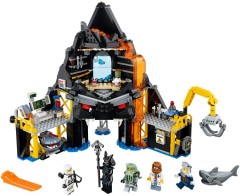 The LEGO NINJAGO Movie is now just a couple of days from its North American release and the second wave of sets has been officially revealed. These will be released in December alongside 70656 garmadon, Garmadon, GARMADON! which was on display at San Diego Comic-Con, although official images of the latter set have yet to emerge.
You can view images of the four sets that have been revealed today after the break...
70628 Lloyd - Spinjitzu Master
Lloyd Garmadon
€9.99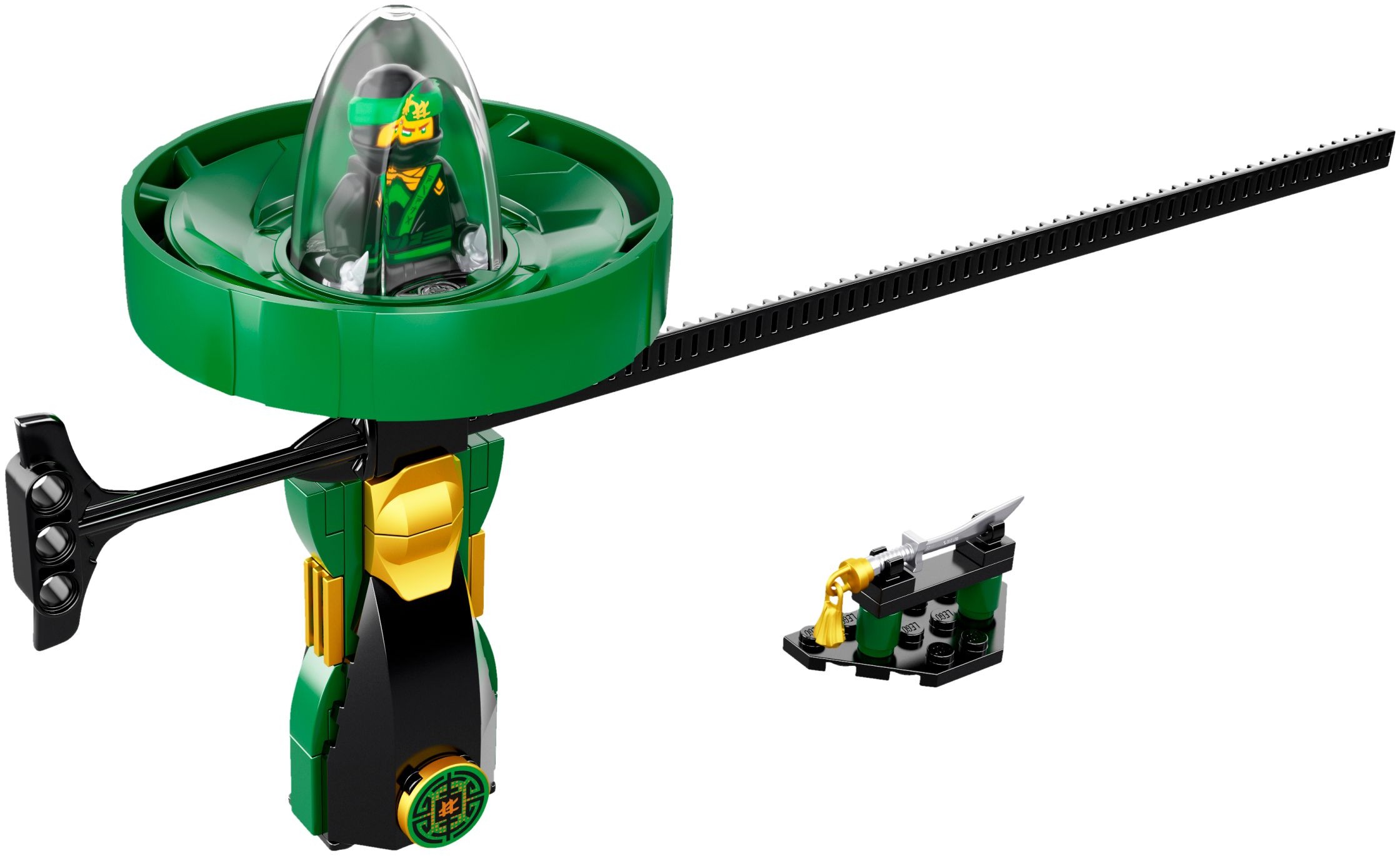 70629 Piranha Chase
Kai, Misako, Ray, Shark Army Gunner
€19.99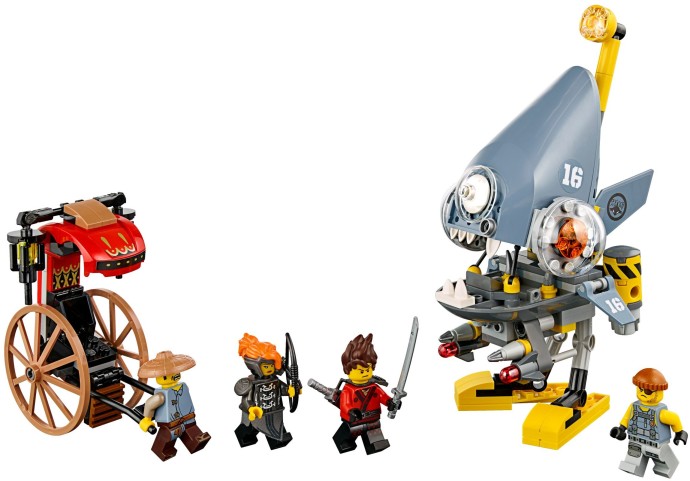 70631 Garmadon's Volcano Lair
Zane, Garmadon, Shark Army General #1, Shark Army Octopus, GPL Tech
€54.99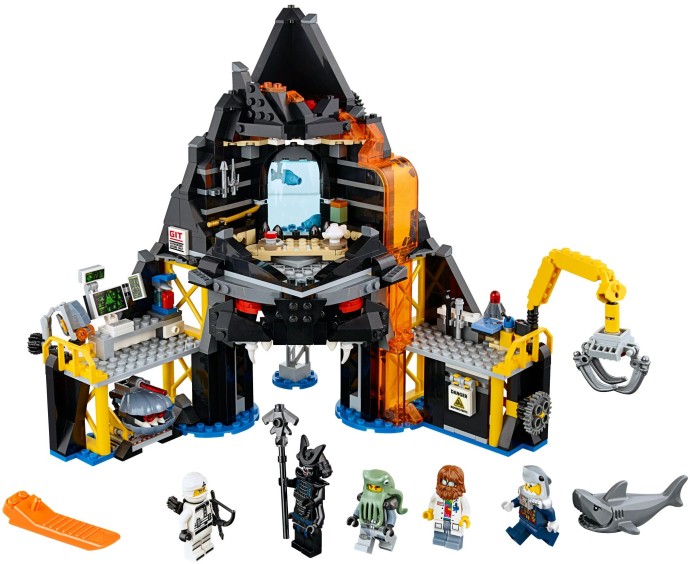 70632 Cole's Quake Mech
Cole, Misako, Fred Finley, Crusty, Shark Army Thug
€89.99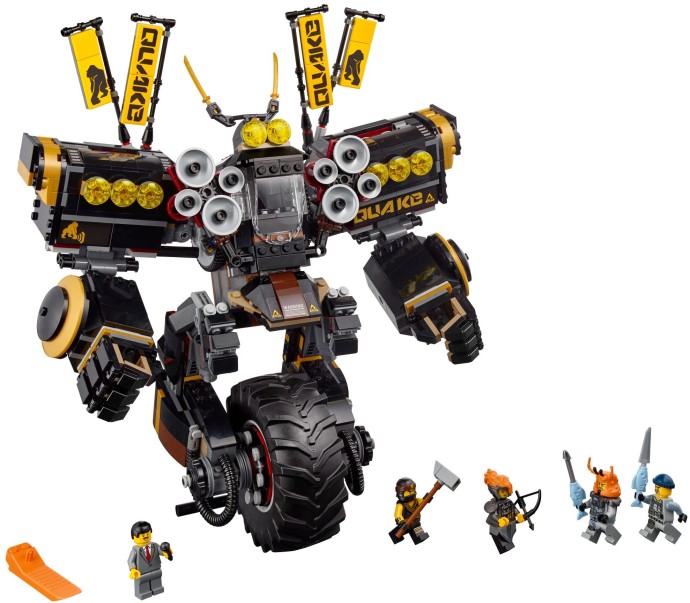 Members of certain LEGO User Groups have been able to watch the movie a little bit early and I hope those of you who have seen it enjoyed the film! However, please refrain from posting spoilers in the comments for the time being as a courtesy to other Brickset readers.
Let us know what you think of these sets in the comments.
News via Promobricks.