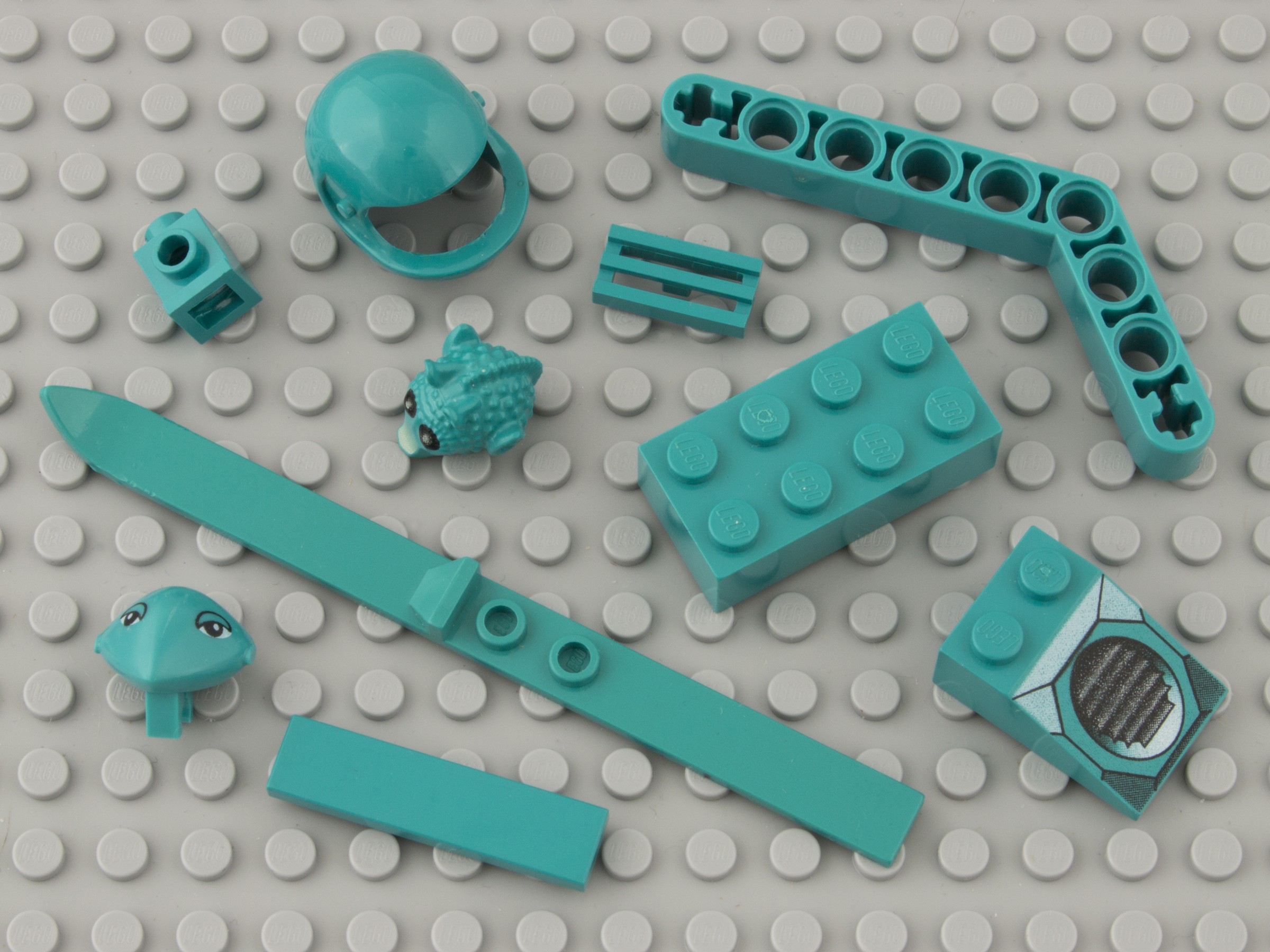 You may have heard the phrase "Mark Stafford Killed Teal", referring to LEGO designer Mark's choice of colour for an Exo-Force set (8115 Dark Panther) in 2008: He could choose purple or teal (which LEGO call Bright Bluish Green) and whichever he didn't pick would be culled from the palette.
As it turns out his decision didn't kill teal at all but merely put it into a ten year hibernation, because it's made a reappearance in several 2018 sets including, most noticeably, in 10260 Downtown Diner.
Does its resurrection mean that another colour has been displaced? The answer is, well, I'm not going to say but instead direct you to The Rambling Brick where Richard there has written an excellent article in which he examines pictures of next year's sets and marks colours off on the official 2016 palette to find out.
(The rather splendid article title has been shamelessly nicked from Richard...)
Sponsored content