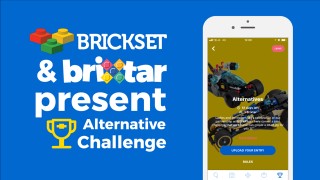 In January we launched a new competition in conjunction with BriXtar, asking you to build an alternative model for an existing official LEGO set. Martin from BriXtar is now ready to announce the winners:
'We can now present the winners of the Brickset /BriXtar alternative challenge. The challenge was divided in two, one with digital instructions submitted and one without, so we have two leader boards and two well deserved winners. You can view all of the amazing contributions in the BriXtar app and will find a list of the winners after the break...'
With digital instructions available on BriXtar:
1. Aido - 70615 Fire Mech alternative model - With about 60 percent of the bricks in the original set the BriXtar artist Aido has made this incredibly cool mech. The animalistic shapes look elegant, fast and a bit dangerous all at the same time. Congratulations Aido on first place!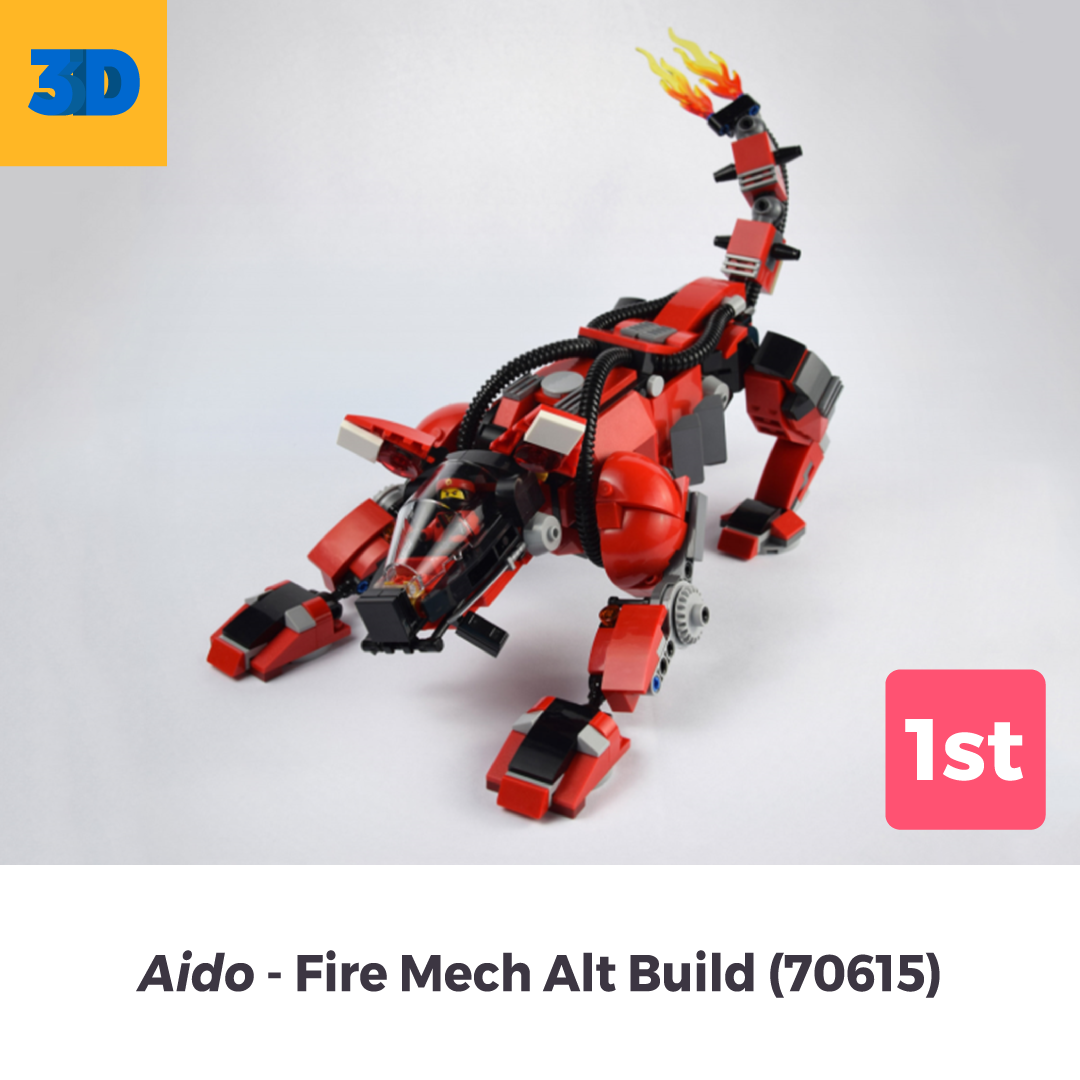 2. Keeponbricking - 10260 Downtown Diner alternative model.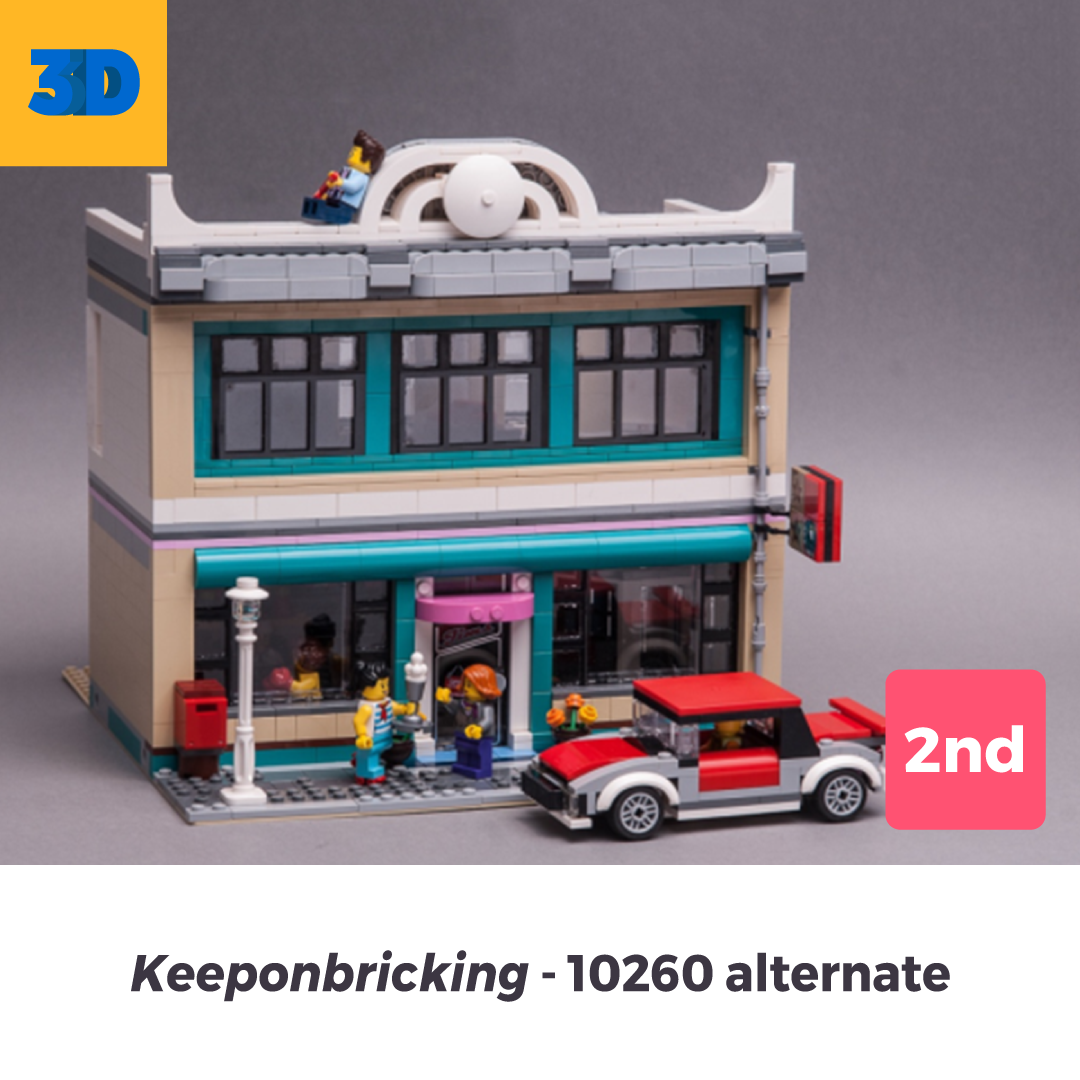 3. Dvd - 21109 Exo-Suit alternative model 'Exo-Incy Wincy'.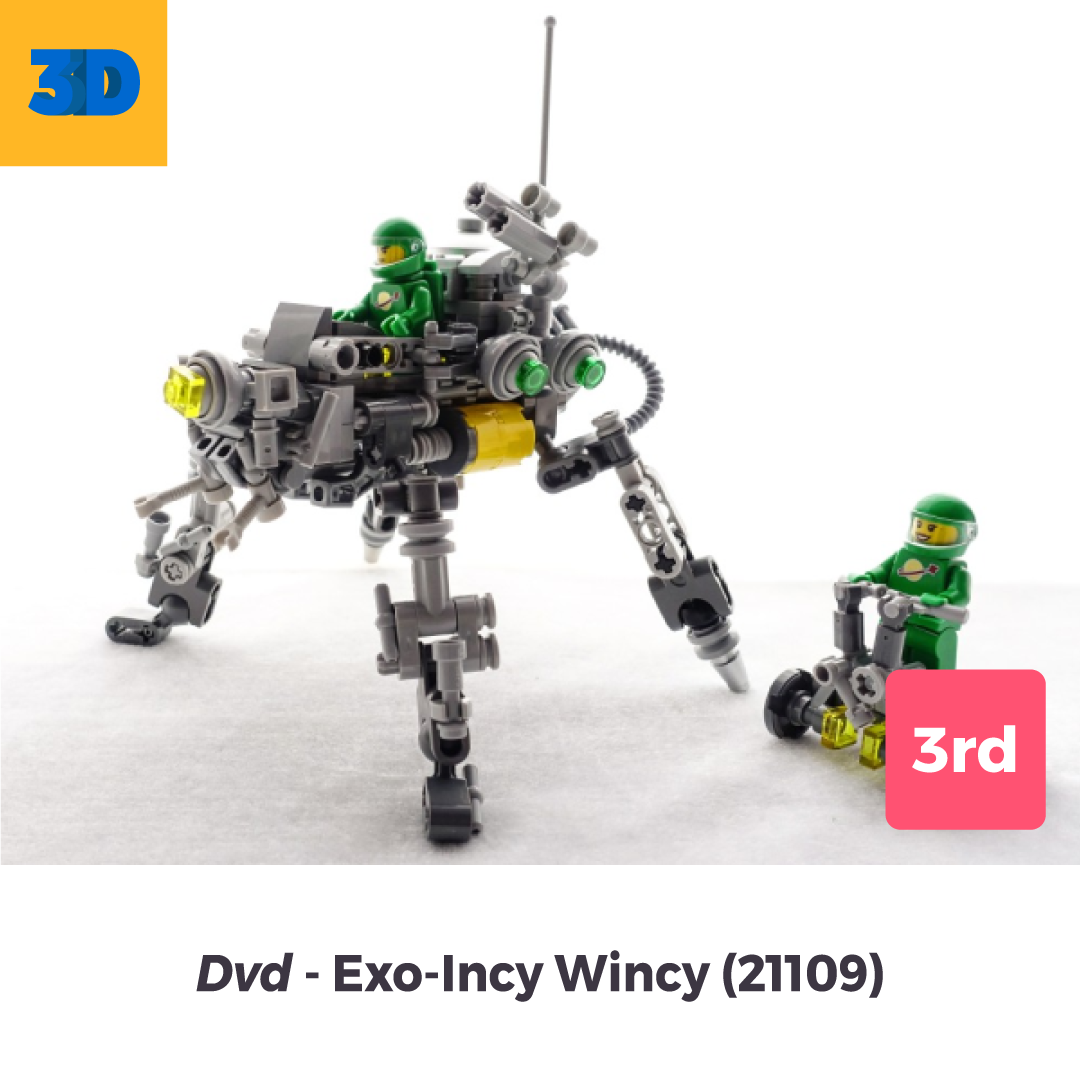 Without instructions available on BriXtar:
1. Nkubate - 10252 Volkswagen Beetle alternative model 'Offroader' - The BriXtar artist Nathanaël Kuipers, Nkubate, has made it again. Last time he made an F1 car from the Mini Cooper (instructions available in Nkubate's portfolio on BriXtar). This time he has turned 10252 Volkswagen Beetle into an off-road vheicle, perfectly suited for a trip to the beach. A perfect job! Congratulations Nkubate on first place!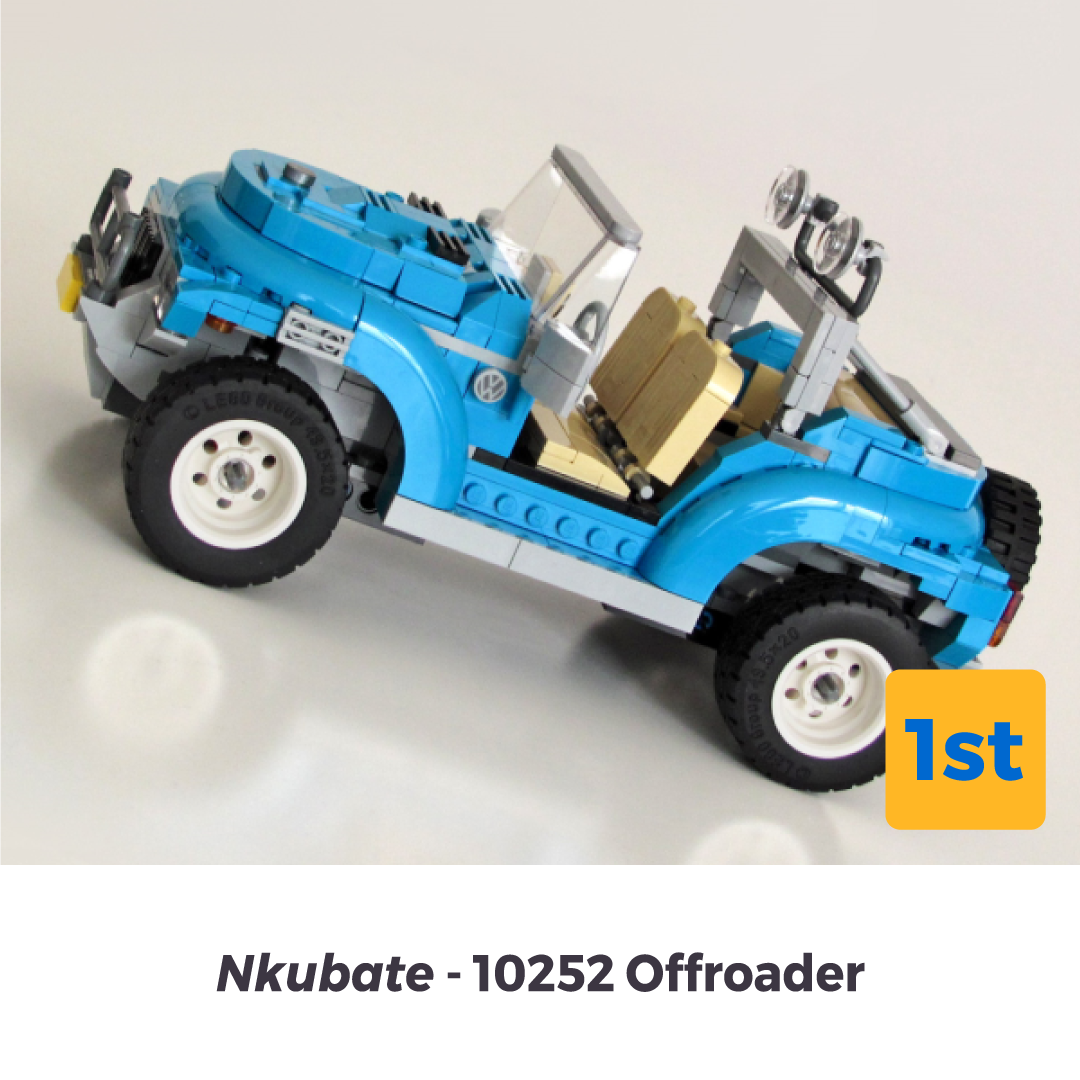 2. Dgustafsson13 - 42043 Mercedes-Benz Arocs 325 alternative model 'Volvo FMX'.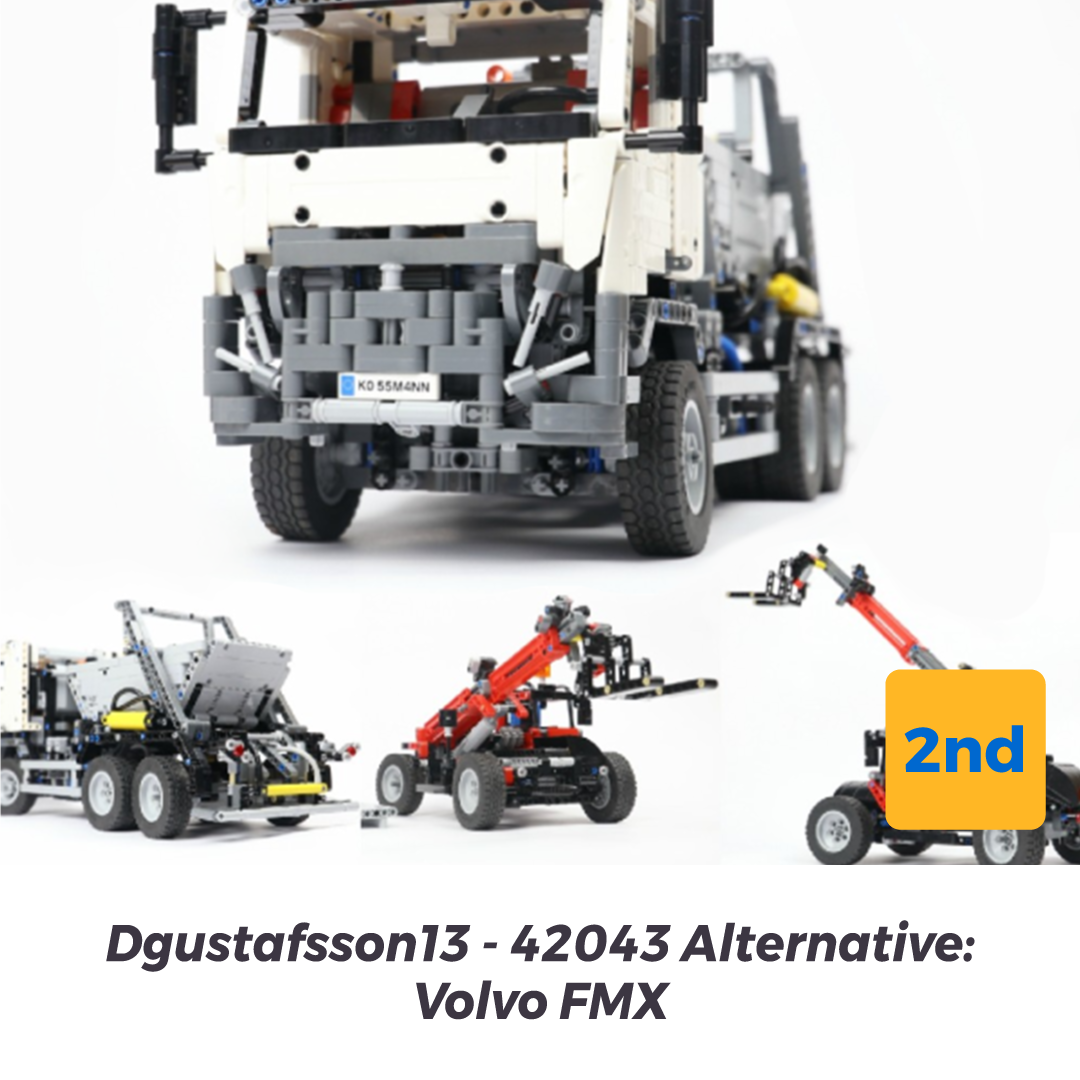 3. Brickbybricktechnic - 42055 Bucket Wheel Excavator alternative model: 'Snow Groomer.'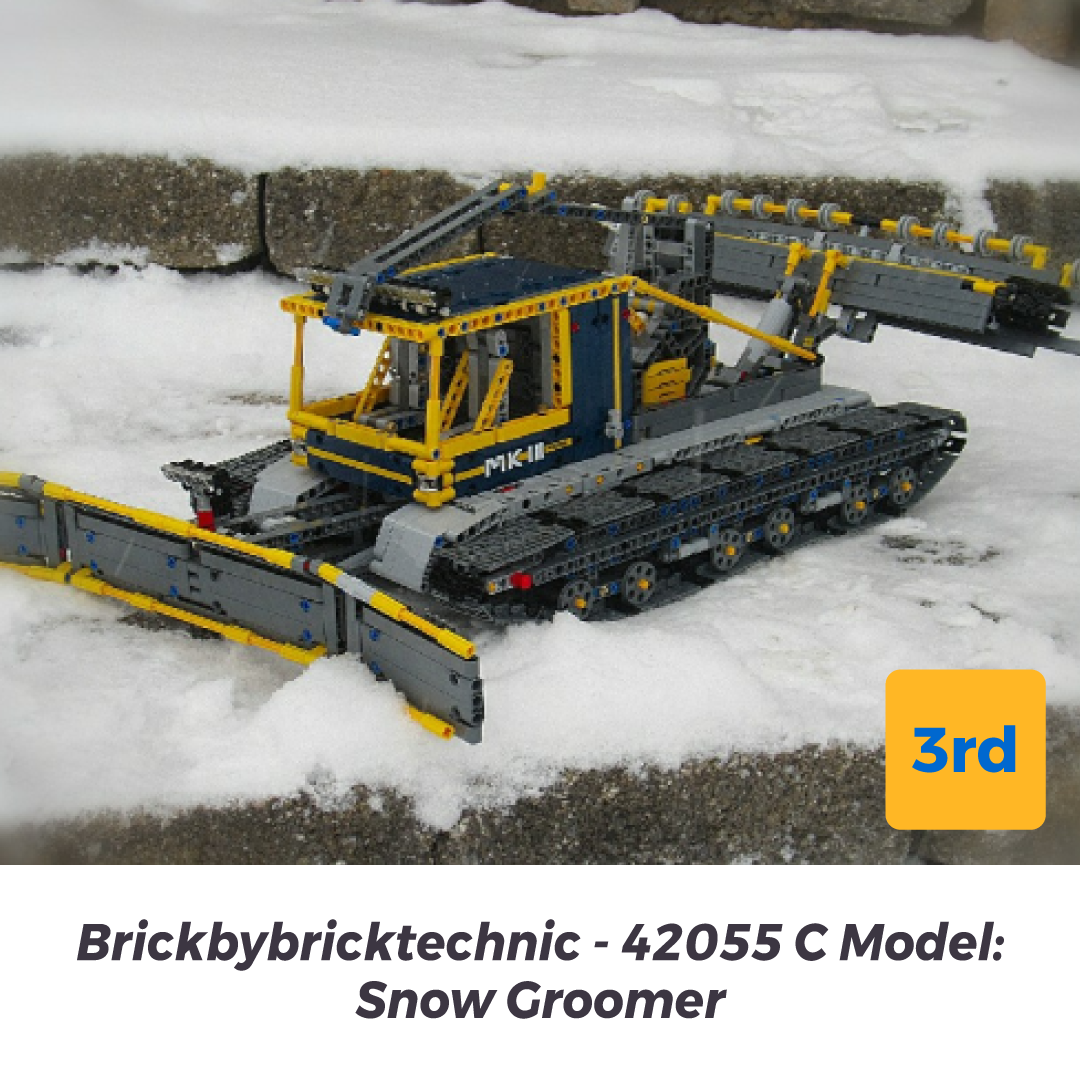 ---
Congratulations to all the winners! You will each be contacted via email very soon.
Sponsored content