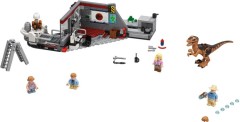 Walmart has revealed two more sets based upon the Jurassic Park franchise, including 75932 Jurassic Park Velociraptor Chase which takes inspiration from the original movie. This will undoubtedly prove incredibly popular as it features four of the most well-known characters from the series and depicts an incredibly famous scene, not to mention including a couple of fun easter eggs!
Furthermore, the 289-piece 75931 Dilophosaurus Outpost Attack has also been revealed on the Walmart website. This set is based upon the upcoming Jurassic World: Fallen Kingdom and joins five others from the film. We expect them to be released in April.
You can view images of both sets after the break...
75931 Dilophosaurus Outpost Attack
$39.99
289 pieces
Guard (x2), Tracker, Dilophosaurus, Baby Dino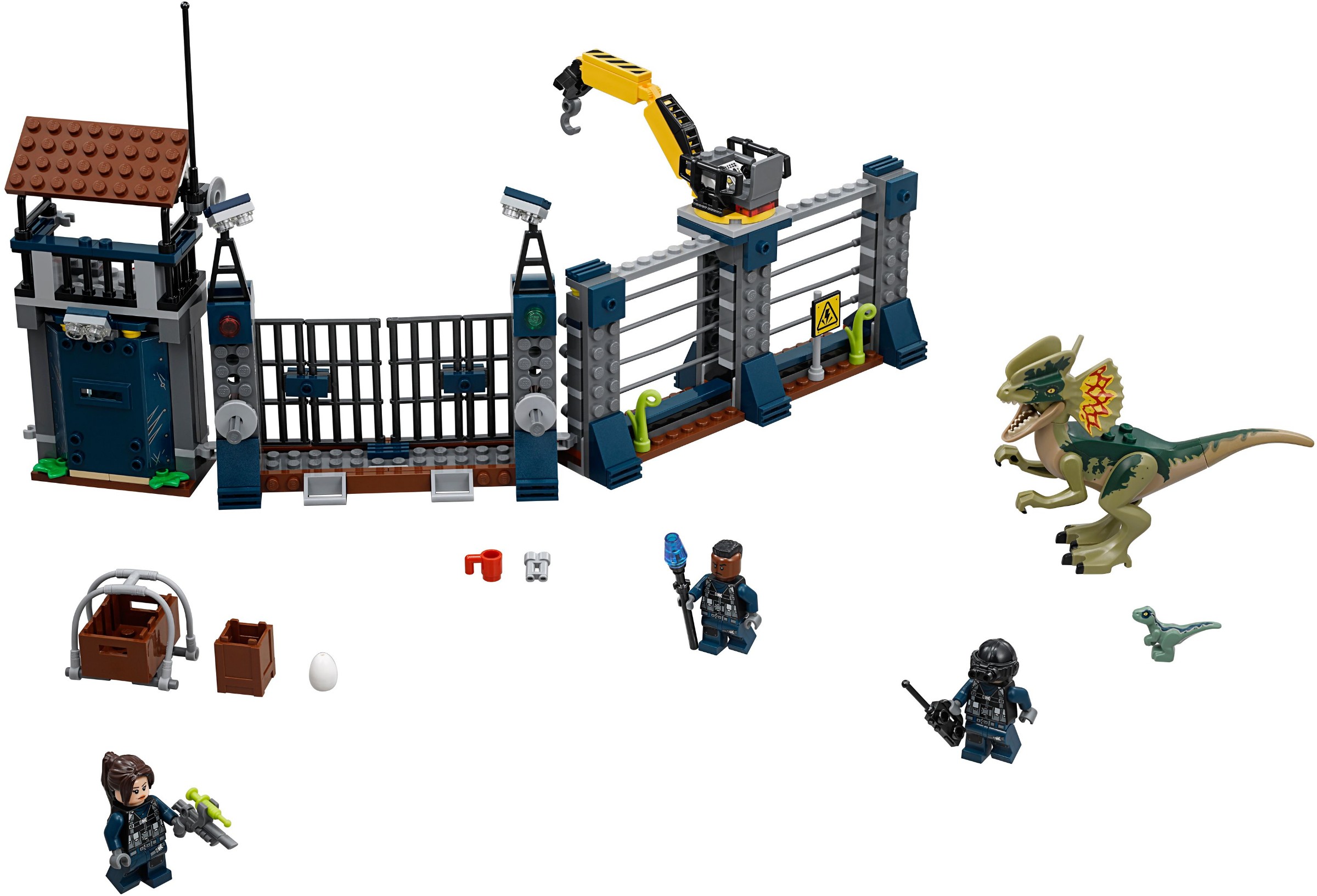 75932 Jurassic Park Velociraptor Chase
$39.99
360 pieces
Alan Grant, Ellie Sattler, Lex Murphy, Tim Murphy, Velociraptor