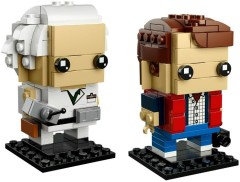 A new BrickHeadz set, 41611 Marty McFly & Doc Brown, has been spotted in a Target in Austin, TX by Brickset member Ted, adding to the extraordanary number of the figures being released this year (34 sets and counting...)
I'm posting the images in good faith that they were taken legitimately as Ted says: "These were on a cart out in the public floor space about to be stocked on the shelves. I don't work for Target and I did not take these images in the back warehouse or anywhere "private". They were right out there for anyone to see. Interestingly, they only had 2 of them. Maybe I should have bought one, but I passed on it because the boxes were kind of messed up."
There's a picture of the back of the box after the break.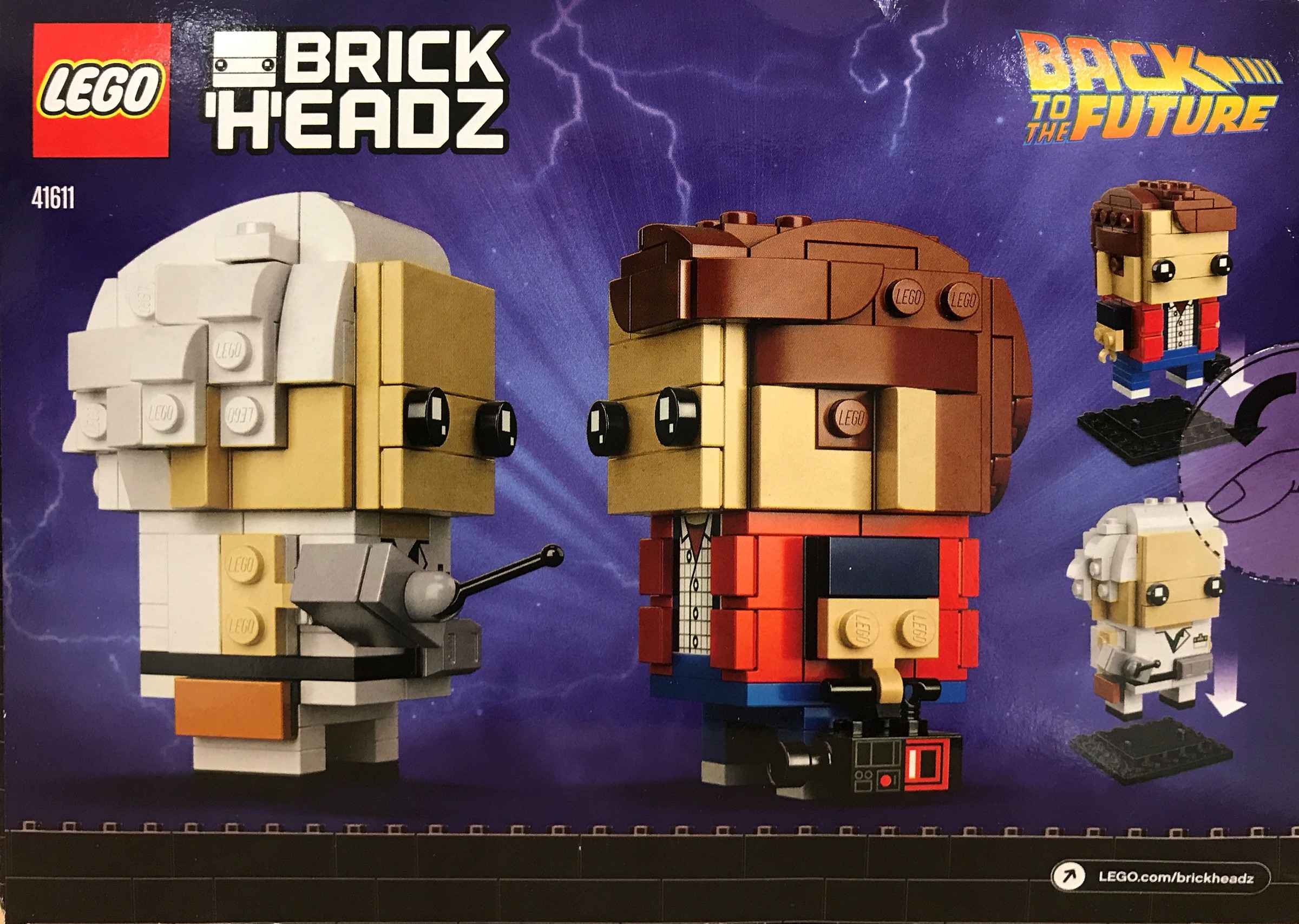 Original image, as sent: