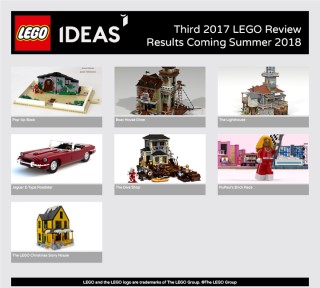 The results for the third 2017 Ideas Review have just been published. Seven projects were considered, including three by the designer of 21310 Old Fishing Store, RobenAnne.
Find out the results after the break.
---
The projects under consideration are: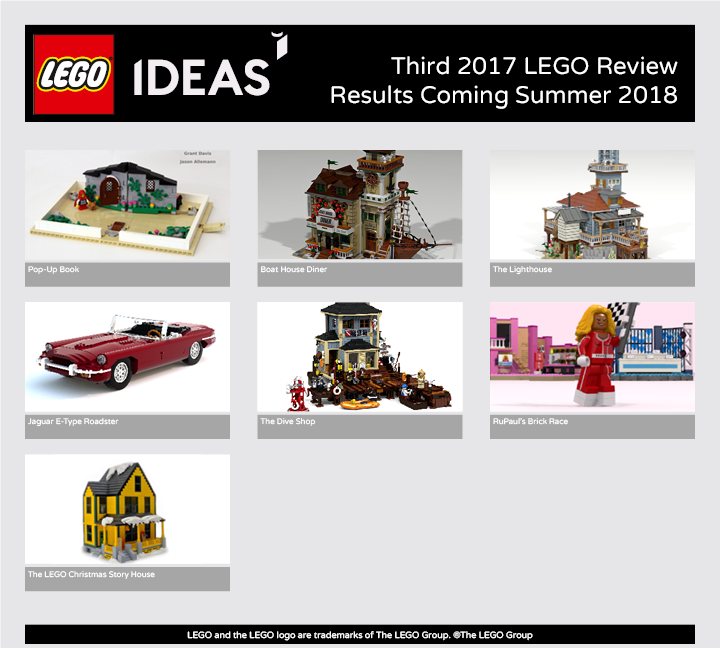 The successful project is...
The Popup Book!
The model, designed by JKBrickworks and Grant_Davis_,is the second project that Jason Allemann has been involved in to be approved.
You can also view the announcement video here:
Let us know what you think in the comments. Will you be picking one up?