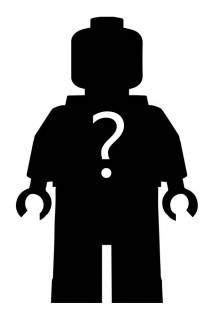 The LEGO minifigure is celebrating its fortieth anniversary in 2018. More than 10,000 different minifigures have been released during those four decades and we asked Brickset readers to submit their favourite ones in preparation for a poll that will determine the most popular minifigure ever produced!
Having progressed through four categorised polls, we have now gathered a final selection of twelve minifigures for you to choose from. These all received at least 450 votes in the 'semi-final' polls and cover a wide range of eras and themes.
Submit your vote after the break...