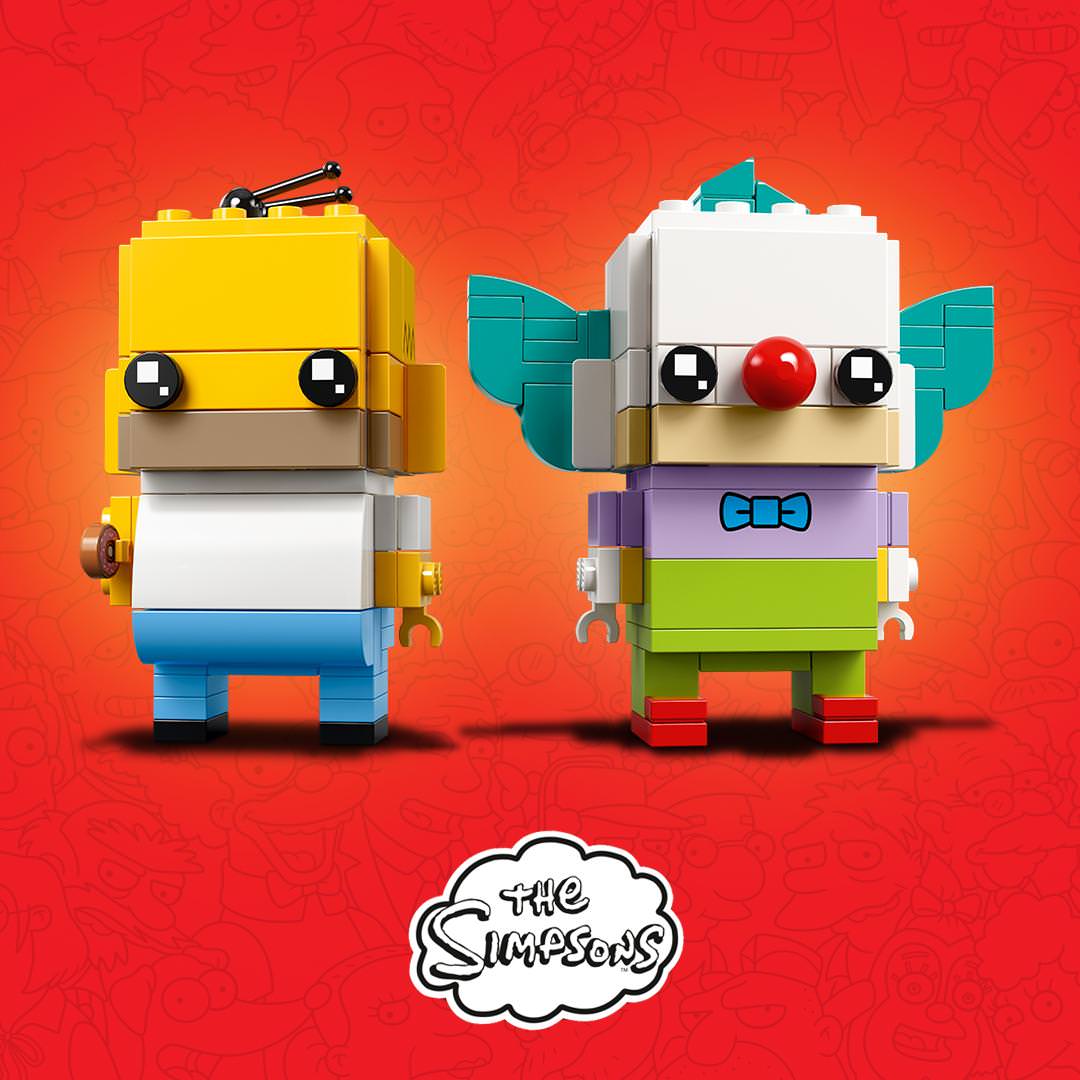 LEGO appears to not be done with the Simpsons license after Dimensions quite yet, as they have officially revealed 41632 Homer Simpson & Krusty the Clown on social media.
The tweet suggests that they will be available "soon", but we will let you know an official date when we hear it.
What do you think? Let us know in the comments below!