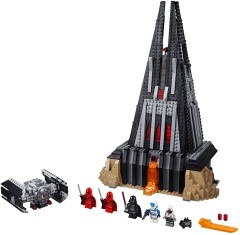 75251 Darth Vader's Castle has been announced on this week's edition of The Star Wars Show! This set contains 1060 pieces and costs $129.99 in the US. It will be available for pre-order on Amazon tomorrow but the official release date has yet to be confirmed.
Two different versions of Darth Vader, two Royal Guards and an Imperial Transport Pilot are all included. The latter character is inspired by Star Wars: Secrets of the Empire, a virtual reality experience which opened towards the end of last year.
You can view some more images after the break...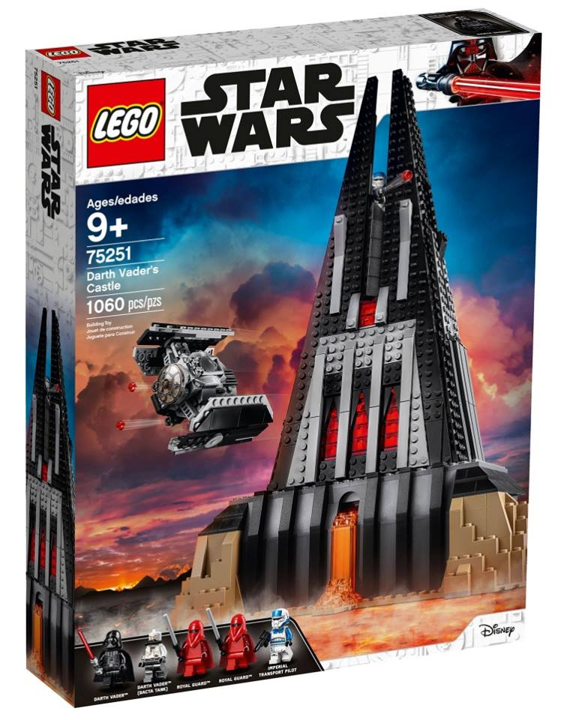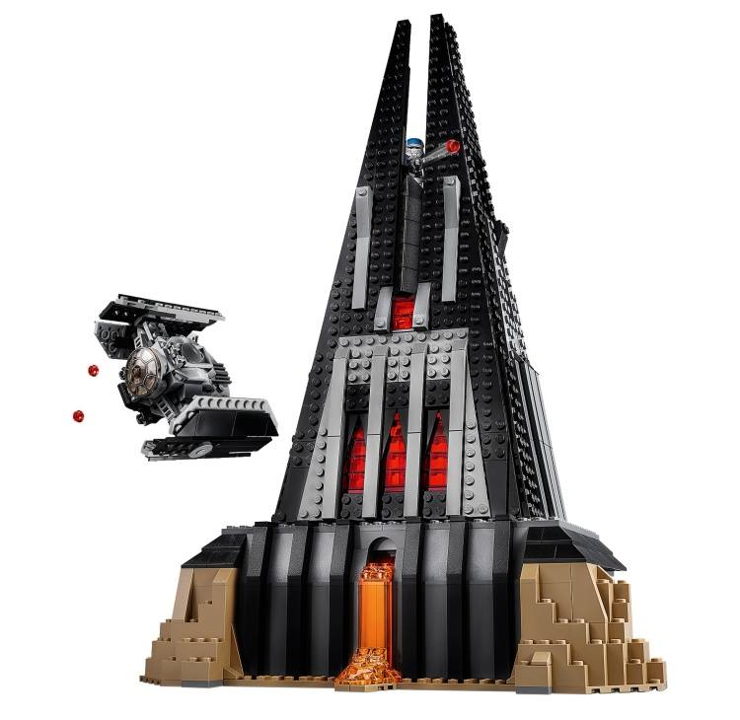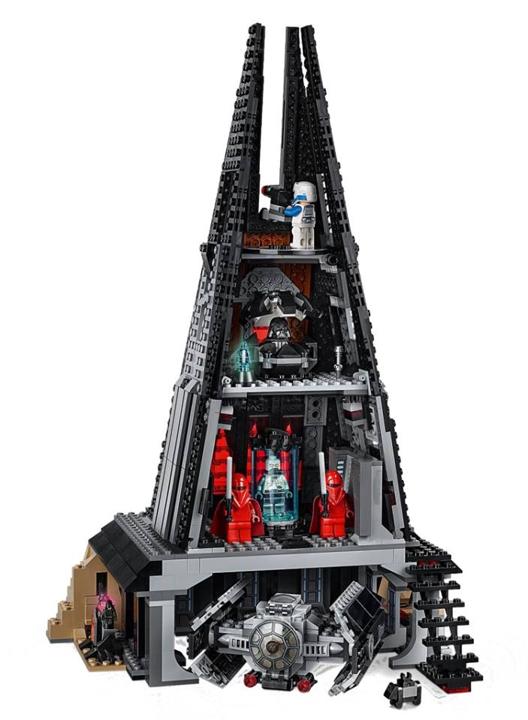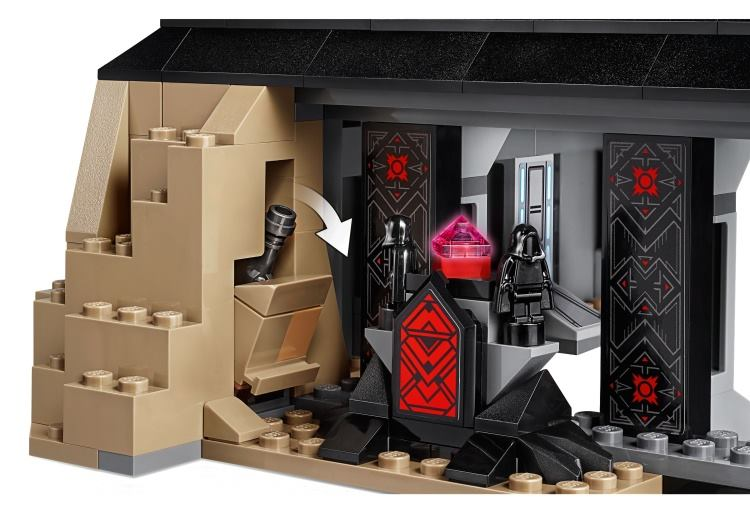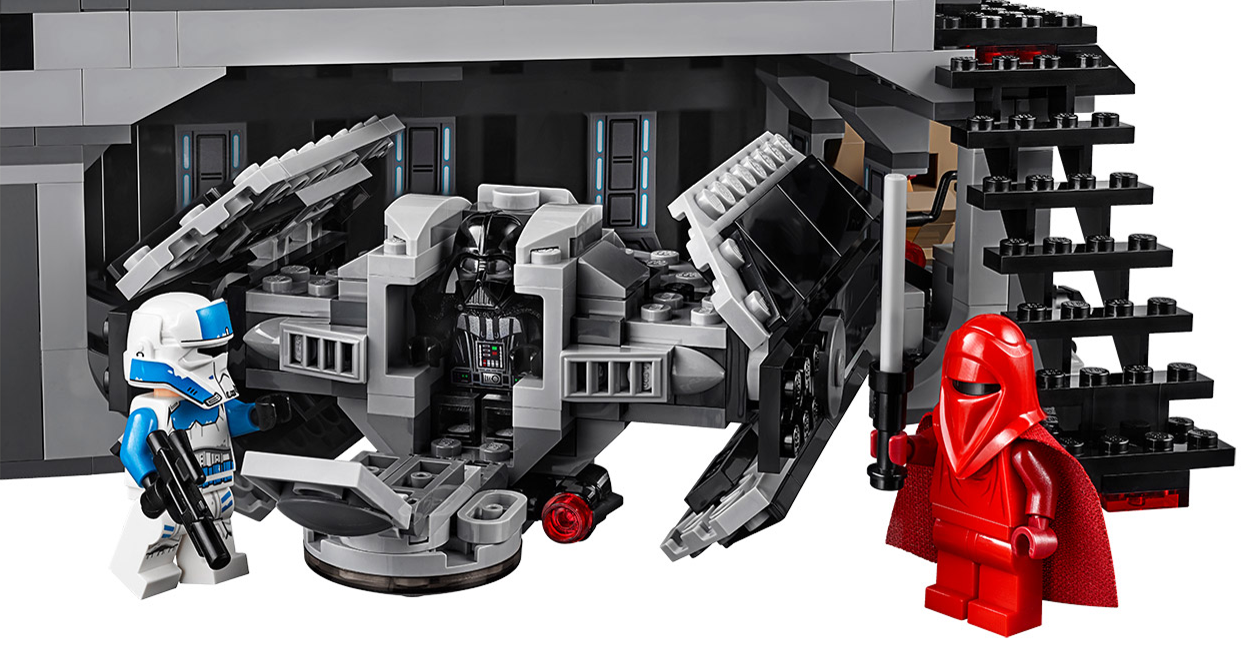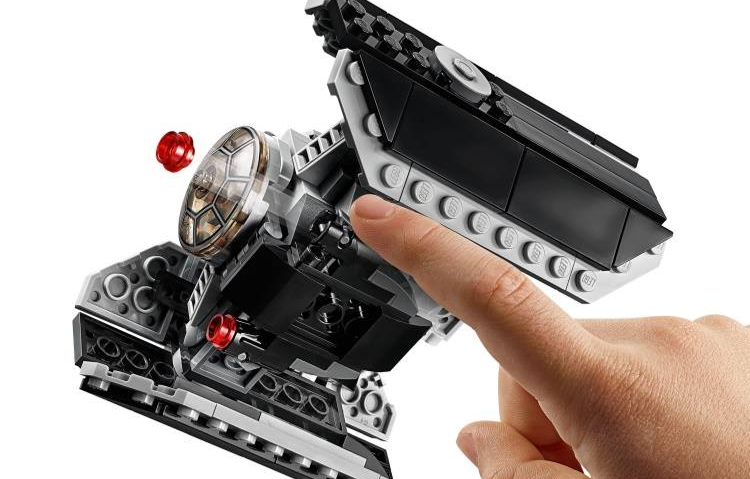 Thanks to Coolguy5000 for bringing this to our attention.