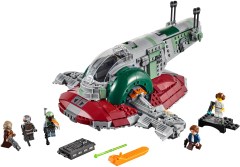 Andres and Matthias from Zusammengebaut attended the Nuremberg Toy Fair today and have been diligently reporting on the sets that were on display. Unfortunately, photography was not permitted but plenty of information about the summer range has emerged.
We have compiled that information after the break, encompassing the upcoming sets from City, DC Super Heroes, Star Wars and many other themes...
Architecture
21045 Trafalgar Square - 79.99€
21046 Empire State Building - 99.99€ - The skyscraper measures between 30cm and 40cm in height.
City
Collectable Minifigures
A series containing eighteen minifigures will be released in May - 3.99€ each
A series containing sixteen minifigures will be released in September - 3.99€ each
Creator
31095 Carousel - 49.99€
31096 Tandem Rotor Helicopter - 49.99€
31097 Townhouse and Pet Store - 79.99€
DC Super Heroes
Friends
NINJAGO
Overwatch
Star Wars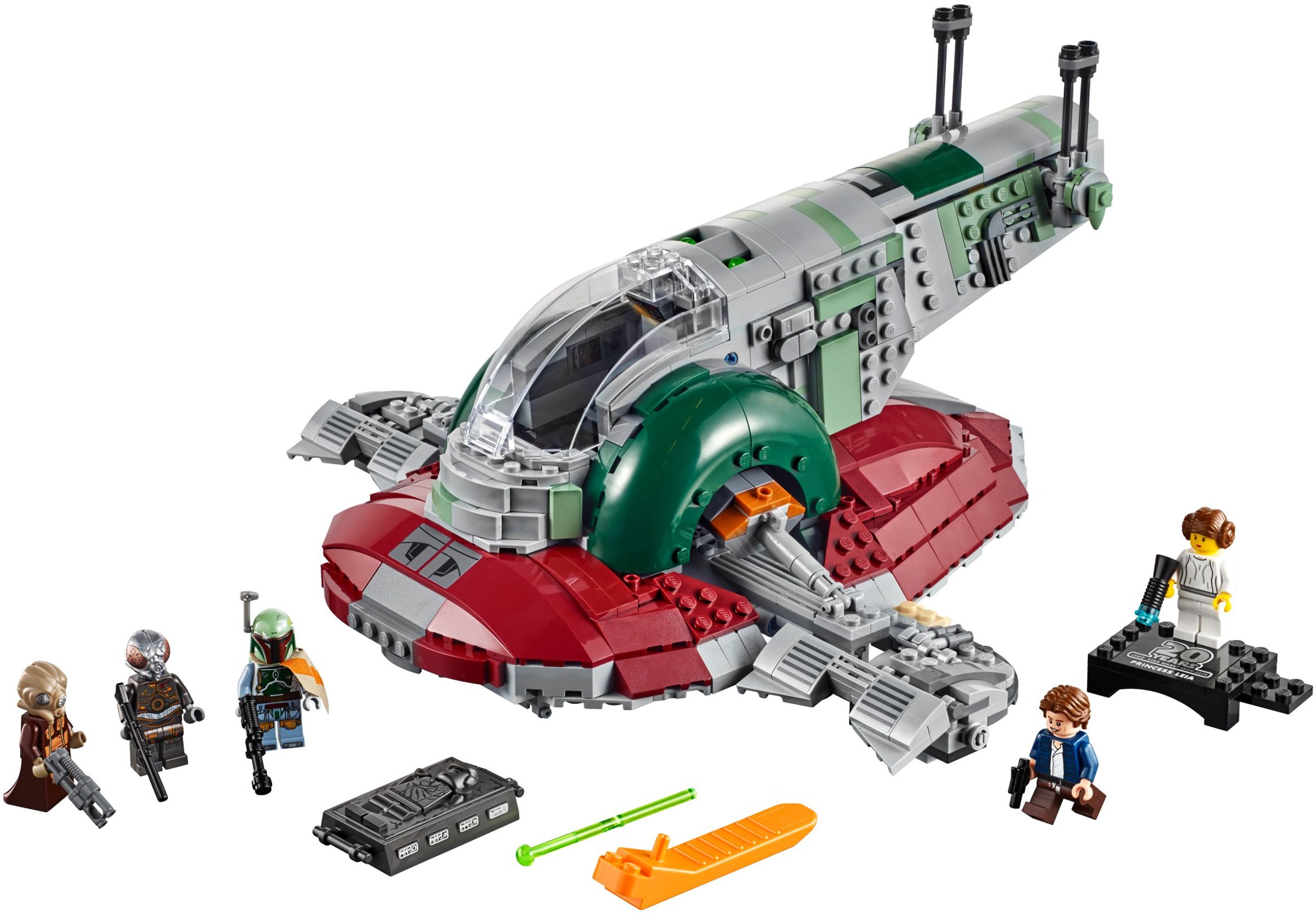 75245 Star Wars Advent Calendar - 29.99€
75258 Anakin's Podracer - 29.99€ - Anakin Skywalker, Padmé Amidala, Luke Skywalker (20th Anniversary)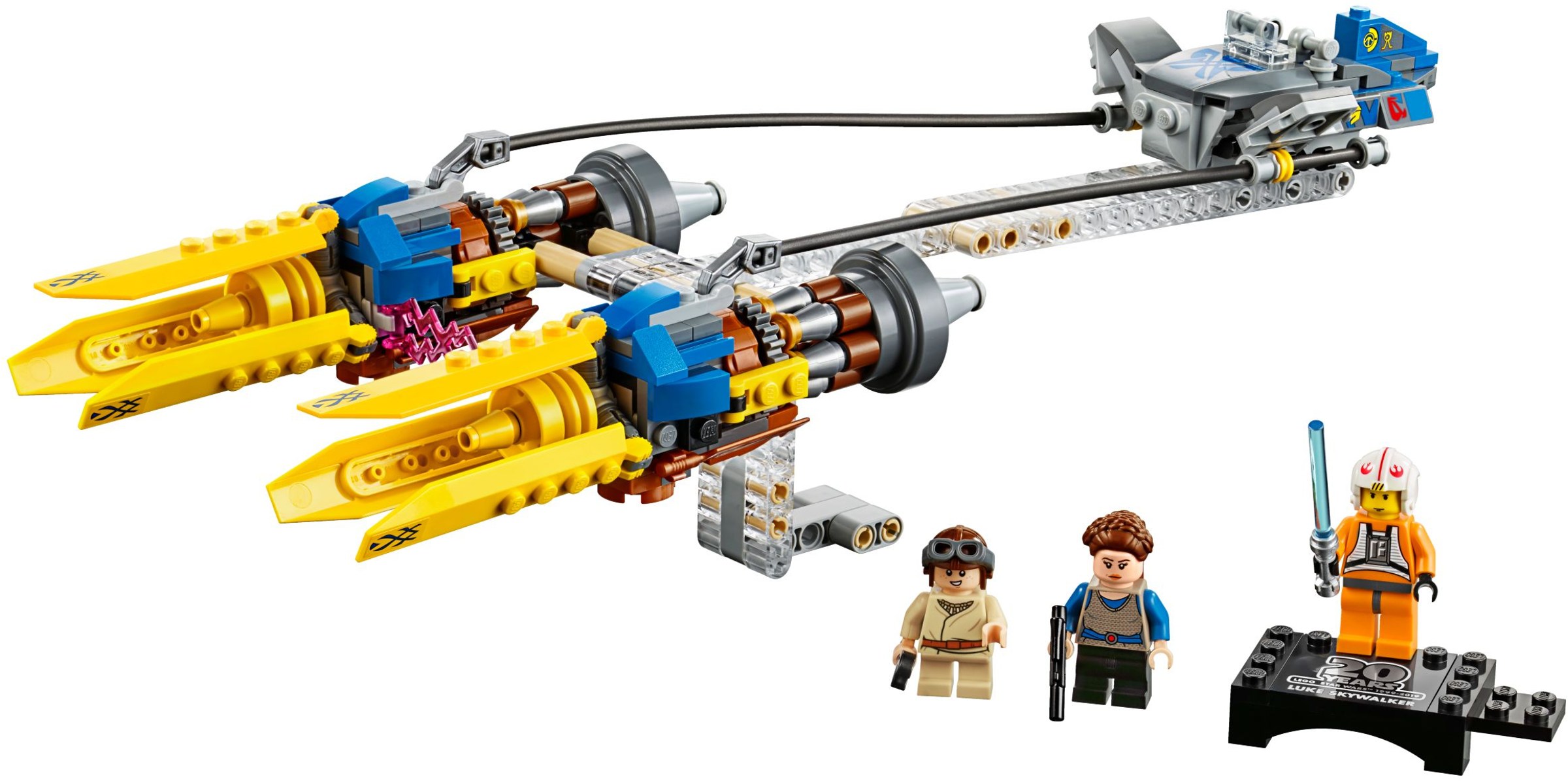 75259 Snowspeeder - 39.99€ - Luke Skywalker, Dak Ralter, Hoth Rebel Trooper, Lando Calrissian (20th Anniversary)
75261 Clone Scout Walker - 29.99€ - 41st Elite Corps Clone Trooper, Wookiee Warrior, Battle Droid, Darth Vader (20th Anniversary)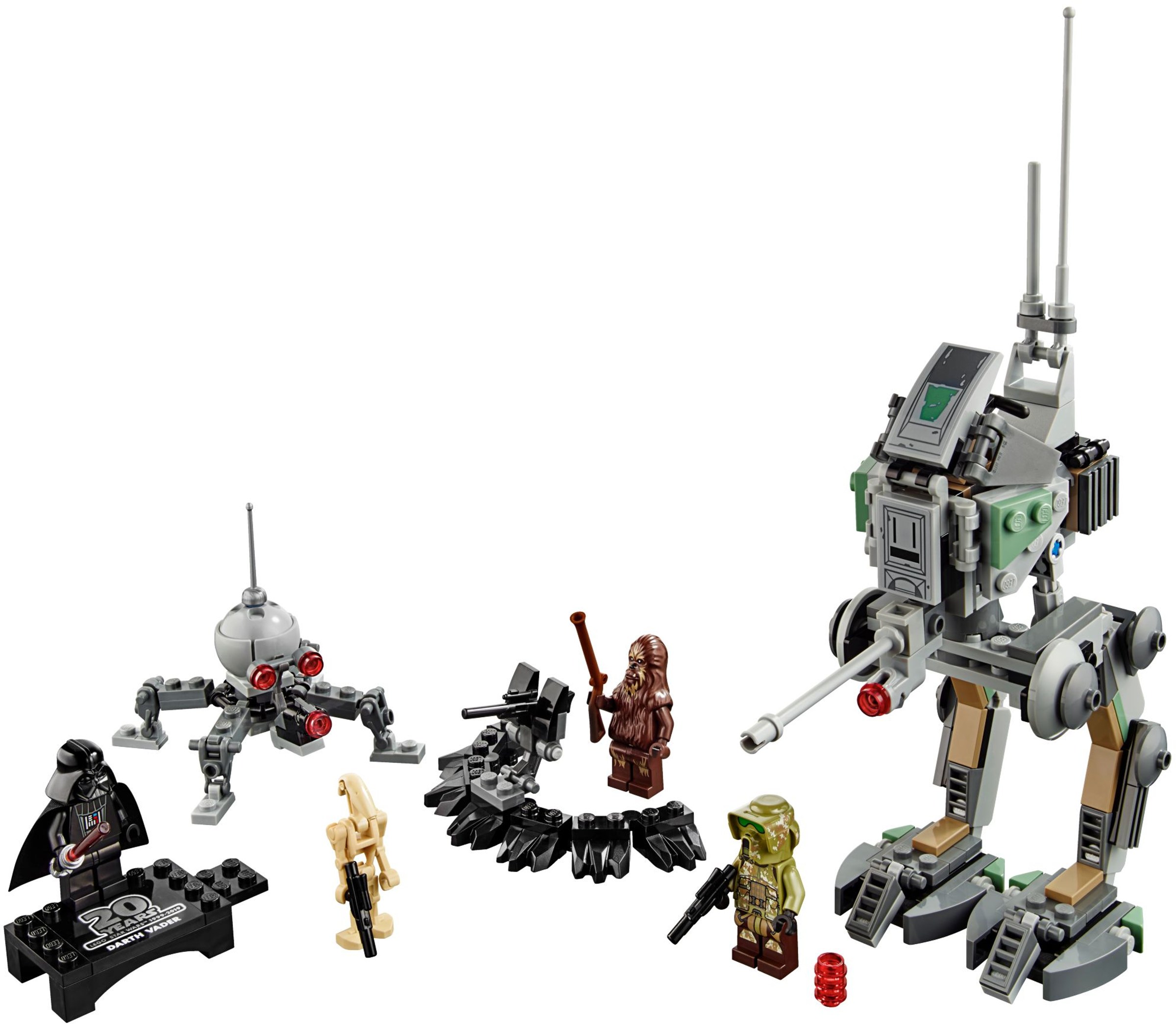 75262 Imperial Dropship - 19.99€ - Imperial Stormtrooper (3), Imperial Shadow Trooper, Han Solo (20th Anniversary)

Technic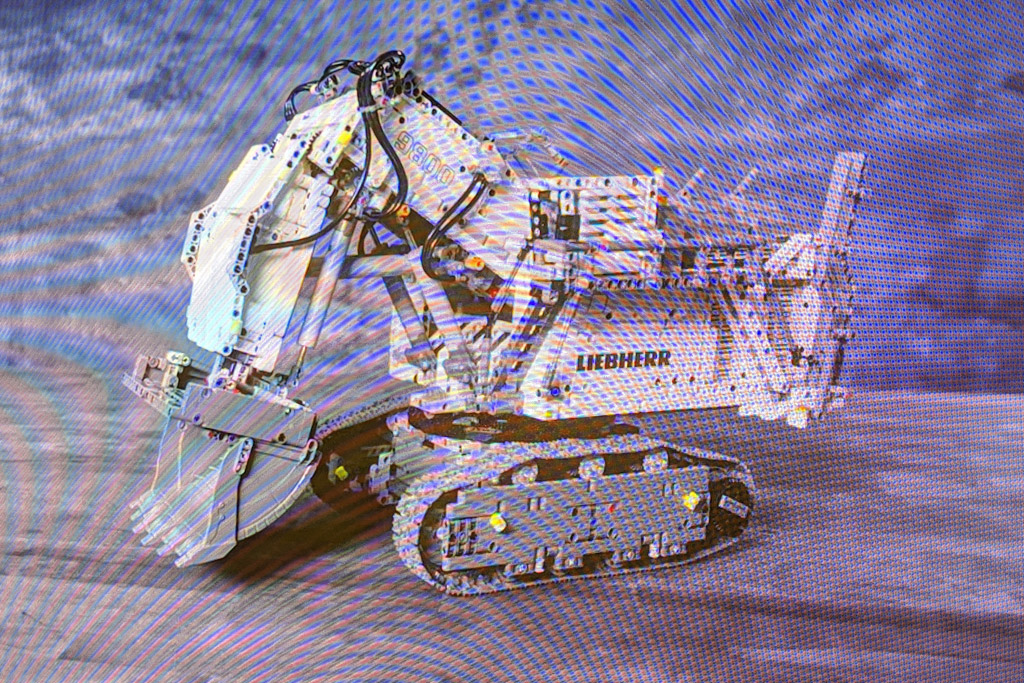 Photograph from Zusammengebaut.
The LEGO Movie 2: The Second Part
---
Which sets are you most looking forward to? Let us know in the comments.