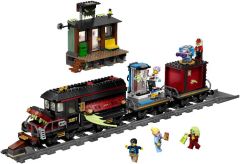 The brand new Hidden Side sets were on display at New York Toy Fair today and Jedi News has kindly taken some photos of the boxes.
As one might expect, the front of each box is dominated by images demonstrating the augmented reality content. The models are exhibited more clearly on the reverse.
You can view all eight sets after the break...
---
70418 Lab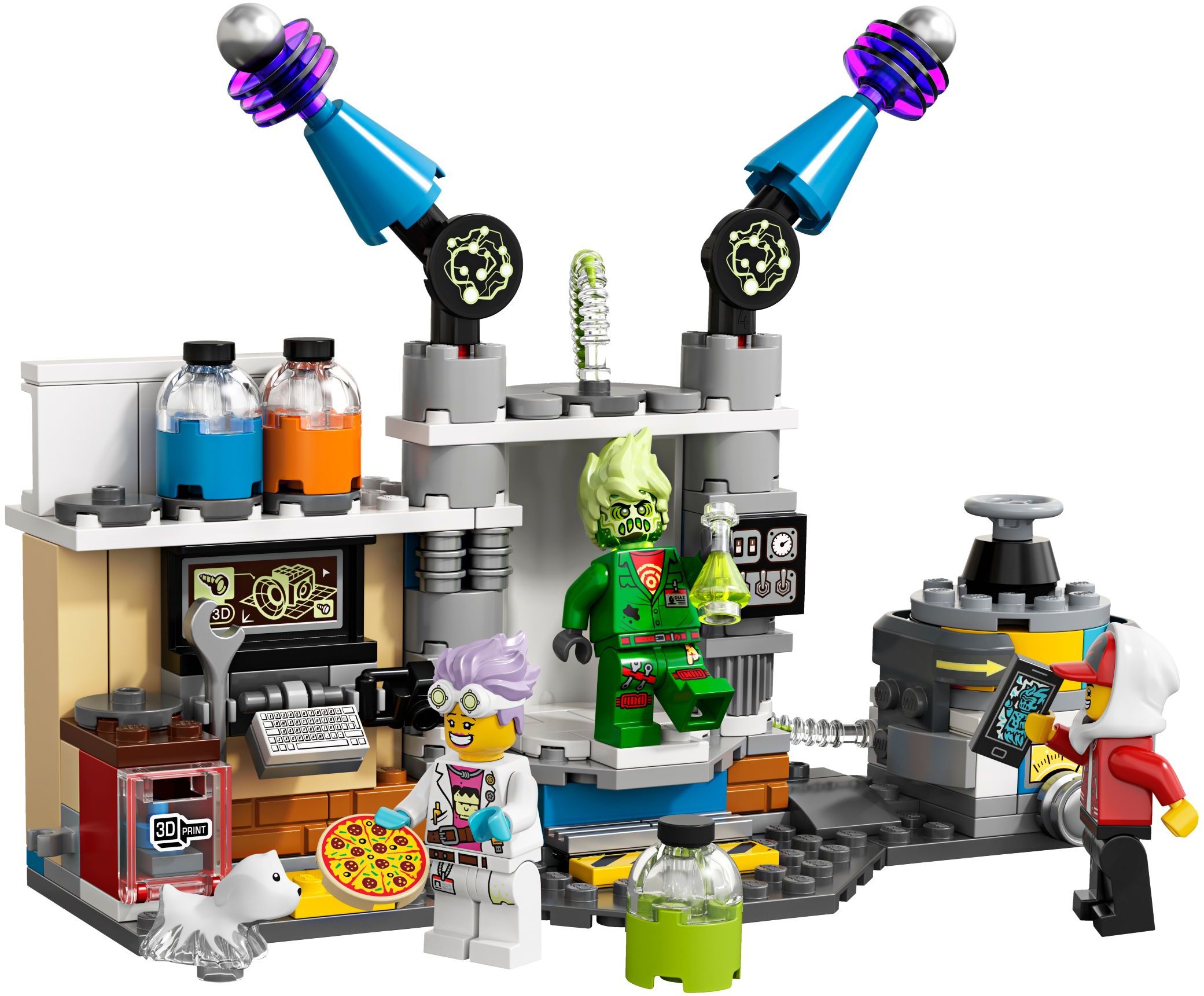 70419 Boat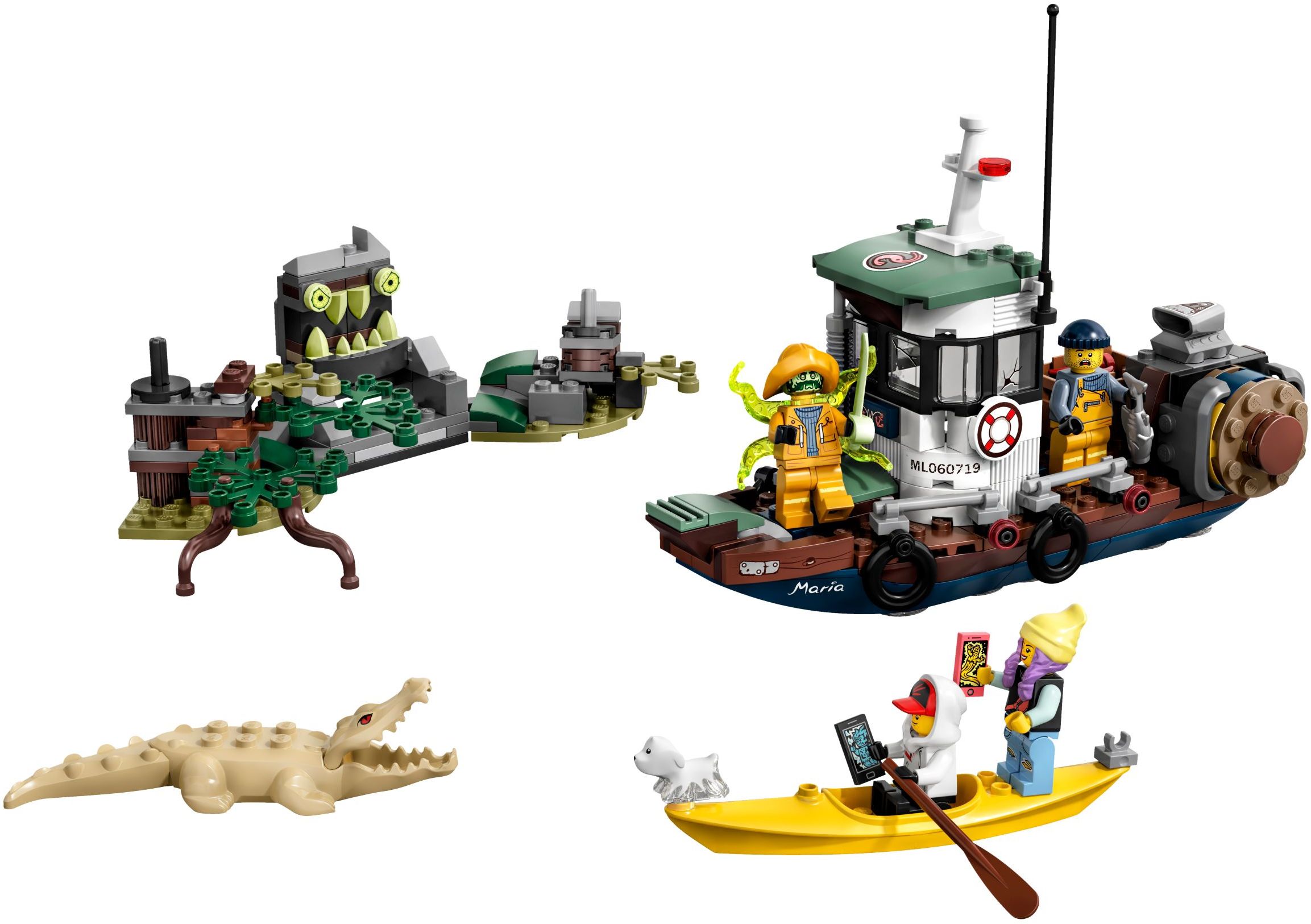 70420 Graveyard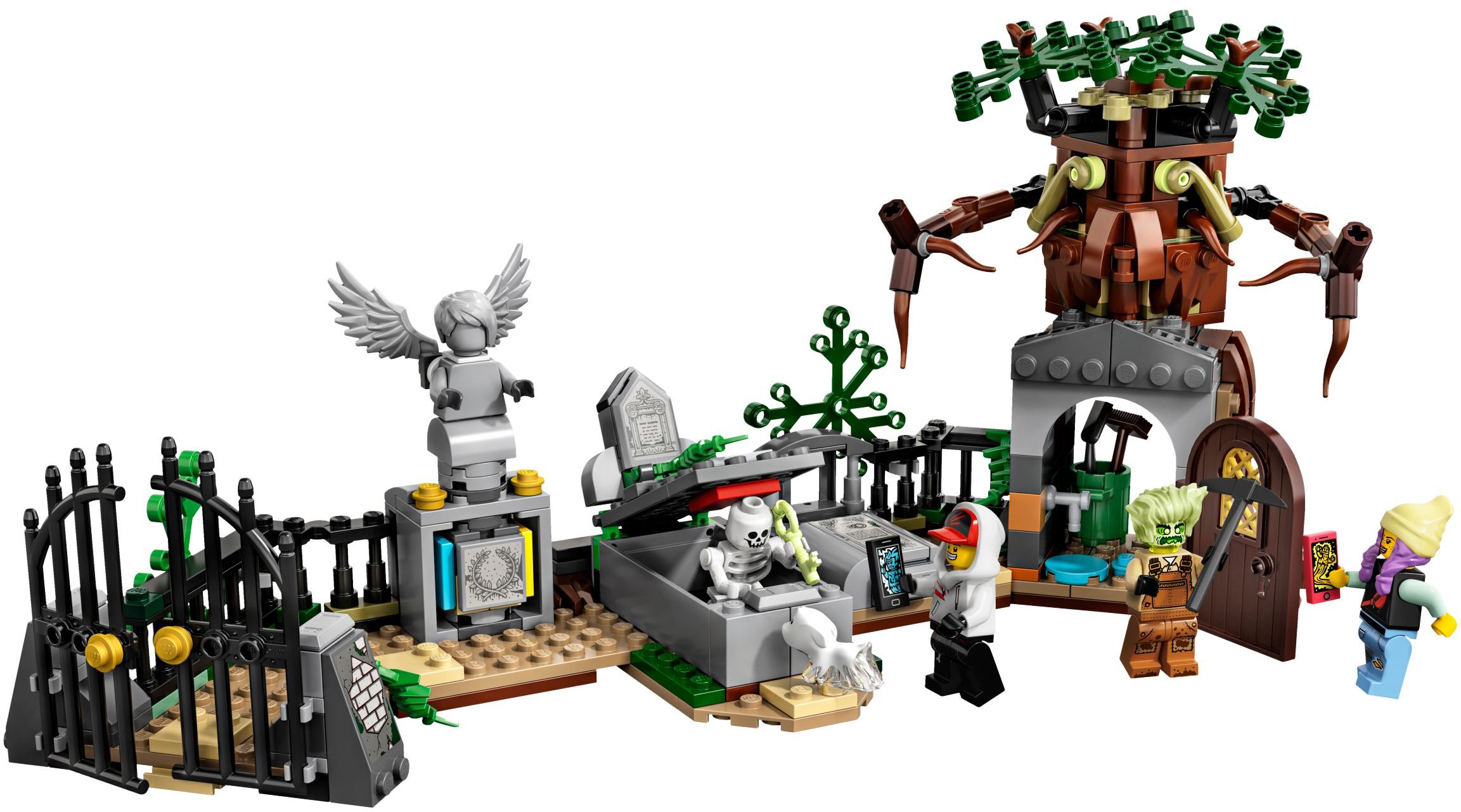 70421 Truck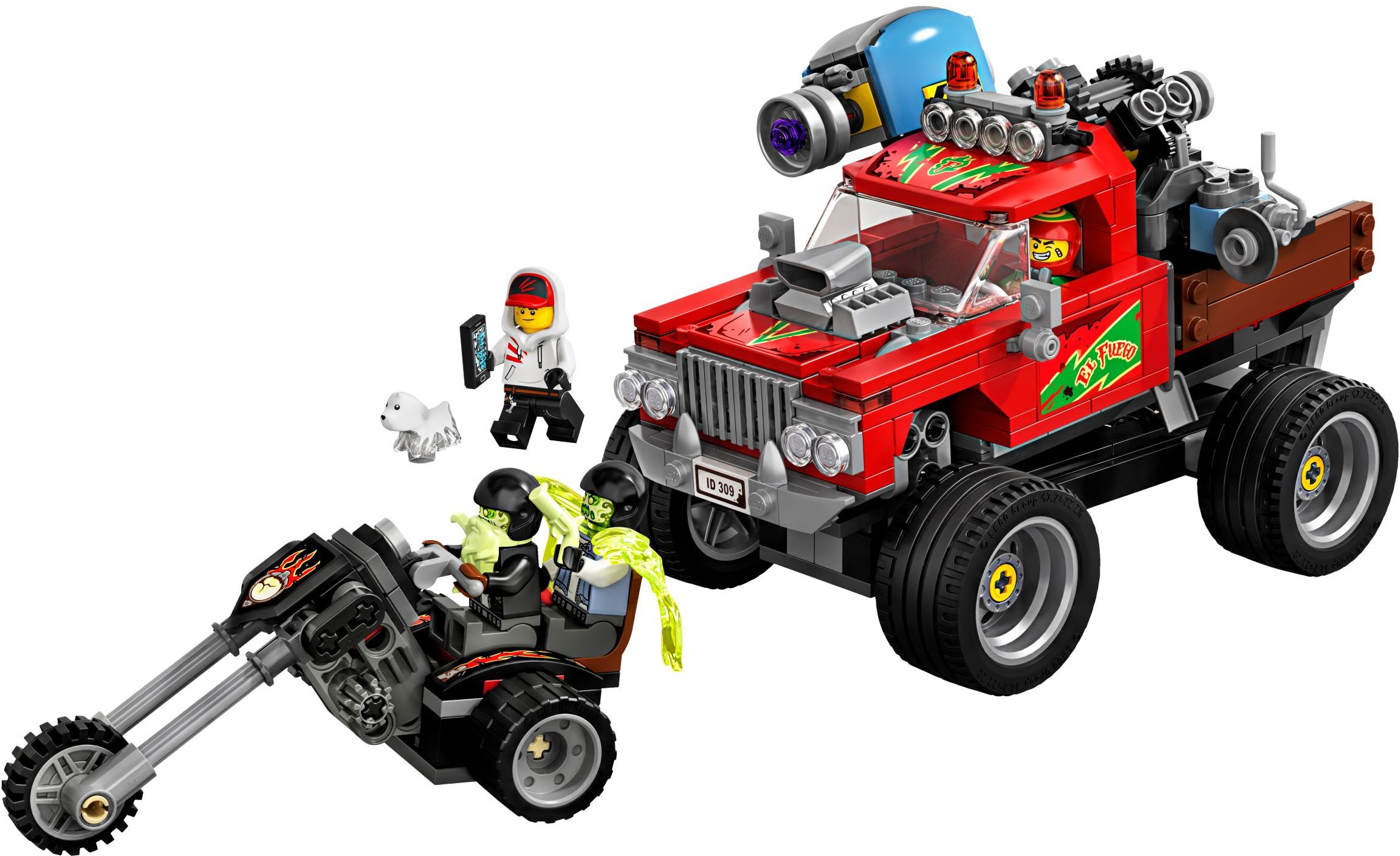 70422 Diner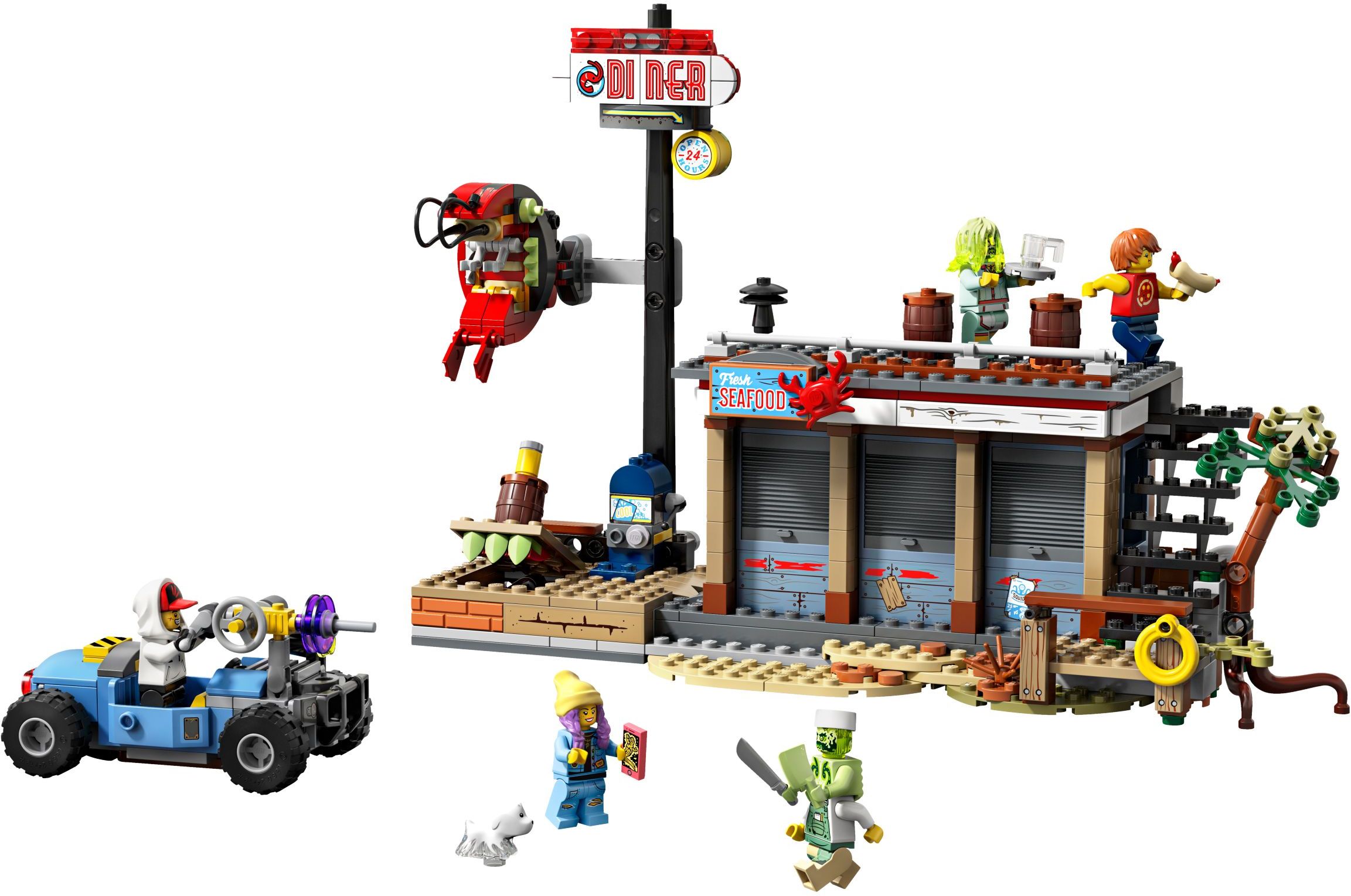 70423 Bus
70424 Train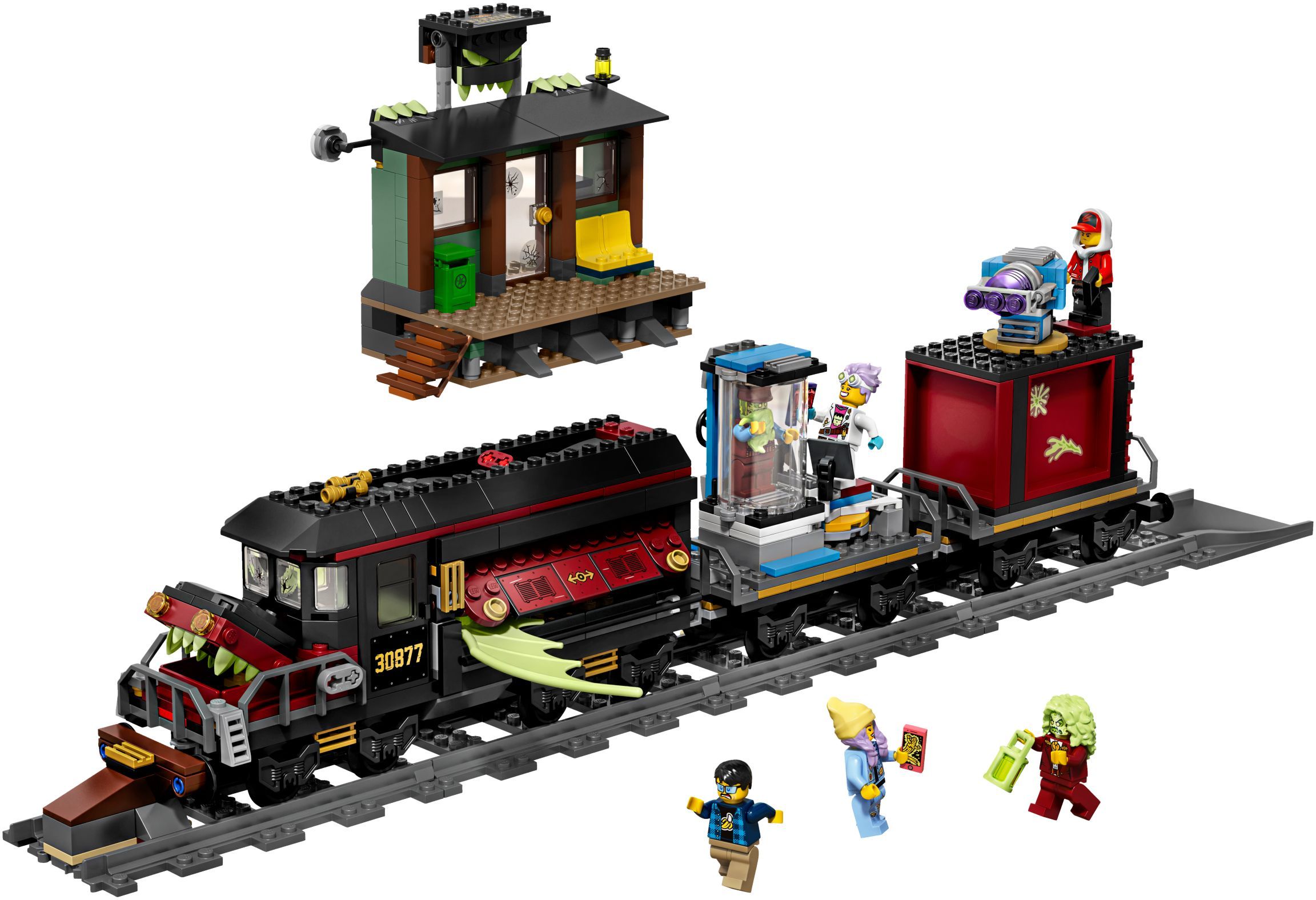 70425 High School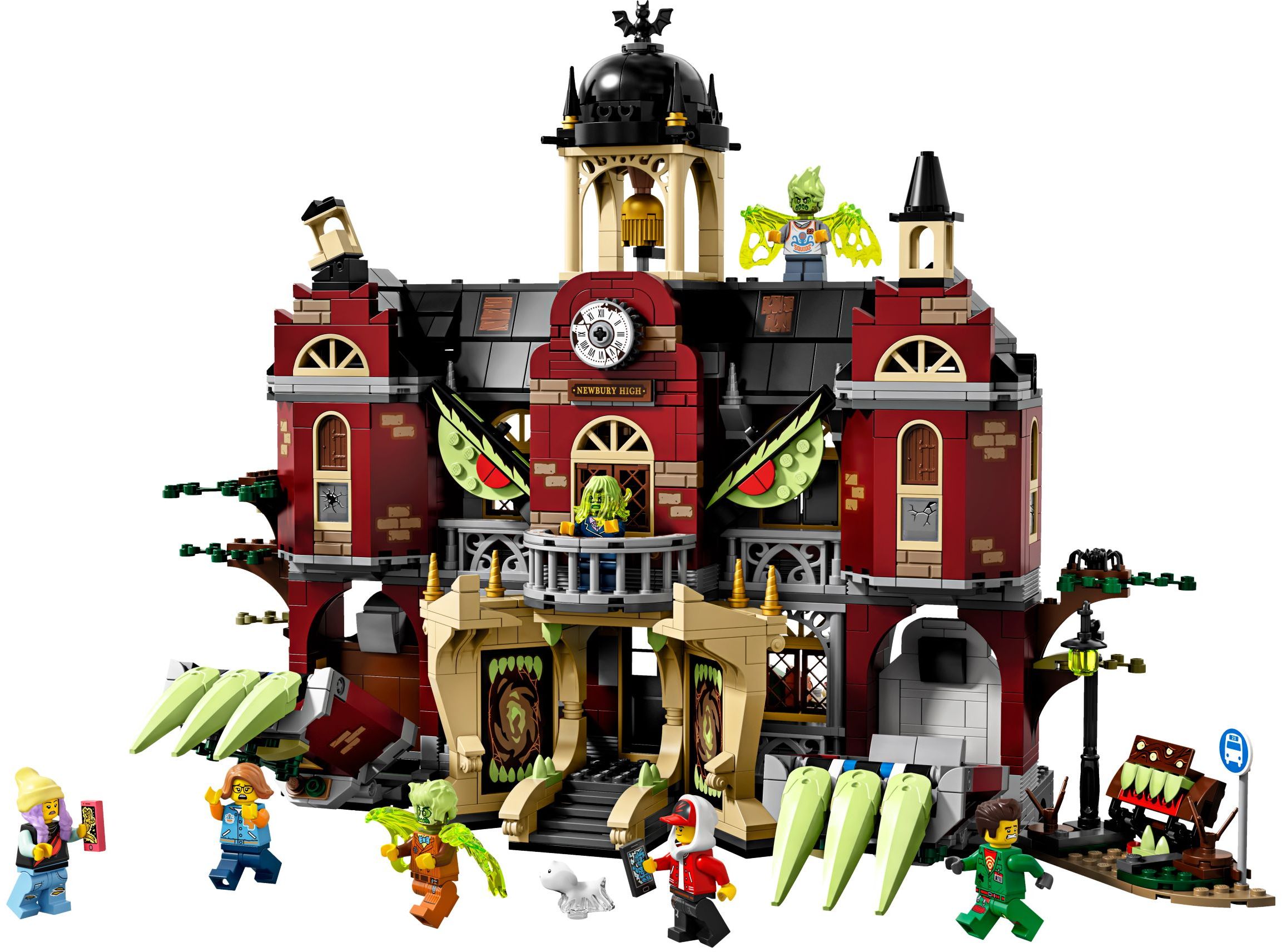 ---
Are you looking forward to the Hidden Side range? Let us know in the comments.