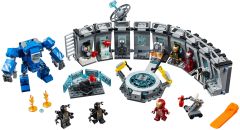 Amazon.de has published images showing the five new sets based upon Avengers: Endgame, following two which were revealed previously by Amazon in France and Italy.
Please be aware that these images may contain spoilers for Avengers: Endgame, although I would hope that any major plot details would be kept for subsequent products that might be released after the movie.
You can view images of them all after the break...
76123 Captain America: Outriders Attack
€24.99
167 pieces
Captain America, Outriders (3)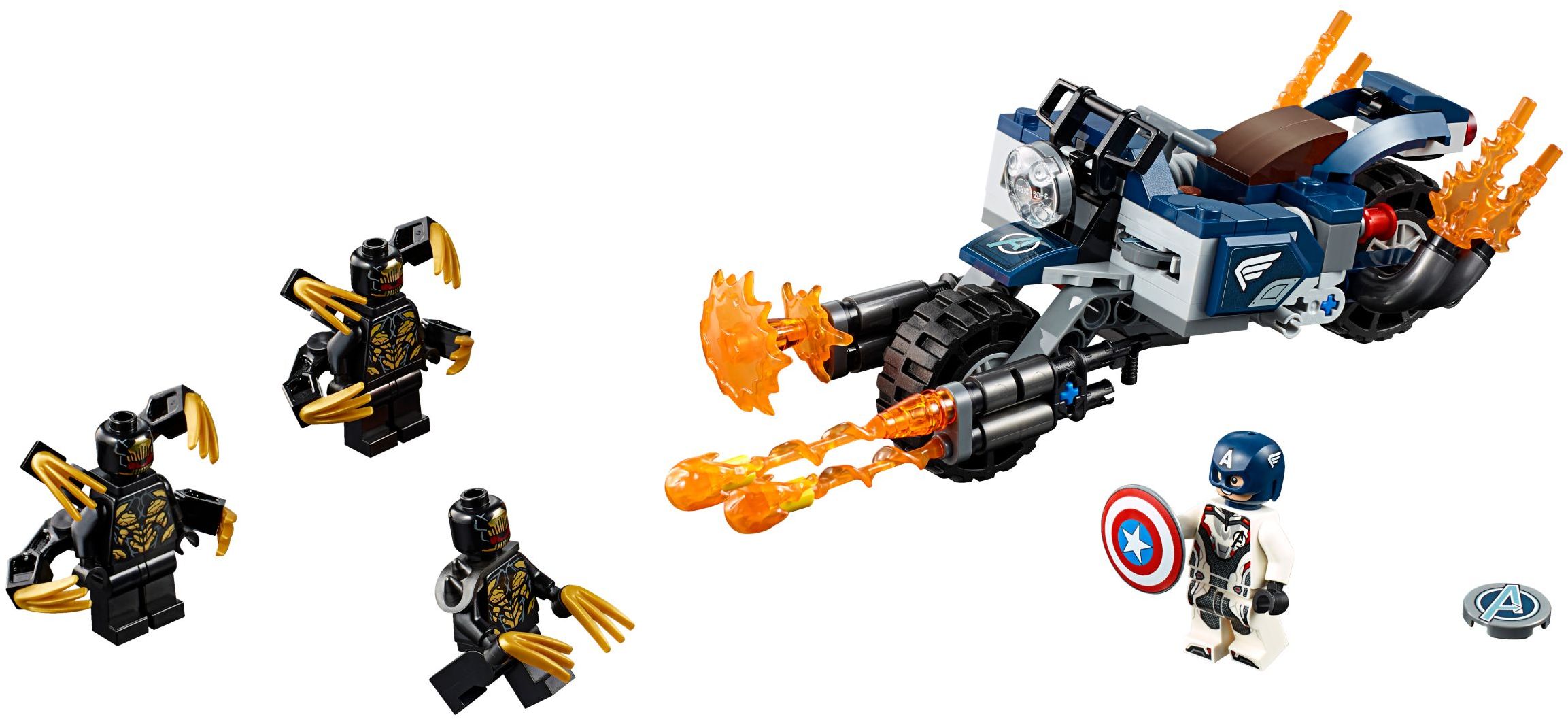 76124 War Machine Buster
€34.99
362 pieces
War Machine, Ant-Man, Outriders (2)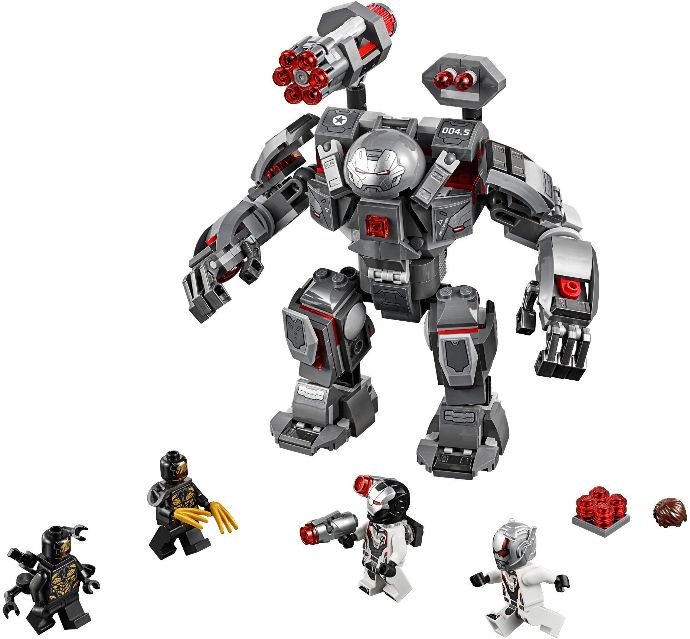 76125 Iron Man Hall of Armour
€59.99
524 pieces
Iron Man MK 1, Iron Man MK 5, Iron Man MK 38, Iron Man MK 41, Iron Man MK 50, Outriders (2)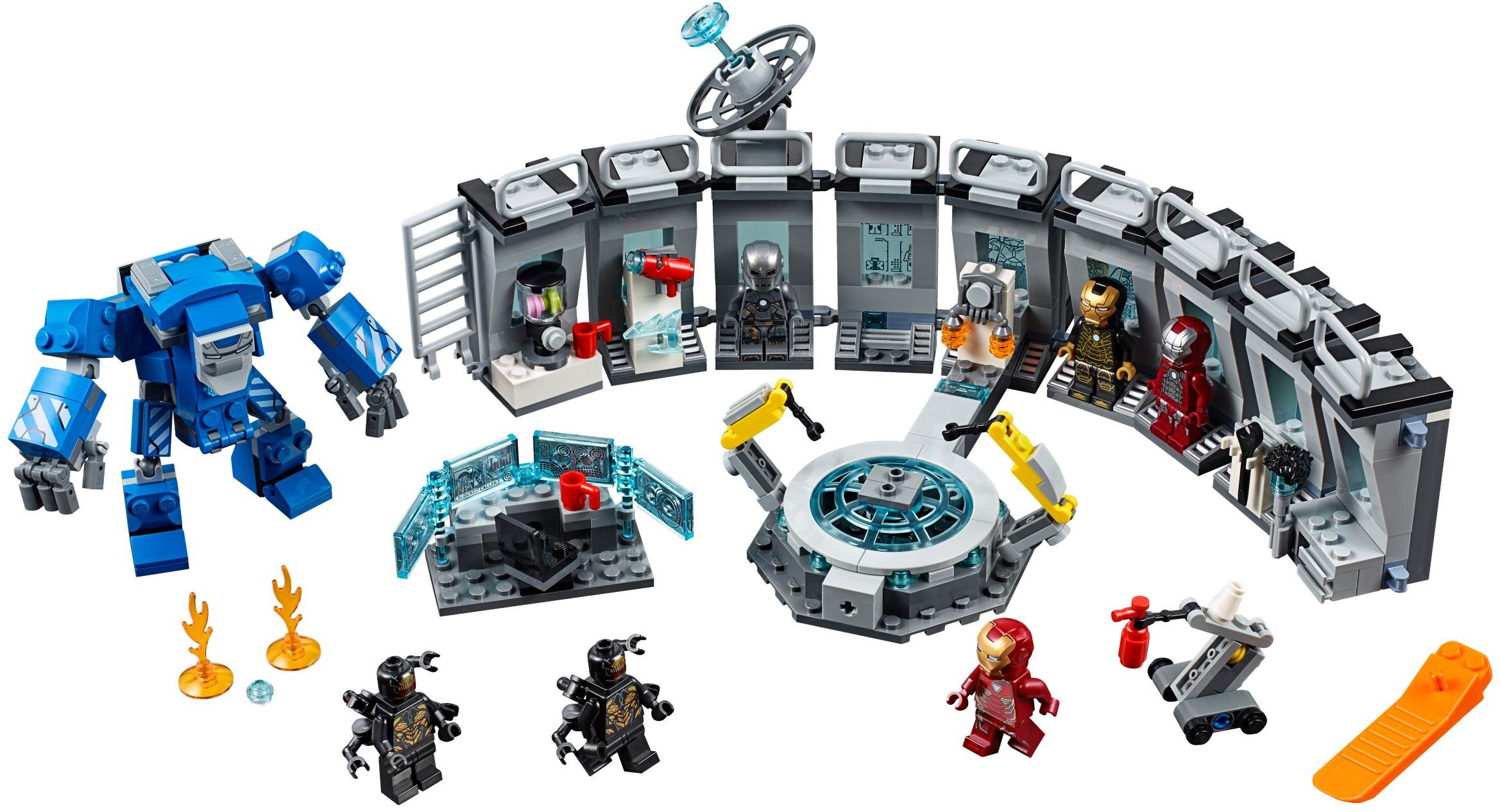 76126 Avengers Ultimate Quinjet
€79.99
832 pieces
Thor, Rocket Raccoon, Black Widow, Hawkeye, Chitauri (2)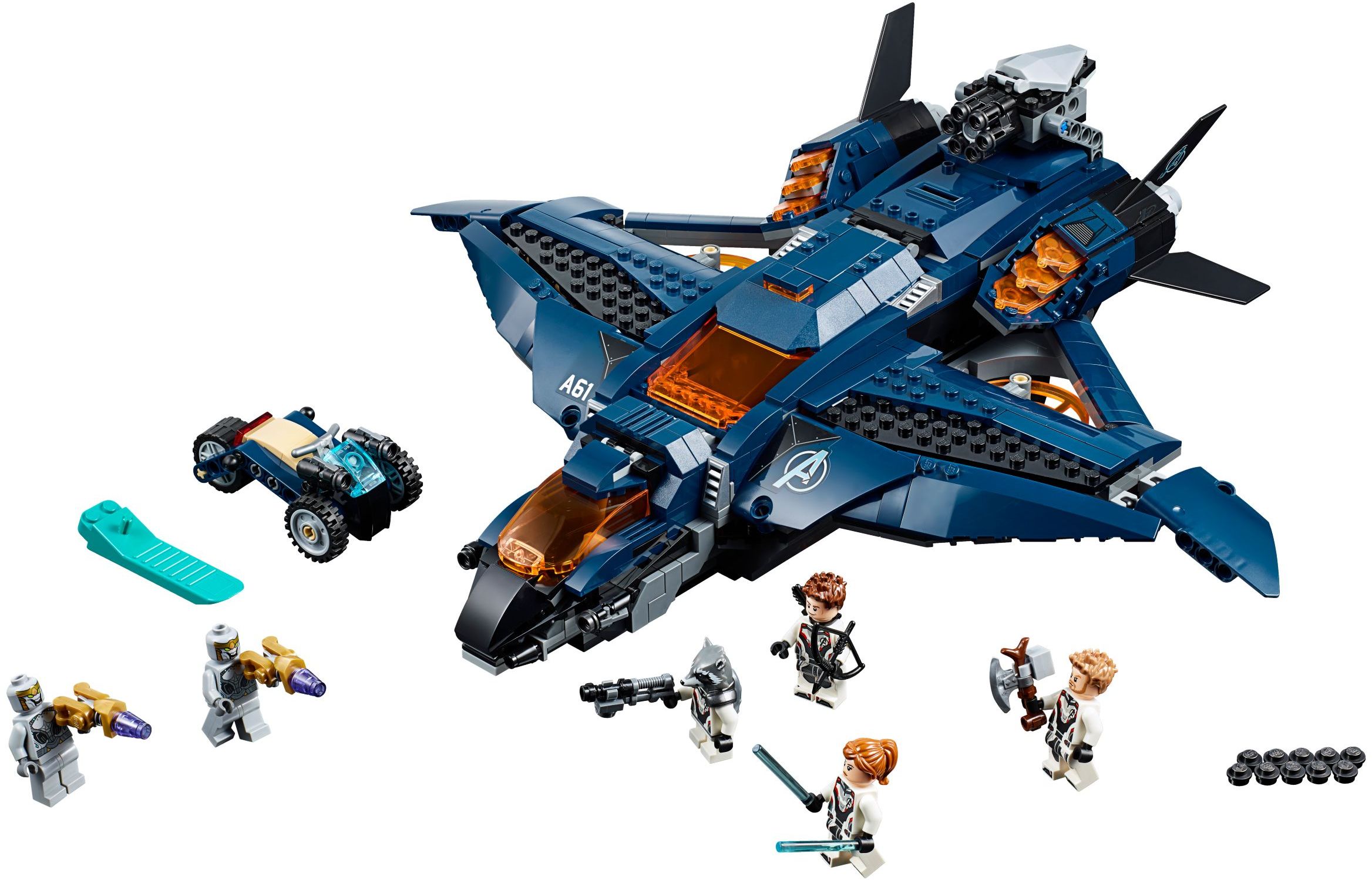 76131 Avengers Compound Battle
€99.99
699 pieces
Iron Man, Hulk, Captain Marvel, Ant-Man, Nebula, Thanos, Outrider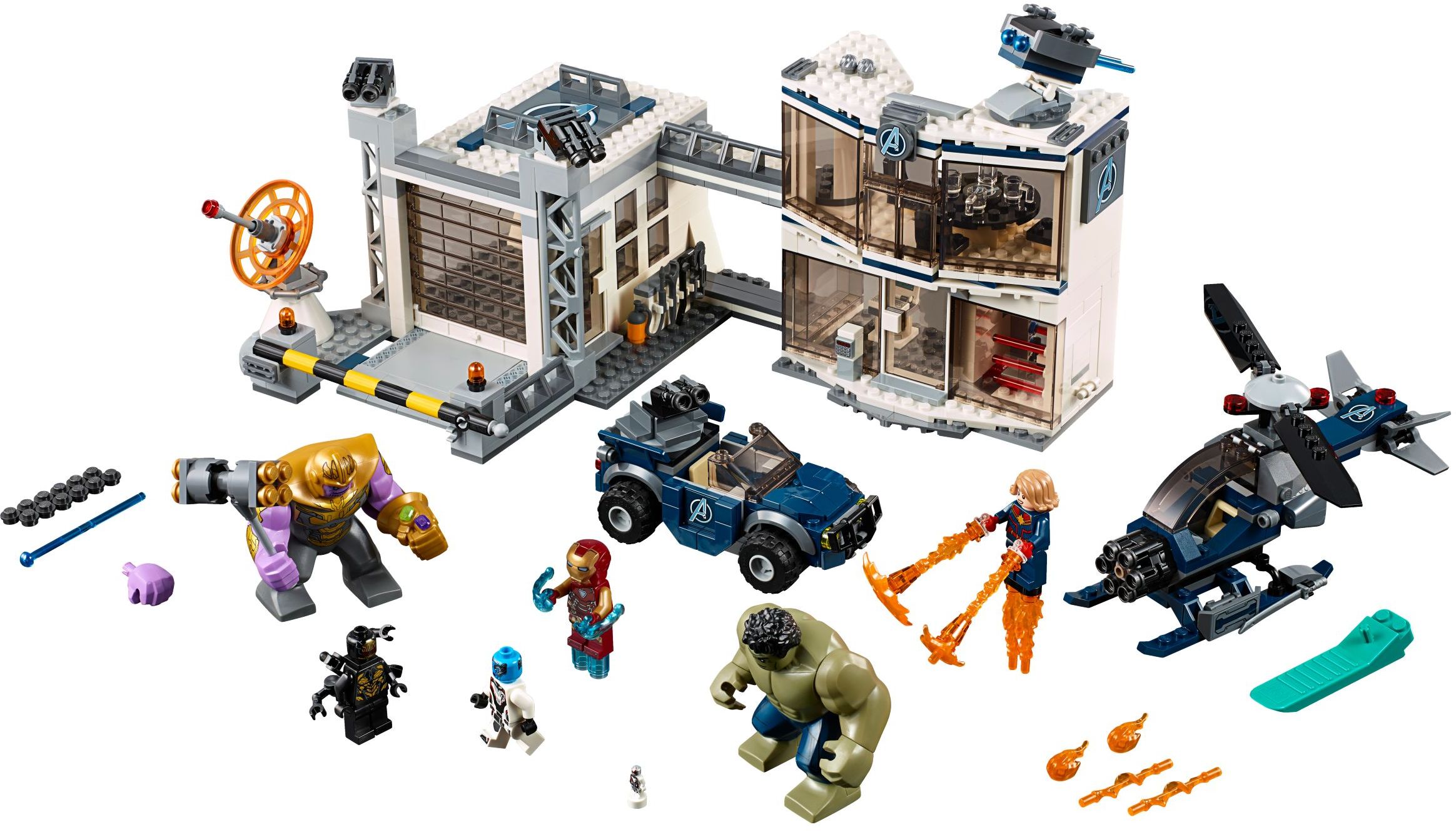 News via Promobricks.