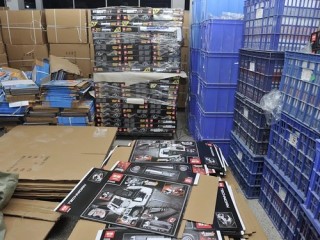 Here's some good news that I first read on The Brick Fan:
Shanghai police has posted on Weibo that
"[we] successfully destroyed the criminal gang suspected of infringing the copyright of the "Lego" brand, arrested four suspects headed by Li [the company owner], and smashed production and packaging. 3 warehouses, warehouses, etc., more than 10 assembly lines, more than 90 production molds, nearly 200,000 manuals, more than 200,000 packaging boxes, more than 630,000 finished products, more than 200 million yuan ."
Will that be the end of the brand? It certainly sounds like it will have an impact on the company's ability to churn out its copyright-infringing clones but I guess time will tell.
You can view more pictures of the squalid and filthy operation after the break.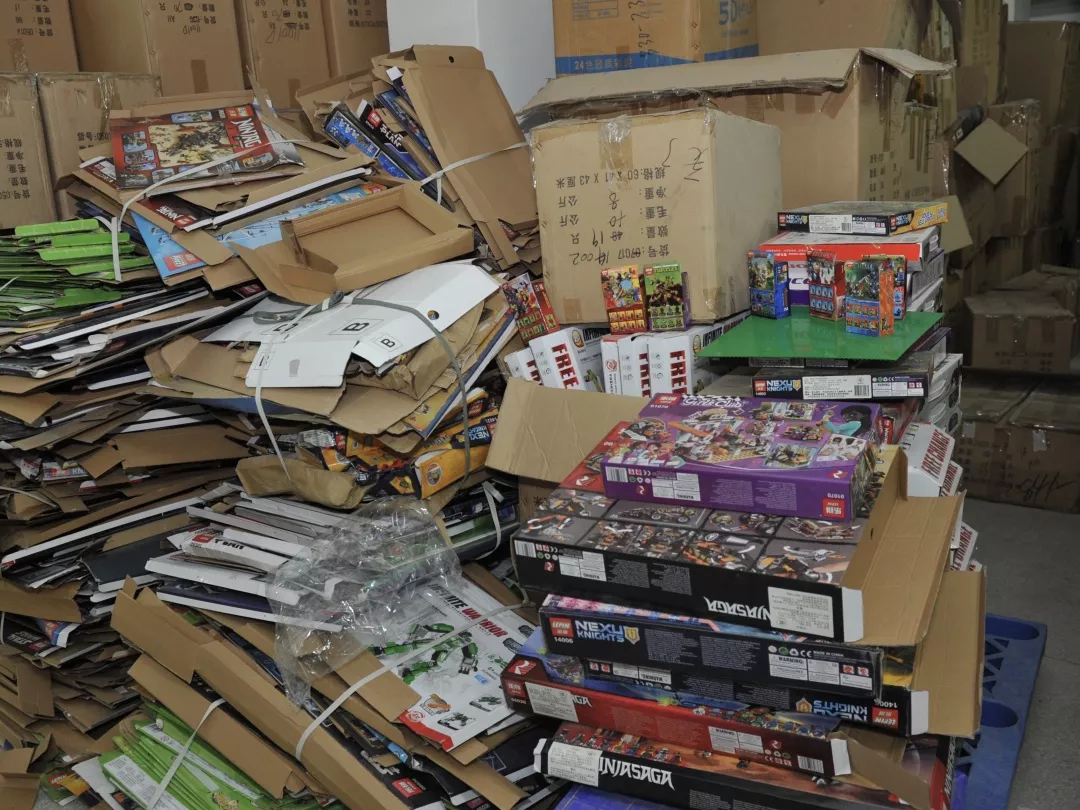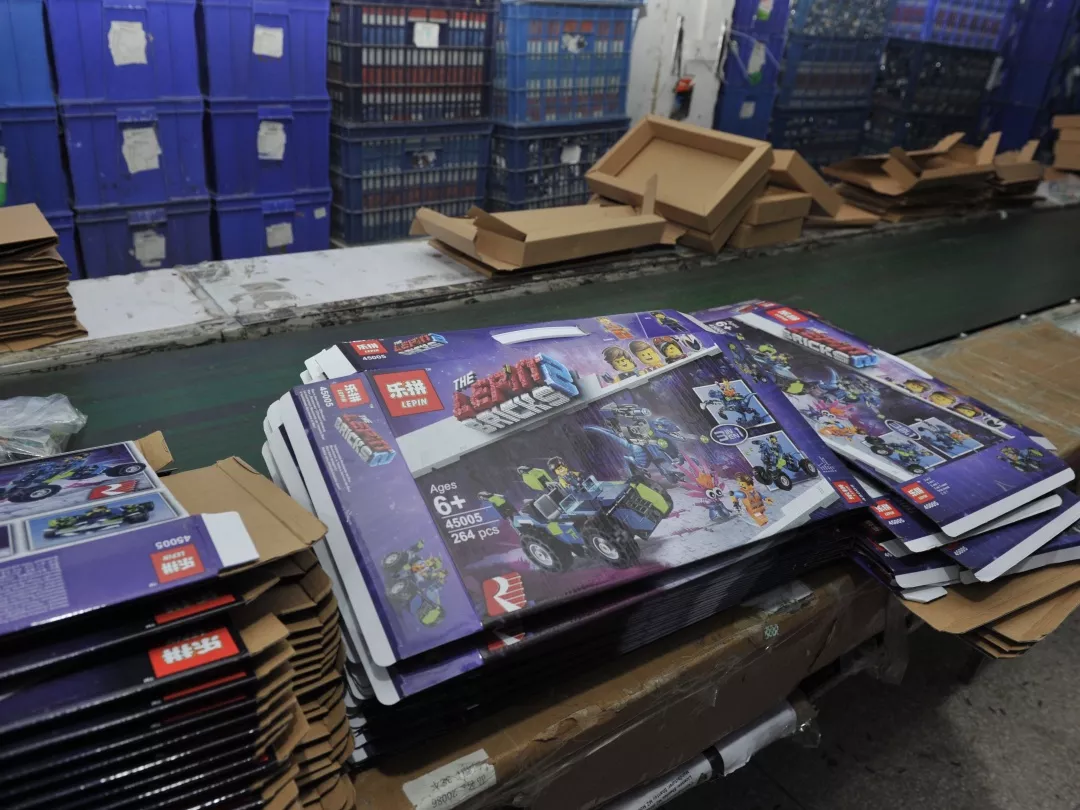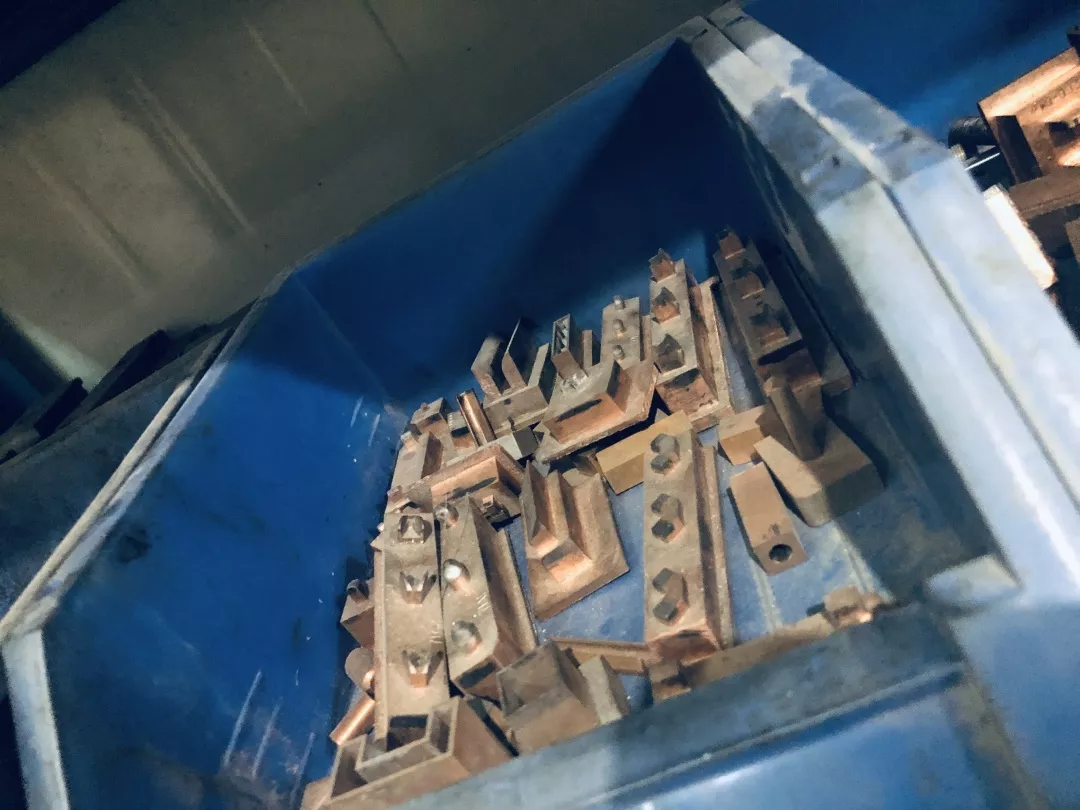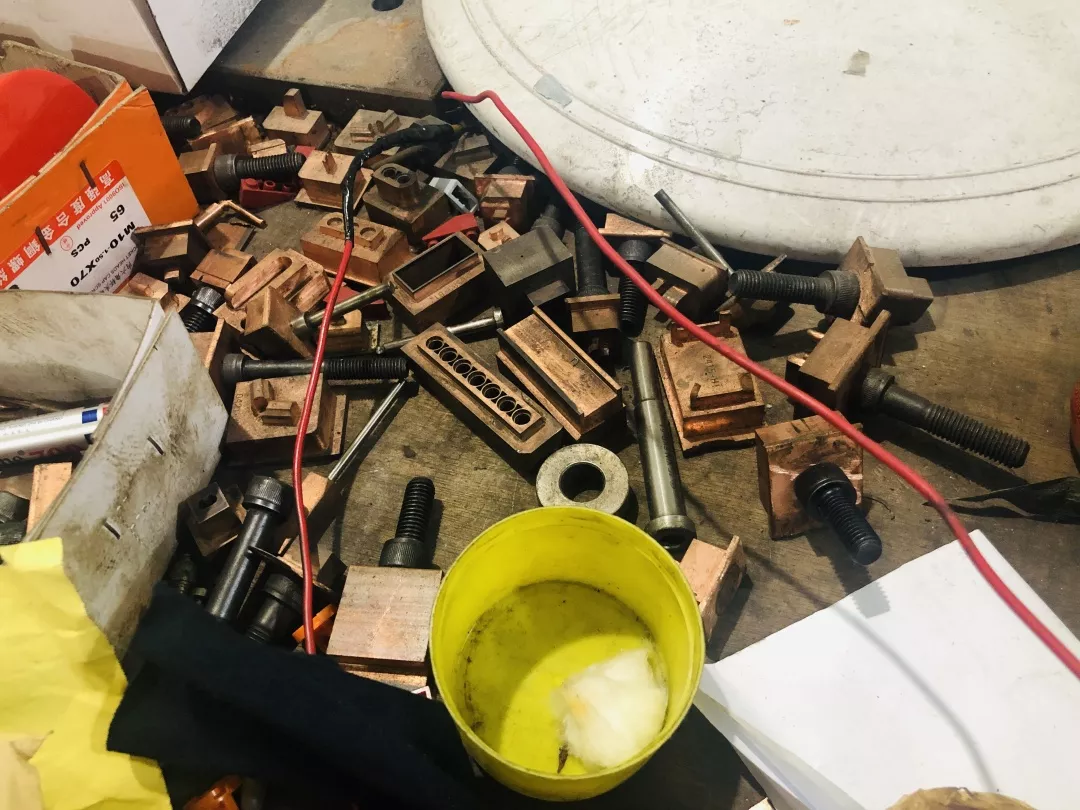 There's more squalor to be seen on Weibo and if you have any of the stuff in your collection I suggest you dispose of it quickly then thoroughly wash your hands.