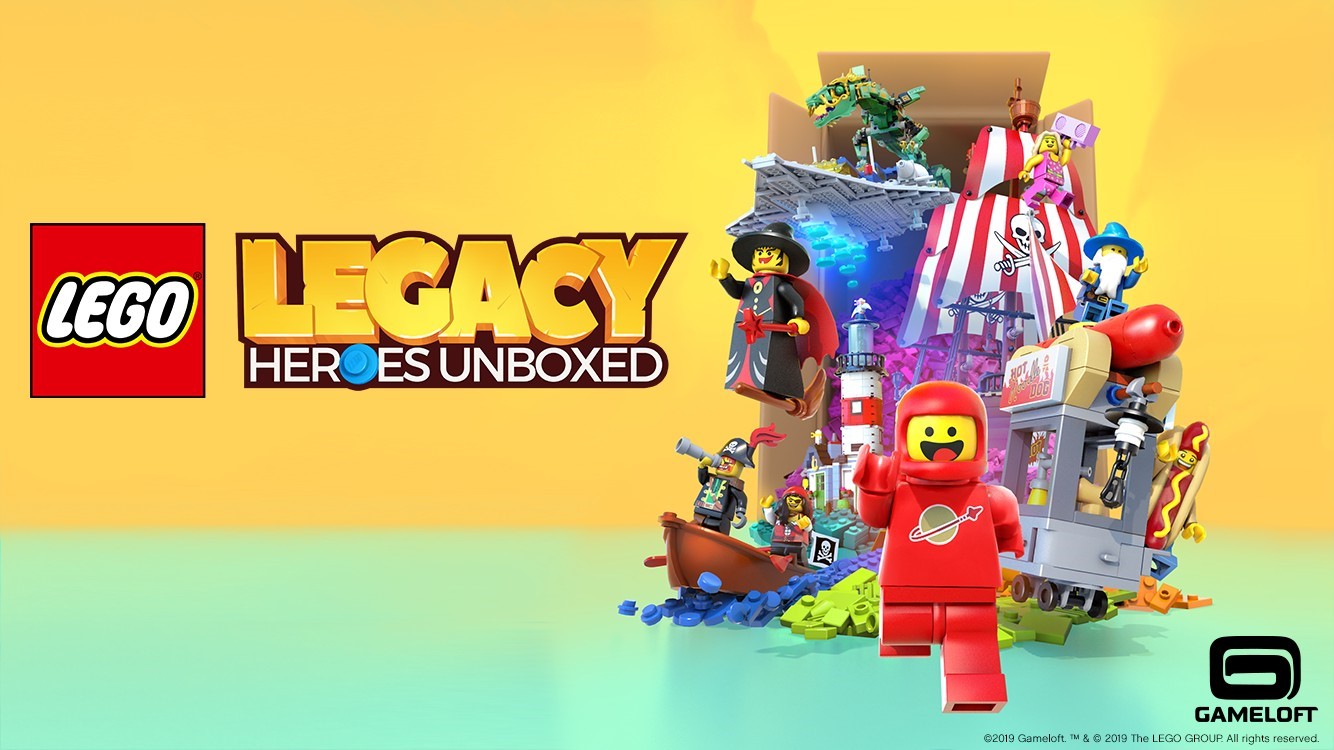 LEGO Legacy: Heroes Unboxed is a brand new mobile game from Gameloft that was announced in May. It's currently being trialled in the Philippines and will be launched globally in a few months' time.
Players will be able to collect minifigures and interact with classic sets from the last 40 years while engaging in team battles and adventures.
The game's director Arnaud thought it would be cool if you could see, here at Brickset, which sets and minifigs are featured in the game. So, he's sent us a list and we've tagged them 'LEGO Legacy'.
At the moment there are 47 minifigs and eight sets and we are told that more will be added before it's launched globally, and that there'll be a steady stream of new content added in the future. We plan to keep the lists updated as and when that happens.
So, if you want to find out if your favourite figure made the cut, take a look!