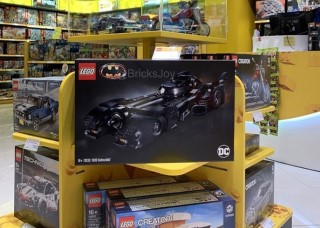 76139 1989 Batmobile has been rumoured for many months. This set has now been revealed inadvertently in the Billund Airport LEGO store, where images were originally shared by Dylan Chow on Instagram.
Three new minifigures are provided, depicting Batman, the Joker and Vicki Vale from the 1989 Batman movie. A price of 1999 DKK or €279.58 is displayed at the airport, roughly equating to around £229.99 or $259.99 based upon the prices for similar products such as 75936 Jurassic Park: T. rex Rampage.
You can view further images of the box on display after the break...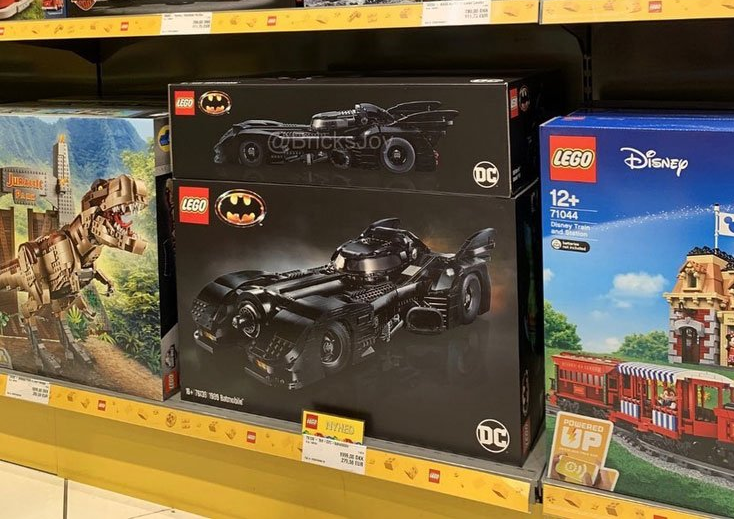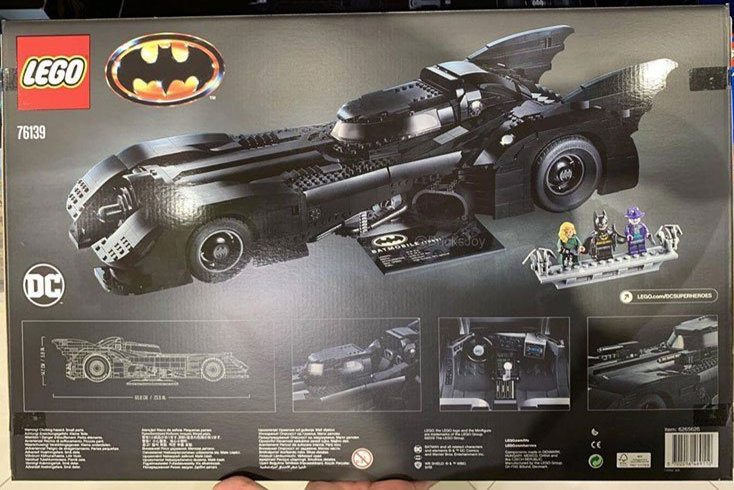 ---
Are you impressed with 76139 1989 Batmobile, based upon these images? Let us know in the comments.