OMG -- I am blown away! The animation is fantastic! GREEN classic space minifigs!
The LEGO Ideas blog provides no further information or images, hopefully they'll be forthcoming later today.
For now, then, we will have to make do with this one. Last Friday LEGO published revised instructions for the Ecto-1 on their customer services page and eagle-eyed member OscarWRG spotted that it contained this image at the back. Knowing that its release would undermine the unveiling that the Exo-Suit team had planned for this week, I asked Oscar to keep quiet, and told the Ideas team so they could get it removed, which they did. Thankfully no other bloggers found it so the reveal was not spoiled.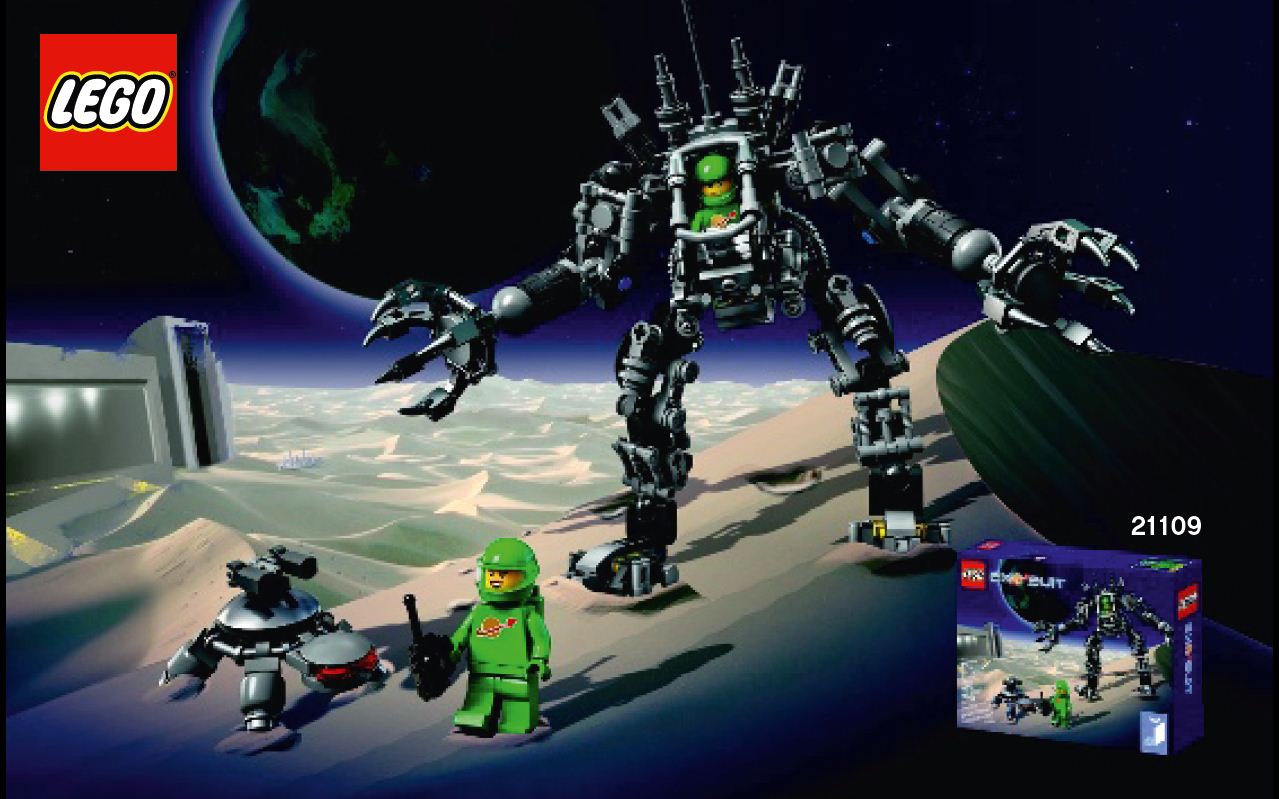 So, we can see then that it comes with two classic space minifigs, a male and a female, in green, which of course is unprecedented, and the turtle too!
LEGO has sent out review copies today so I hope to be able to bring you a review middle of next week.