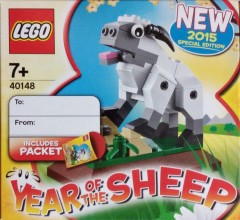 The Chinese year of the Goat (Sheep) 2015 will start on February 19, 2015. To commemorate this, and to make further inroads into the Chinese market, LEGO has released a special set, 40148.
Like 2013's 10250 Year Of The Snake it's unlikely to be available outside of Asia.
Thanks to robuko, who bought one in Toys R Us in Japan, for sending us the image.
It seems that the packet that's mentioned on the box can be used to put money or something in the box before giving it as a present.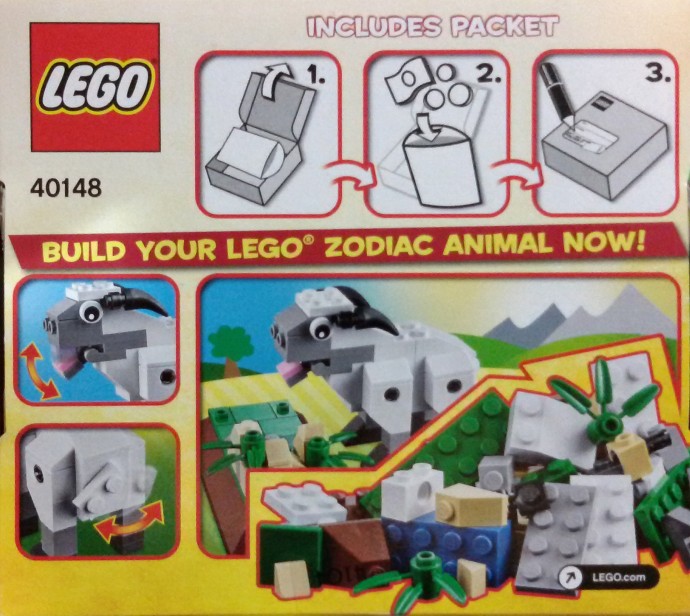 Sponsored content