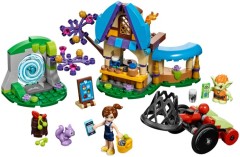 A selection of Elves images have now been revealed. Next year's range is centred around mischievous Goblins and the first wave, presumably to be released in March or April as in previous years, consists of five sets.
You can view images of all five sets after the break or find them here in the database.
Note: We are aware there are images of Rogue One sets doing the rounds but because they are of dubious provenance and the likelihood of being asked to remove them is high, we have decided not to display them here yet.
41181 Naida's Gondola & the Goblin Thief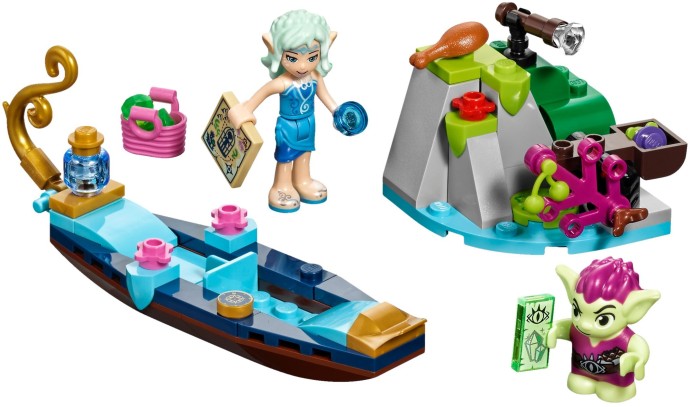 41182 The Capture of Sophie Jones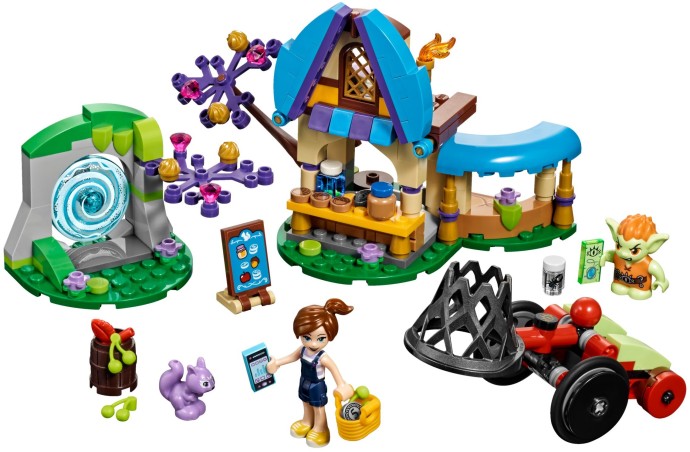 41183 The Goblin King's Evil Dragon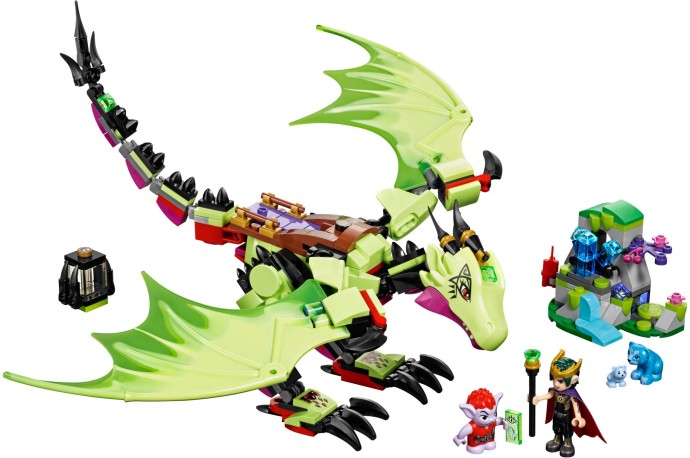 41184 Aira's Airship & the Amulet Chase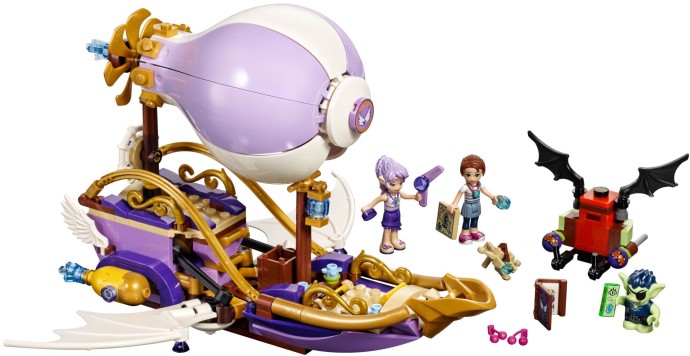 41185 Magic Rescue from the Goblin Village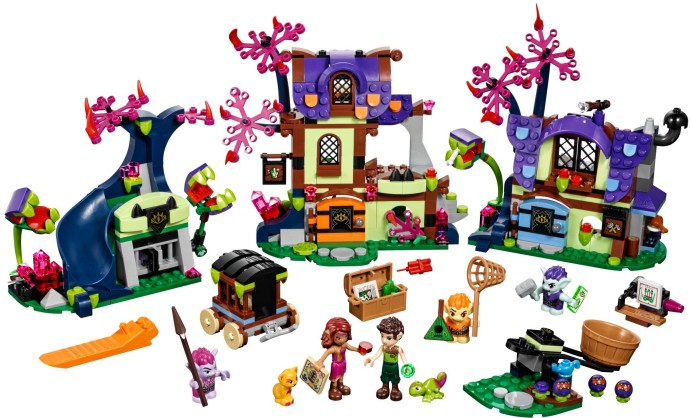 ---
The Elves sets continue to impress! Share your views in the comments below.