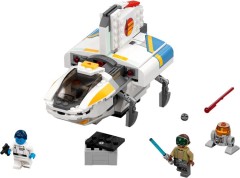 The release of Rogue One: A Star Wars Story is now less than a month away. With the film will come a second wave of sets based on the movie, images of which have been revealed today.
The selection also encompasses models based on the Prequel Trilogy, The Clone Wars and Star Wars Rebels. Some of those sets have been revealed as well, including 75170 The Phantom which features the much-anticipated Grand Admiral Thrawn minifigure!
You will find all the images after the break...
Rebel U-wing Pilot

Rebel Pilot

75163 Krennic's Imperial Shuttle
Imperial Shuttle Pilot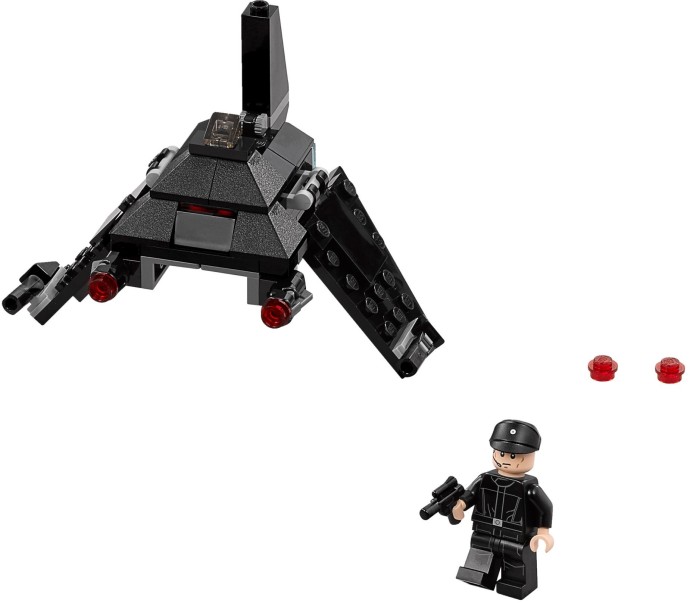 75164 Rebel Trooper Battle Pack
Rebel Trooper (x4)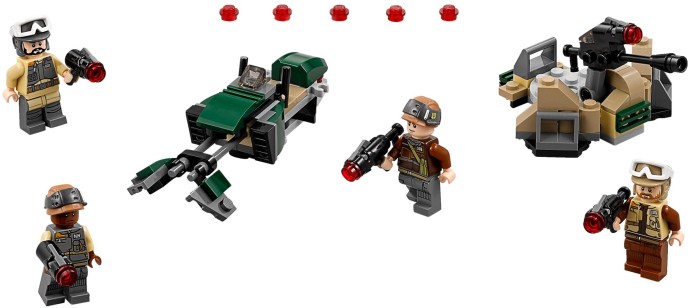 75165 Imperial Trooper Battle Pack
Stormtrooper (x2), Death Trooper (x2)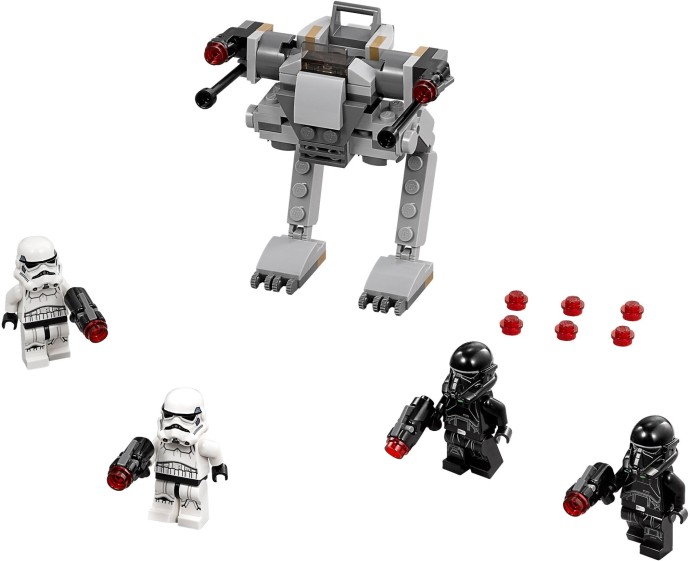 75168 Yoda's Jedi Starfighter
Yoda, R2-D2
75169 Duel on Naboo
Qui-Gon Jinn, Obi-Wan Kenobi, Darth Maul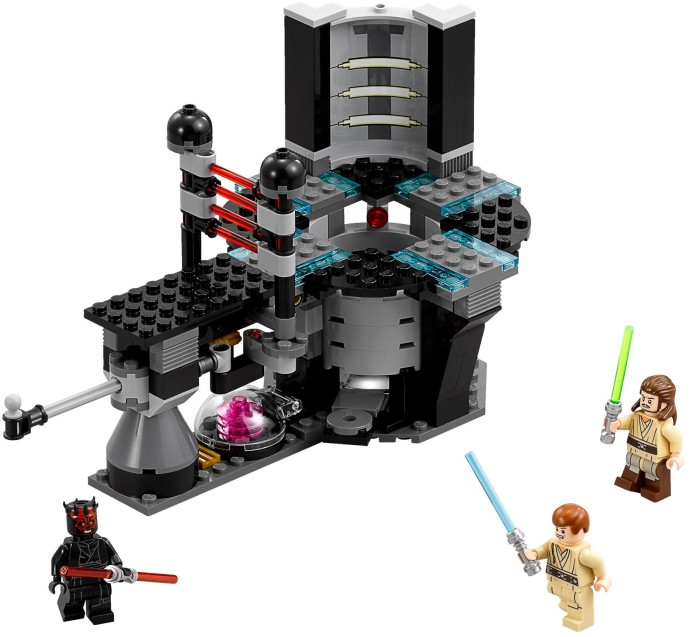 75170 The Phantom
Kanan Jarrus, C1-10P (Chopper), Grand Admiral Thrawn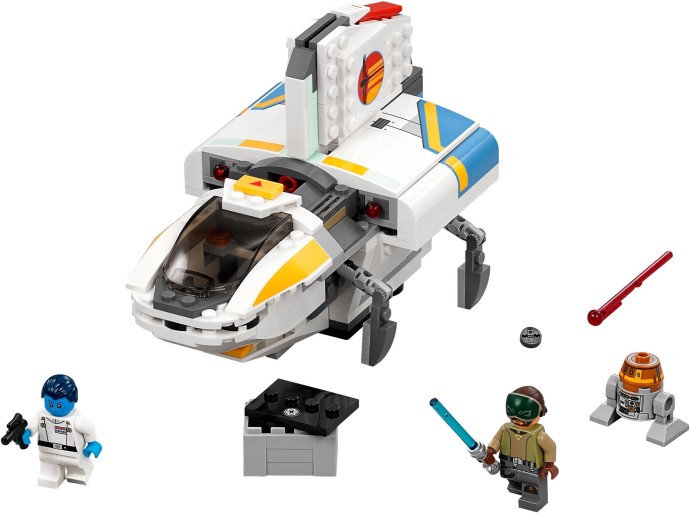 75171 Battle on Scarif
Jyn Erso, Cassian Andor, Shoretrooper (x2)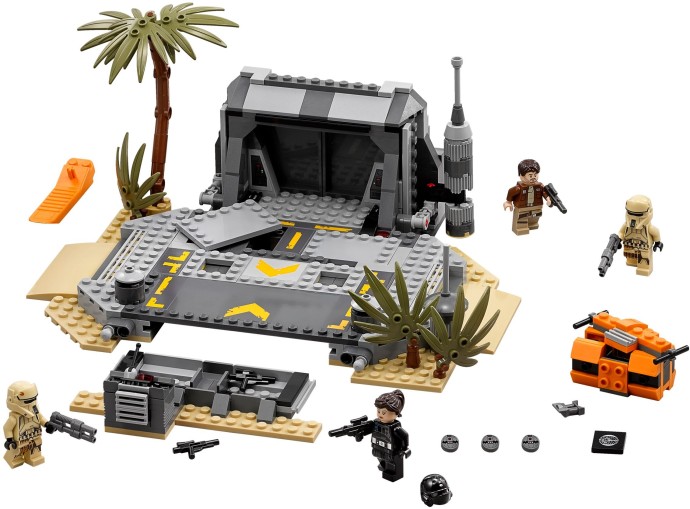 75172 Y-wing Starfighter
Rebel Pilot, Admiral Raddus, Rebel Astromech Droid, Moroff, Stormtrooper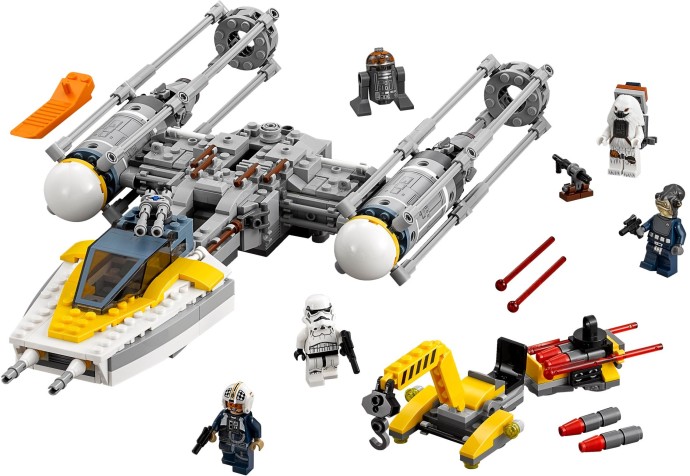 75523 Scarif Shoretrooper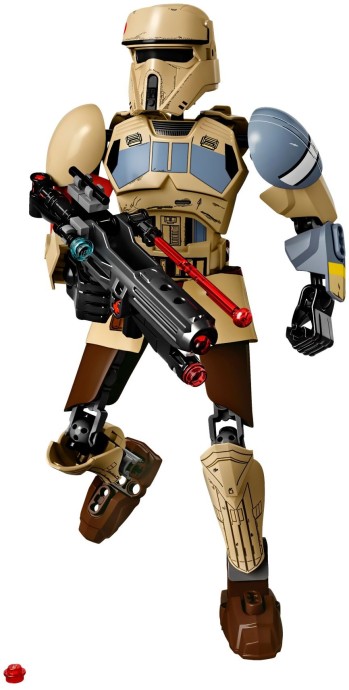 75524 Chirrut Îmwe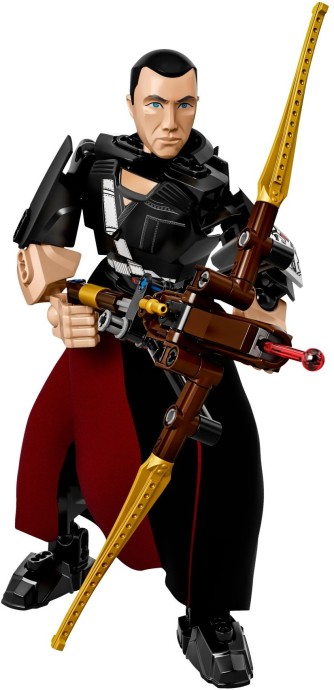 75525 Baze Malbus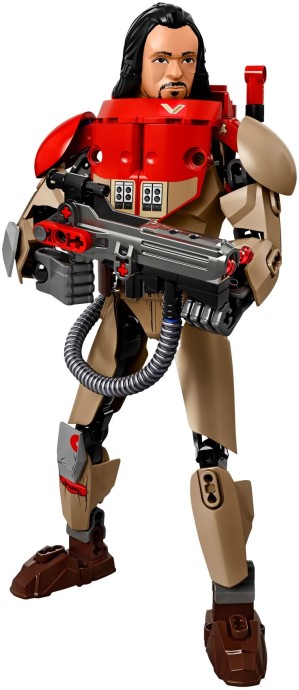 ---
I like the look of the Rogue One: A Star Wars Story sets but 75170 The Phantom stands out more than anything else in my opinion.
Share your views in the comments and let us know what you think of the Star Wars sets revealed so far.