The emergence of 2017 set images continues with a couple more Creator sets and some Classic boxes, further to the Elves sets revealed earlier today.
31062 Exploration Robots is of particular interest to me and the other images are available to view below.
31062 Exploration Robots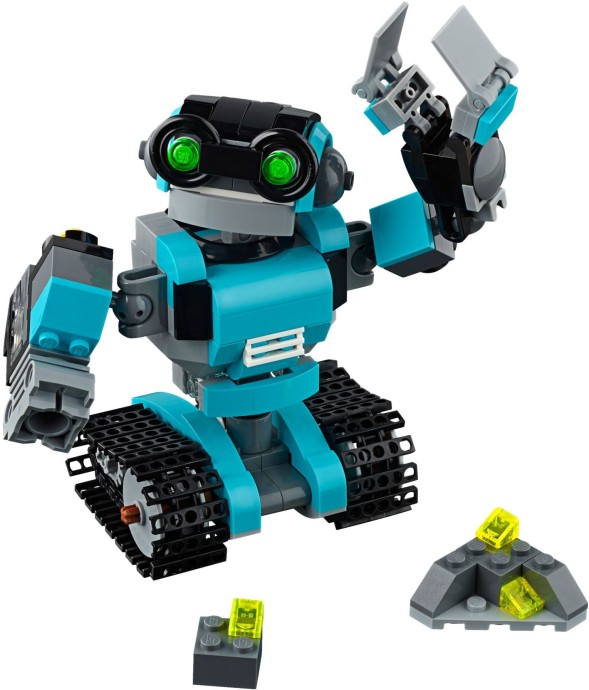 31064 Seaplane Adventures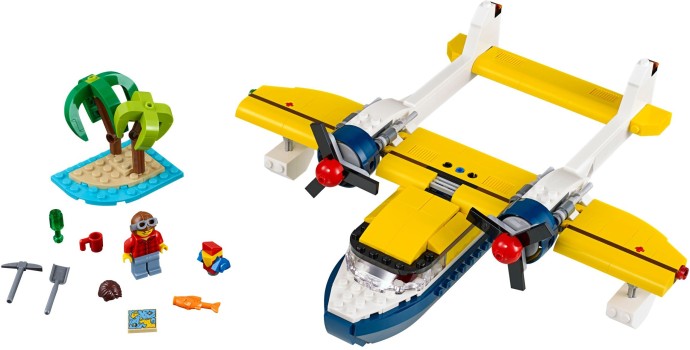 10706 Blue Creative Box
10707 Red Creative Box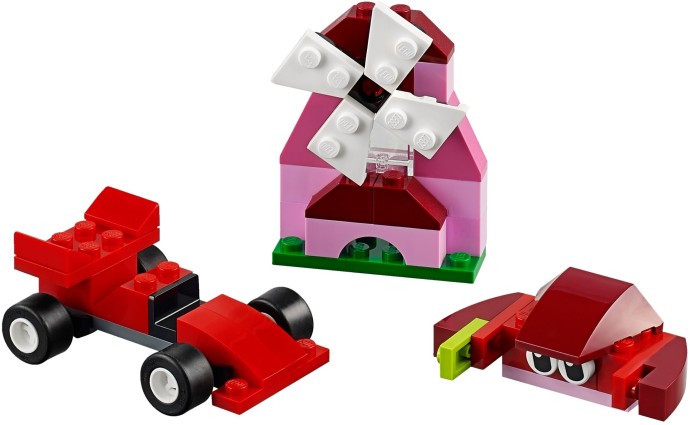 10708 Green Creative Box
10709 Orange Creative Box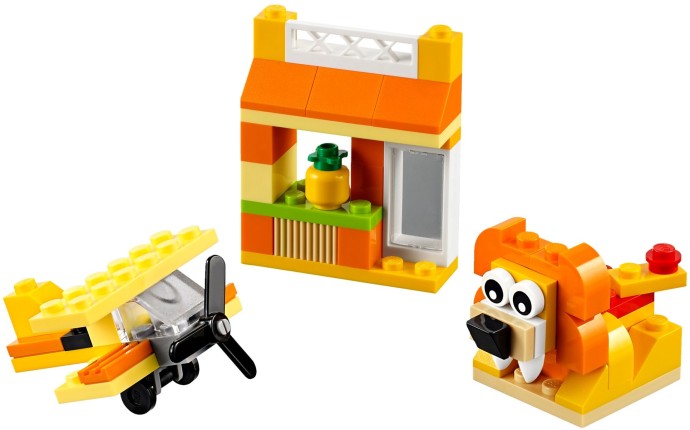 ---
I think some AFOLs had high expectations for the Creative Boxes and may be a little disappointed by the results, although I am sure they will prove popular with children.
What do you think of the sets revealed so far? Let us know in the comments and keep an eye on the homepage for more 2017 set images very soon.
Note: We are aware there are images of Rogue One sets doing the rounds but because they are of dubious provenance and the likelihood of being asked to remove them is high, we have decided not to display them here yet.