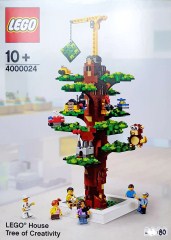 The last Inside Tour for the summer season has just ended so we can now reveal this year's set.
It's a model of the LEGO House's Tree of Creativity, designed by Stig Steen Andersen who can be seen with the model after the break.
The set includes six minifigs and a baby: Thomas and Kjeld Kirk Kristiansen, a unique LEGO House figure and 3 generic ones.
---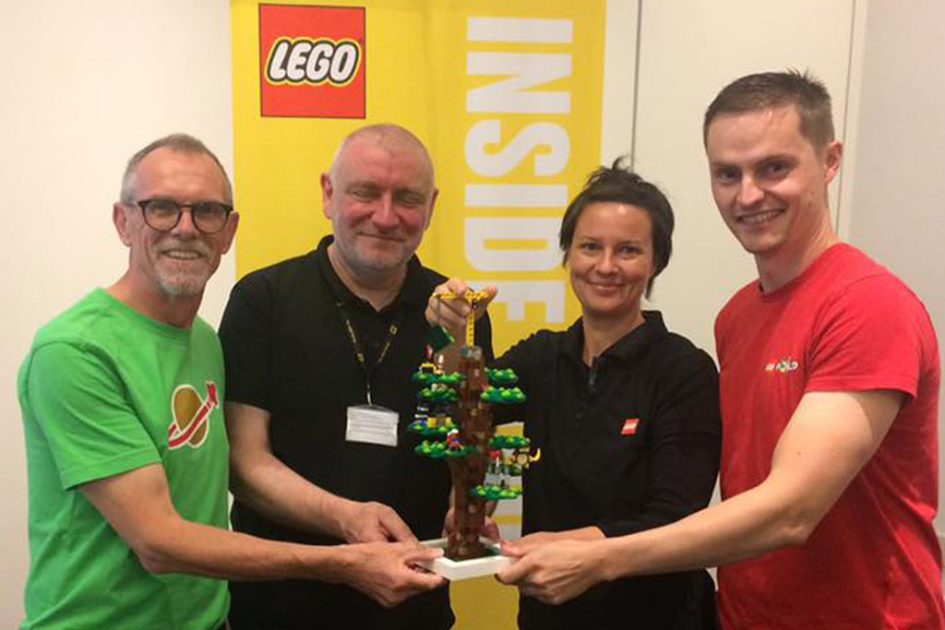 Steen Sig Andersen, Stuart Harris and Astrid Müller. Photo by Jan Beyer.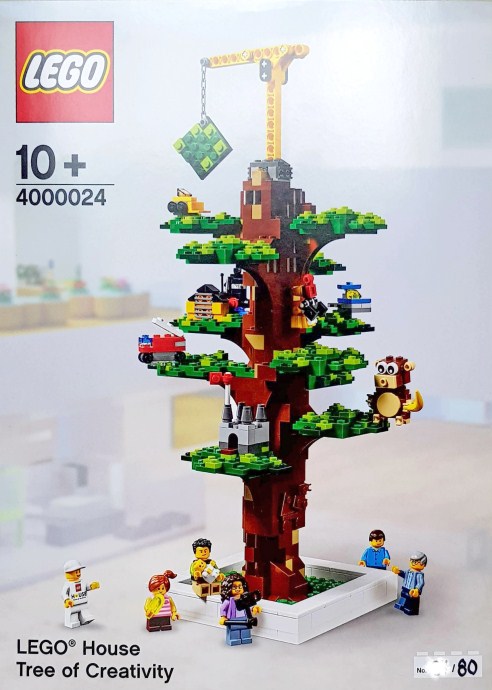 Thanks to Morten Sandorff for the image.