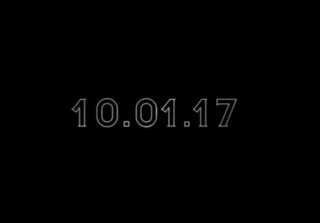 LEGO has published a short video teasing the announcement of a new Star Wars set on Facebook. The caption states that this will be the largest LEGO Star Wars set ever released, exceeding the 5197-piece record currently held by 10179 Ultimate Collector's Millennium Falcon.
Watching the video in full screen on Facebook confirms that this set will be exactly what many of us have been expecting. You can view a particularly interesting frame taken from the teaser video after the break...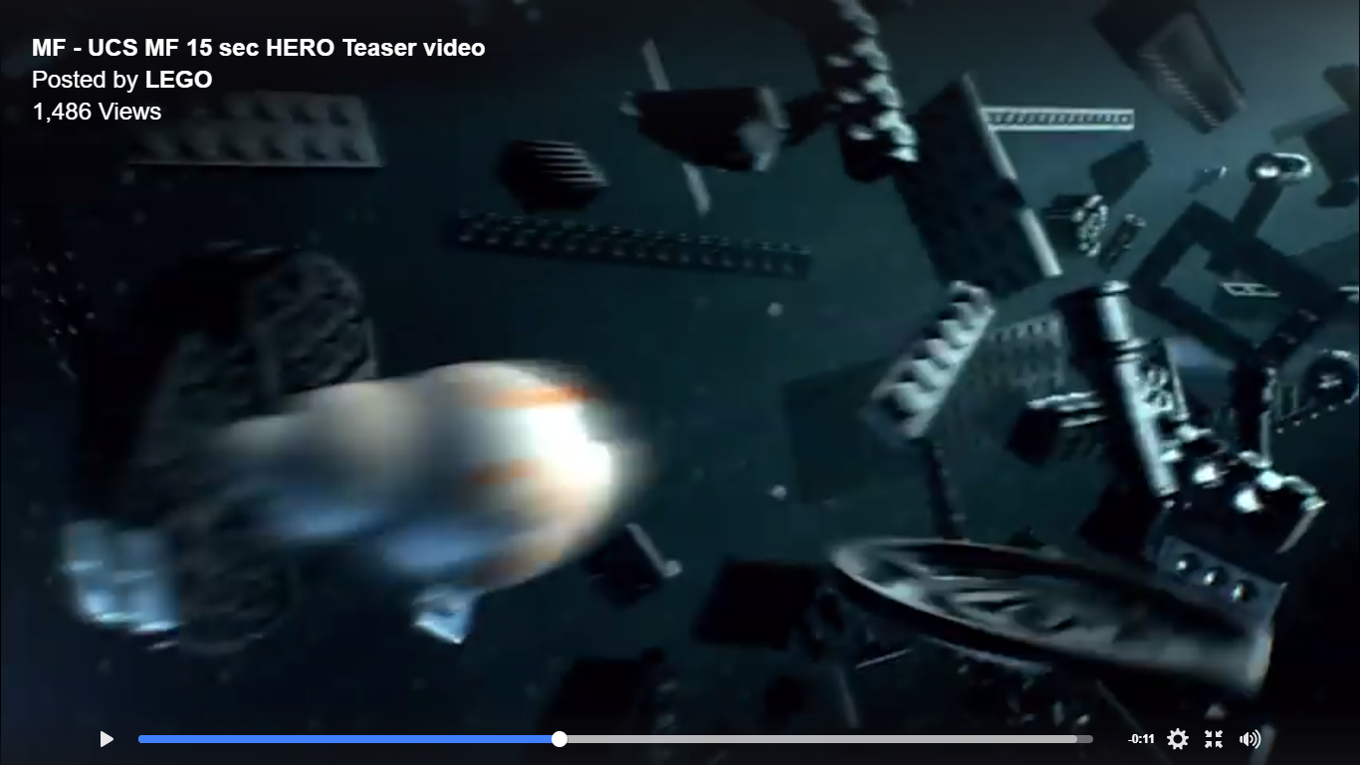 The title 'MF - UCS MF 15 sec HERO Teaser video' puts it beyond doubt that this will indeed be the UCS Millennium Falcon we have been anticipating. You can also see BB-8 flashing across the screen, suggesting that the set will include a selection of minifigures from the Sequel Trilogy as well as the rectangular rectenna.
Update: The title of the video has now been changed. Presumably the original title was intended as a placeholder but was not removed in error.
Sponsored content