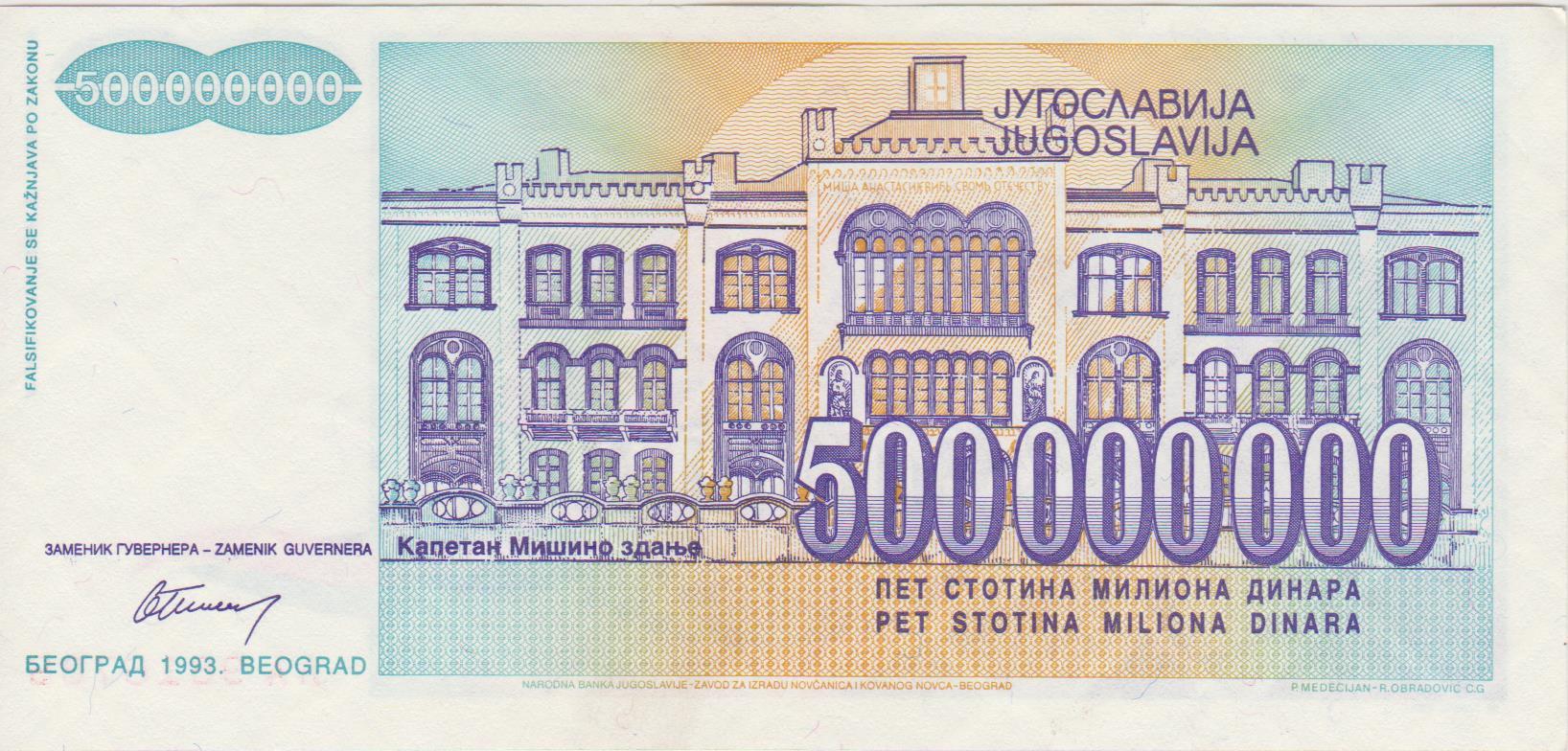 If you keep an eye on the site statistics at the bottom of the page you may have noticed a significant landmark was passed overnight: we now own US$500 million of LEGO between us!
Let's analyse that number in more detail to see what other interesting figures we can uncover...
---

We have 180,000 signed-up members although not all of us records our collection on the site. 156,800 of us do, though, and between us we own 18,100,000 sets containing 4,799,000,000 pieces.
We can thus calculate that the average Brickset member has spent about £3200 on their collection, and owns 115 sets containing 30,500 pieces.
The 18 million sets we own contain 37,600,000 minifigs, more than the entire population of Canada, which is an average of 255 each.
While I'm writing about stats, here are a few others of interest:
When CapnRex101 recorded the size of our collective collection on Christmas Day last year we owned 17,649,000 sets between us. We've thus added 524,000 sets since then, an average of 3.3 each.
The last time I posted an article about collection size was in June 2014 when we crossed the $200 million mark. The time before that was August 2012, when we reached $100 million. In 2014 the average size of our collections was 85 sets, so we are still all spending and increasing the size of our collection.
80,000 people have become members in the two years since I wrote welcoming our 100,000th member. That's an average of around 110 a day. Welcome, everyone!
The next landmark worth writing about will be when we reach 1 billion dollars, which I reckon will be in about 2021. So, until then, keep spending and recording your acquisitions here!
---
Image is of a 500 million Yugoslav Dinar note from Wikimedia.