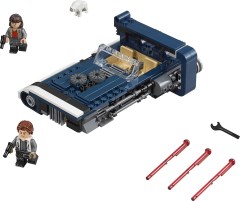 Amazon.fr has published official images of six upcoming Star Wars sets, including four that are based upon Solo: A Star Wars Story. These will be released on the 20th of April.
You can view the images after the break...
News via The Brick Fan.
75206 Jedi and Clone Troopers Battle Pack
$14.99
102 pieces
Ki-Adi-Mundi, Barriss Offee, Clone Trooper (x2)
75207 Imperial Patrol Battle Pack
$14.99
99 pieces
Imperial Patrol Trooper (x2), Imperial Officer, Imperial Navy Trooper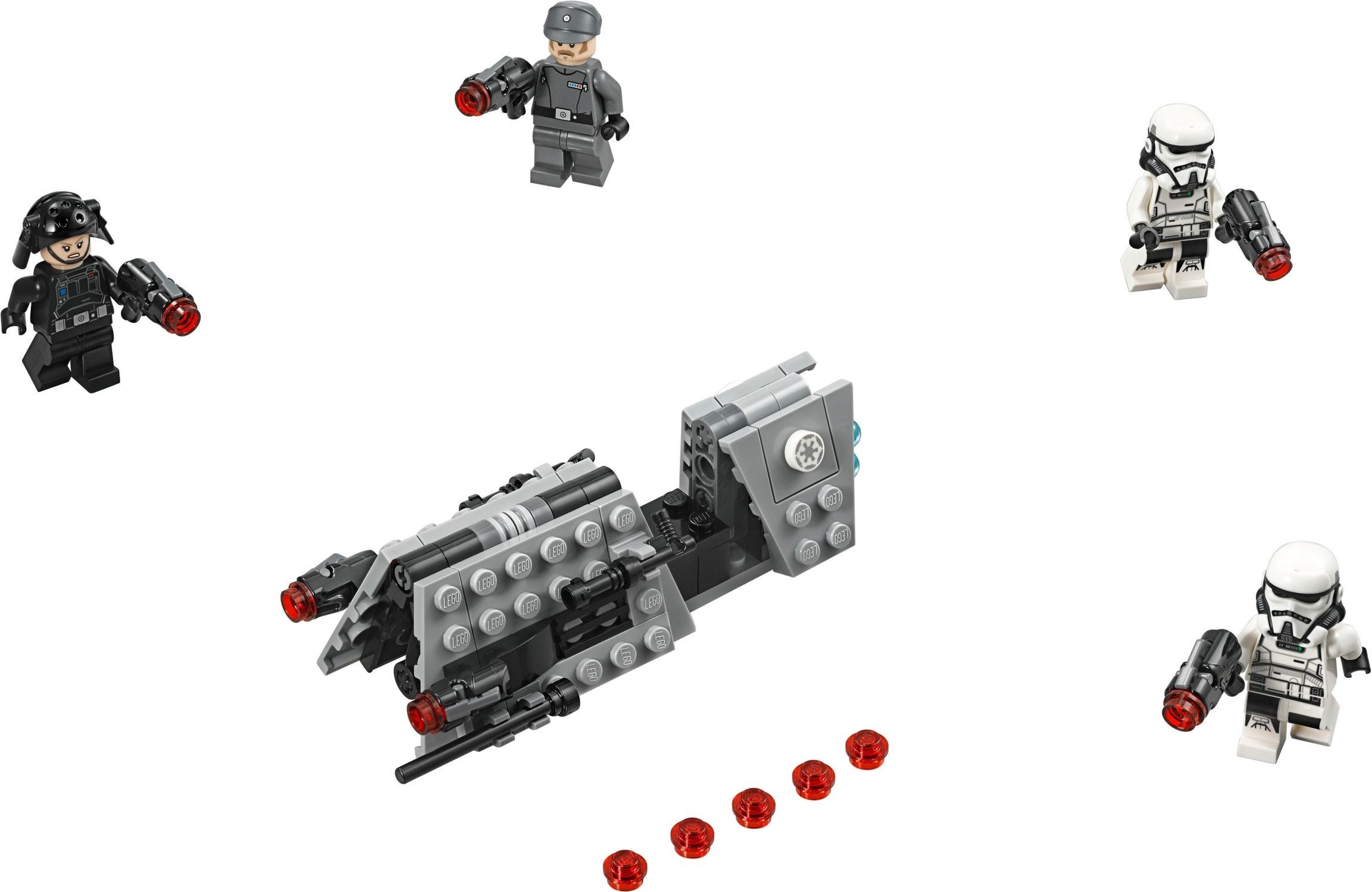 75208 Yoda's Hut
$29.99
229 pieces
Yoda, Luke Skywalker, R2-D2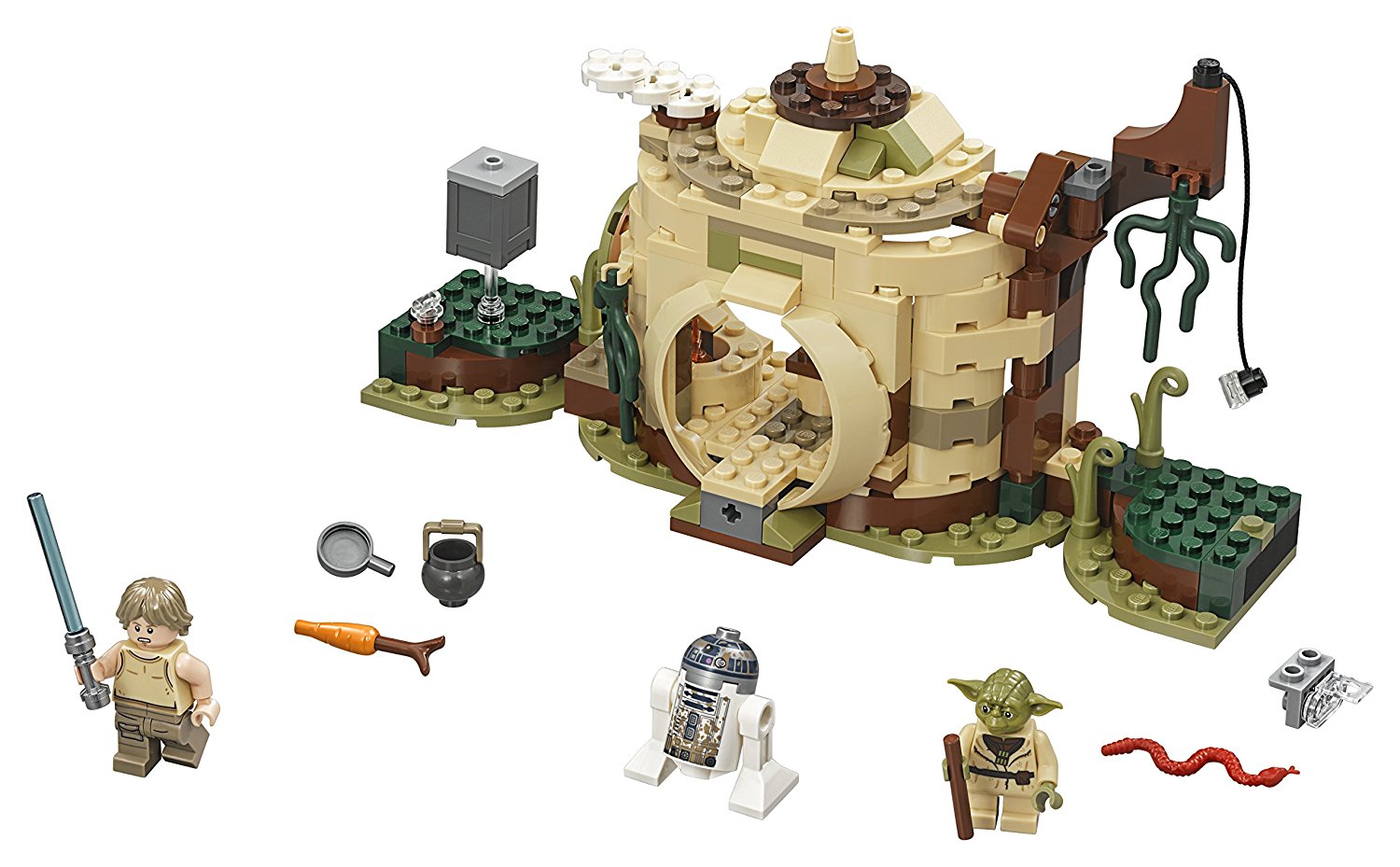 75209 Han Solo's Landspeeder
$29.99
345 pieces
Han Solo, Qi'ra, Corellian Hound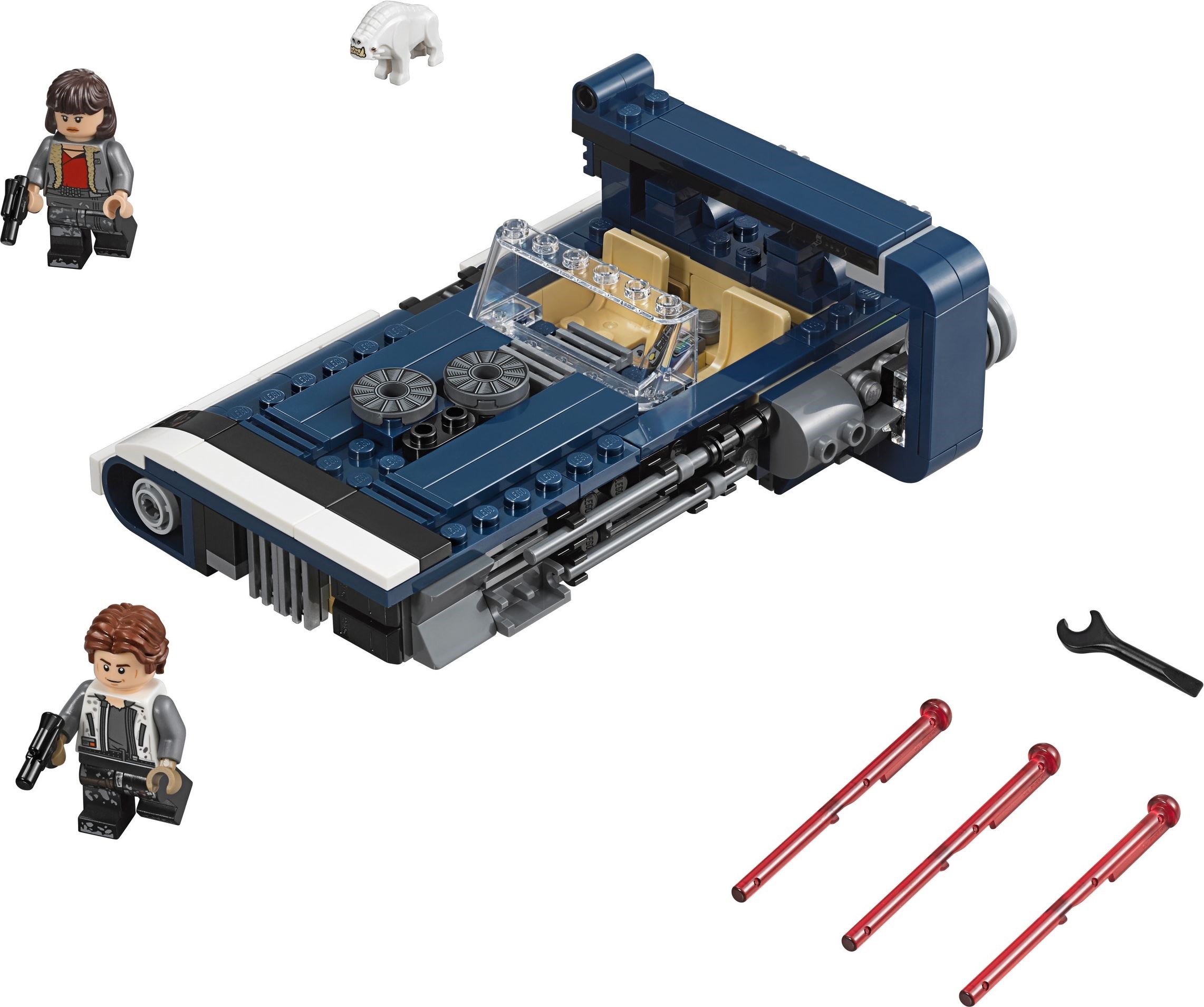 75211 Imperial TIE Fighter
$69.99
519 pieces
Han Solo, Tobias Beckett, TIE Fighter Pilot, Mimban Stormtrooper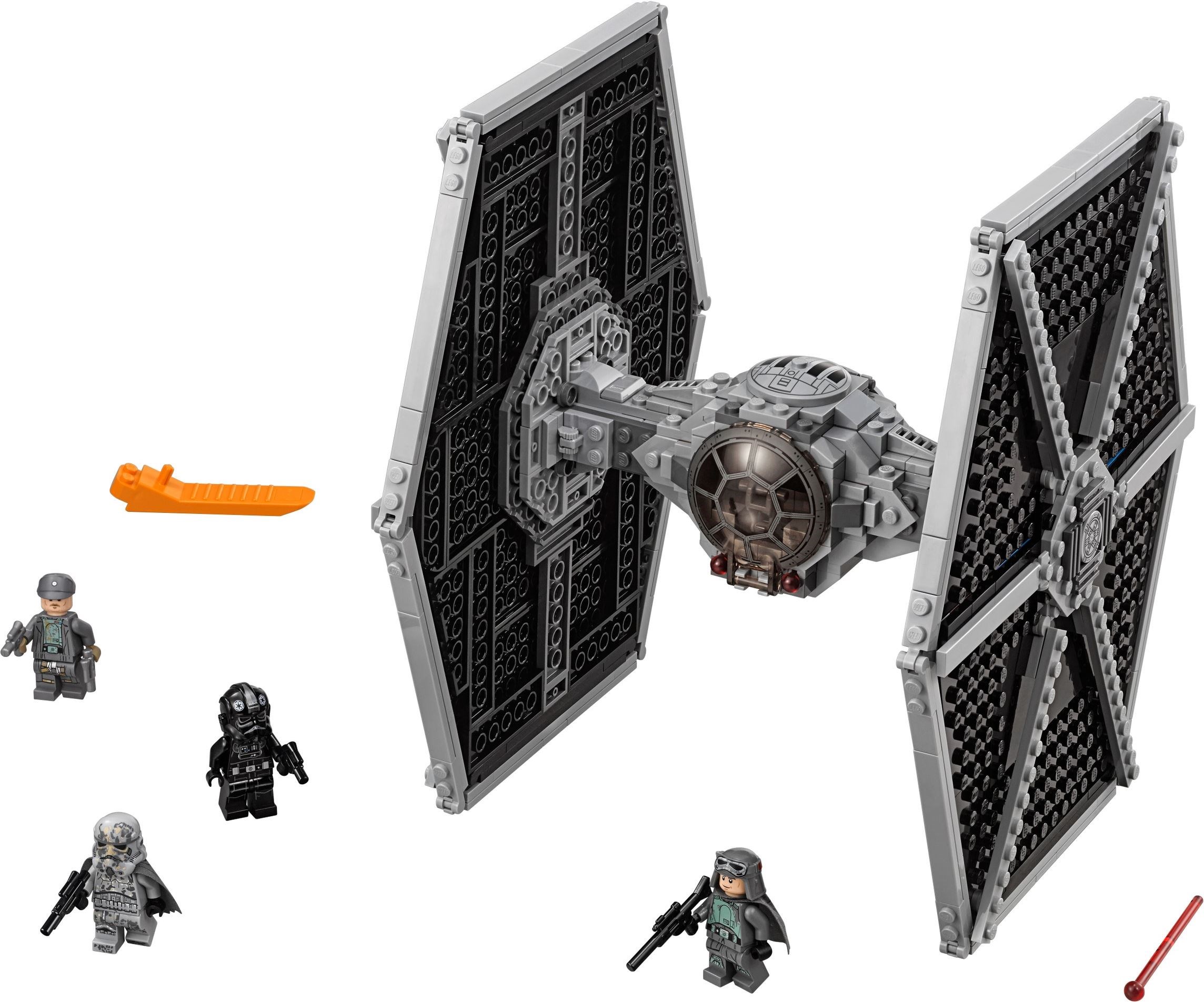 75212 Kessel Run Millennium Falcon
$169.99
1414 pieces
Han Solo, Chewbacca, Qi'ra, Lando Calrissian, DD-BD, Quay Tolsite, Kessel Operations Droid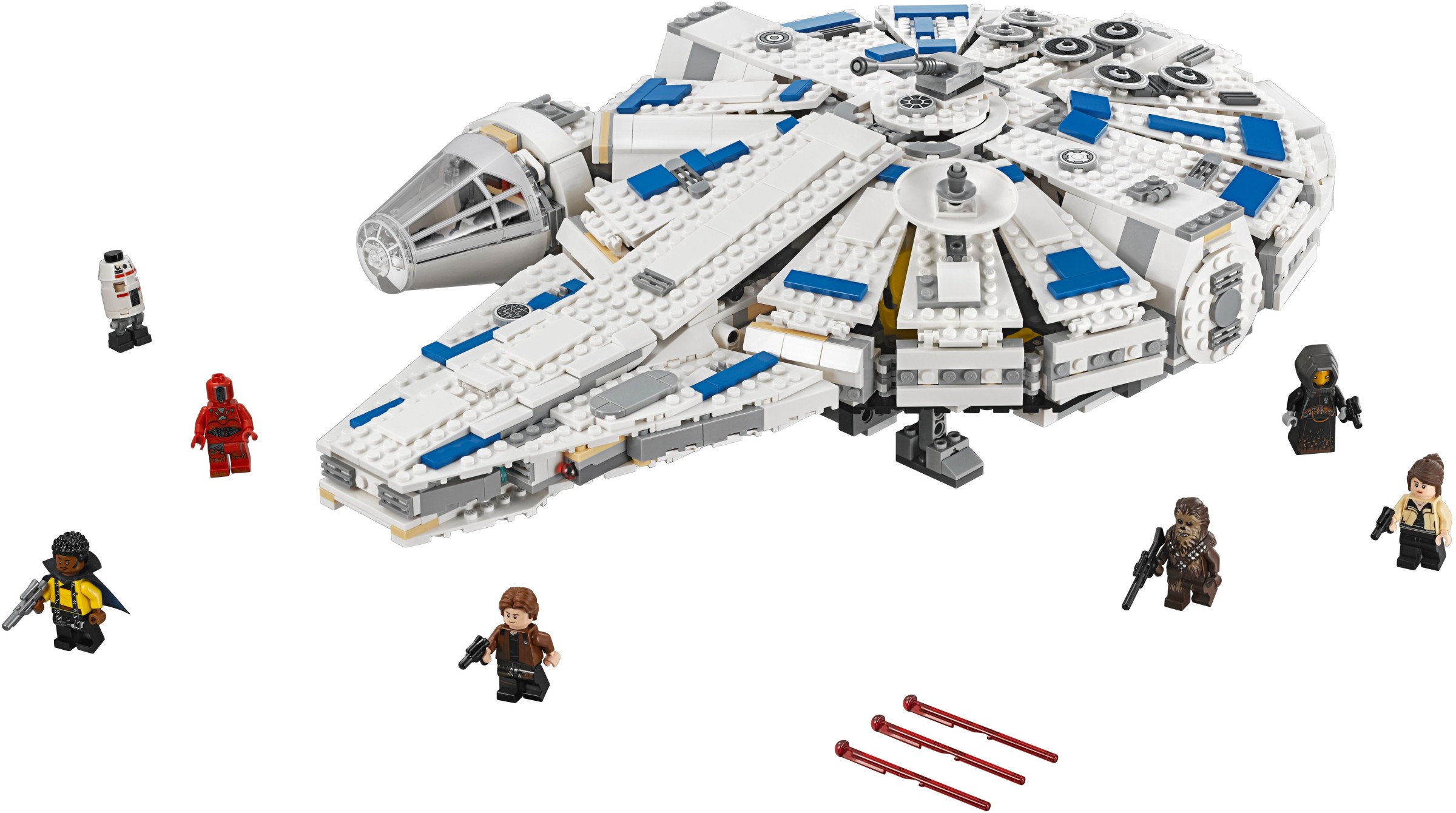 Which of these sets are you most looking forward to? Let us know in the comments.
Sponsored content