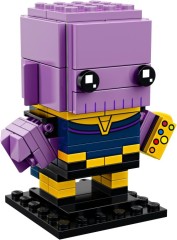 PromoBricks has published images of the four upcoming BrickHeadz based upon Avengers: Infinity War. These sets are expected to be released on the 1st of April and will cost £9.99 or $9.99, as usual.
You can view images of all four sets after the break...
41604 Iron Man MK50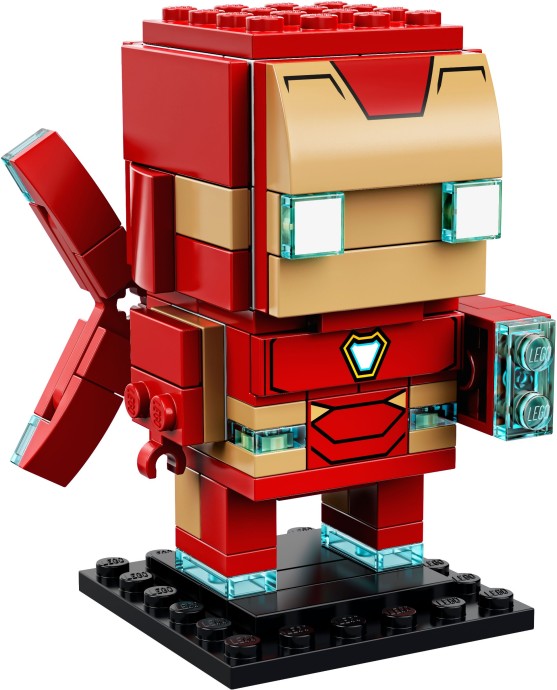 41605 Thanos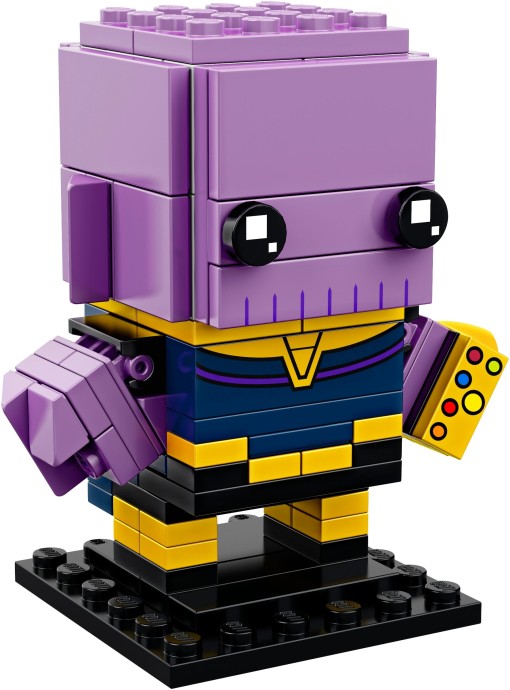 41606 Star-Lord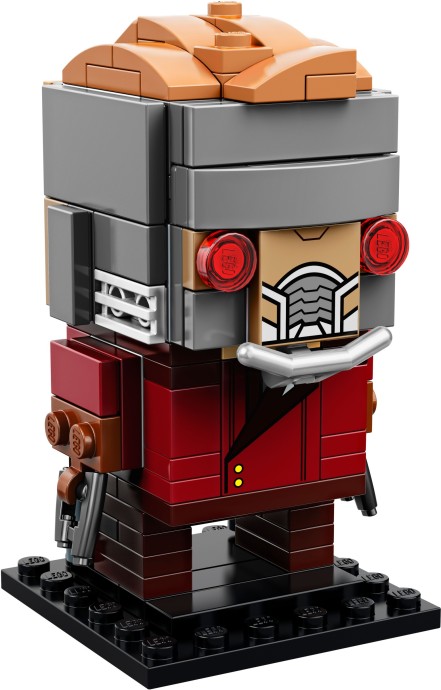 41607 Gamora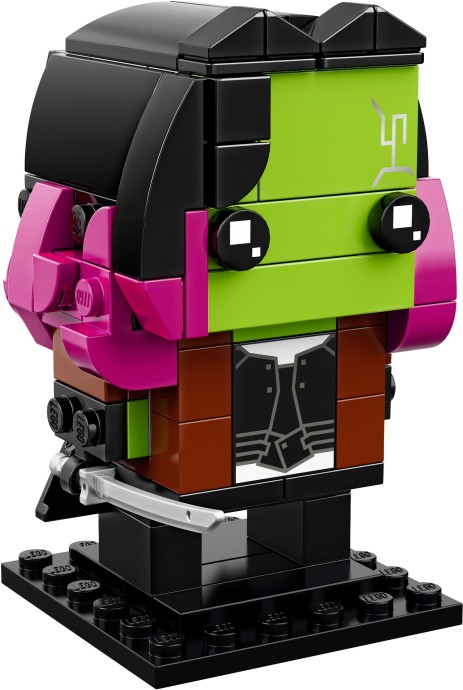 Which of these new BrickHeadz is your favourite and are there any other Marvel characters you would like to see in BrickHeadz form? Let us know in the comments.