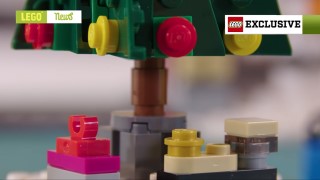 The popular Winter Village subtheme began in 2009 and continues to expand annually. A couple of teaser images for the 2018 model have today been revealed on LEGO News, showing some smaller details that we might expect to find in this upcoming set.
In addition, it has seemingly been confirmed that the set will be officially revealed on the 9th of September, although that seems somewhat unlikely as LEGO products are rarely unveiled on Sunday.
You can view all the teaser images after the break...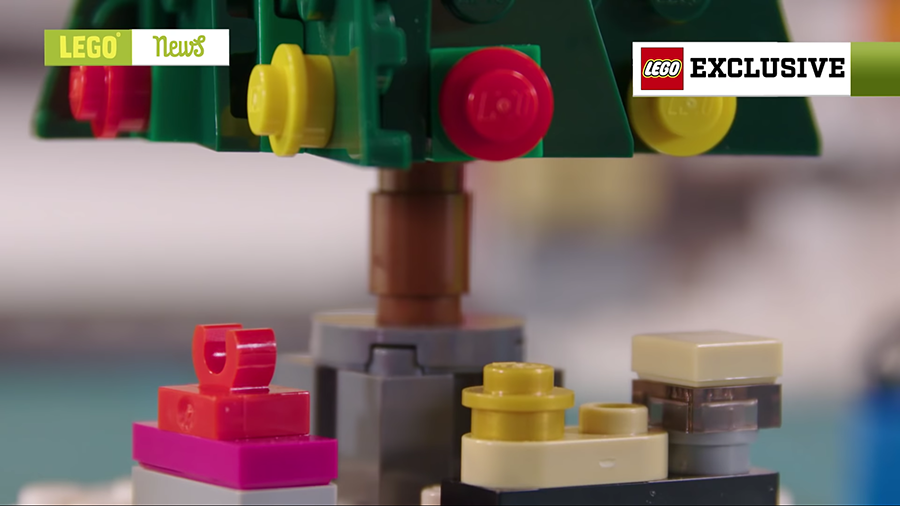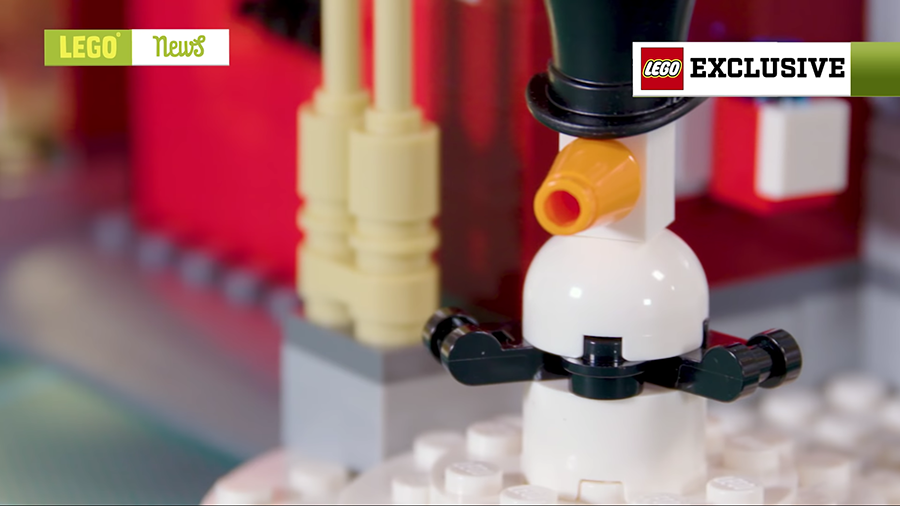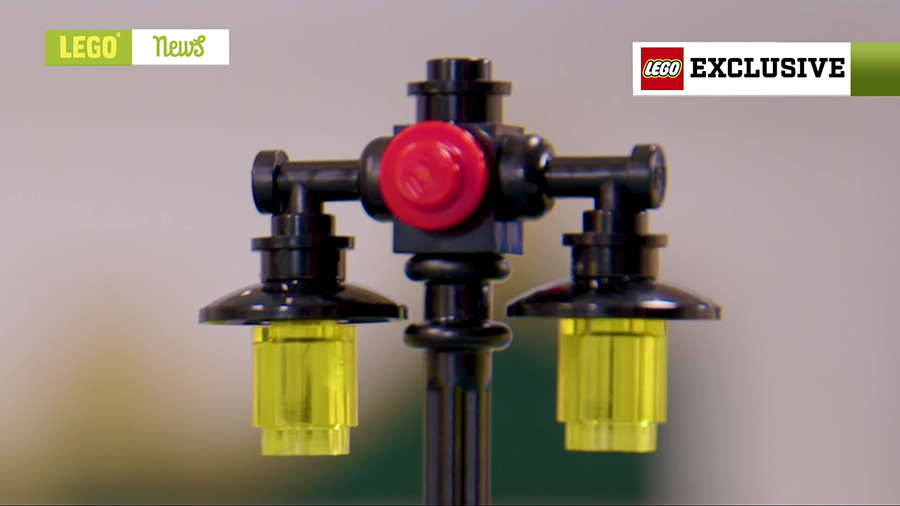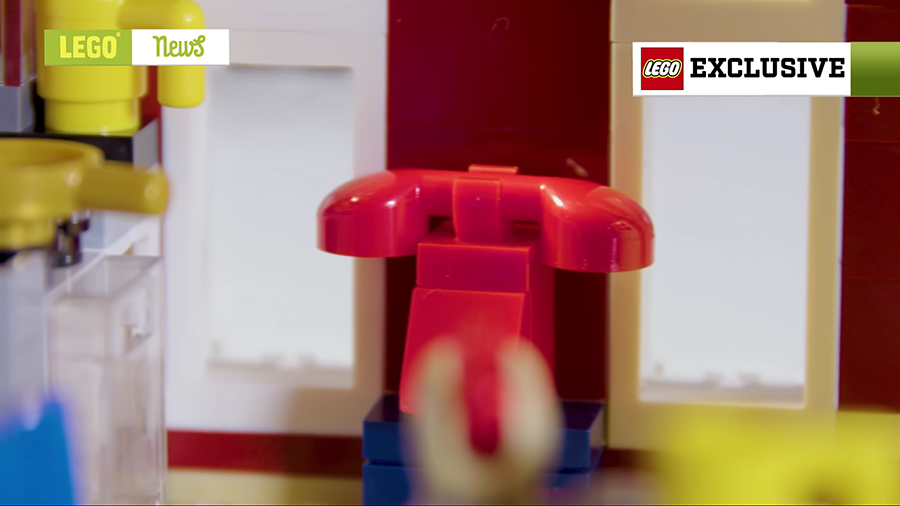 What do you think the Winter Village set might be this year? Let us know in the comments.