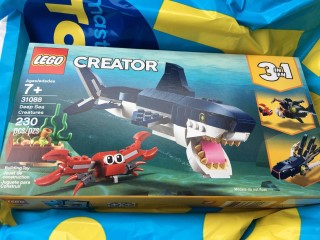 Mastermind Toys in Canada has started selling 2019 City and Creator sets already and images of boxes on the shelves have been posted on imgur.
You can view them after the break and we'll get them added to the database in due course.
Thanks to cm4sci for bringing them to our attention.
---
City
Barbecue Burn Out (60212)
Dock Side Fire (60213)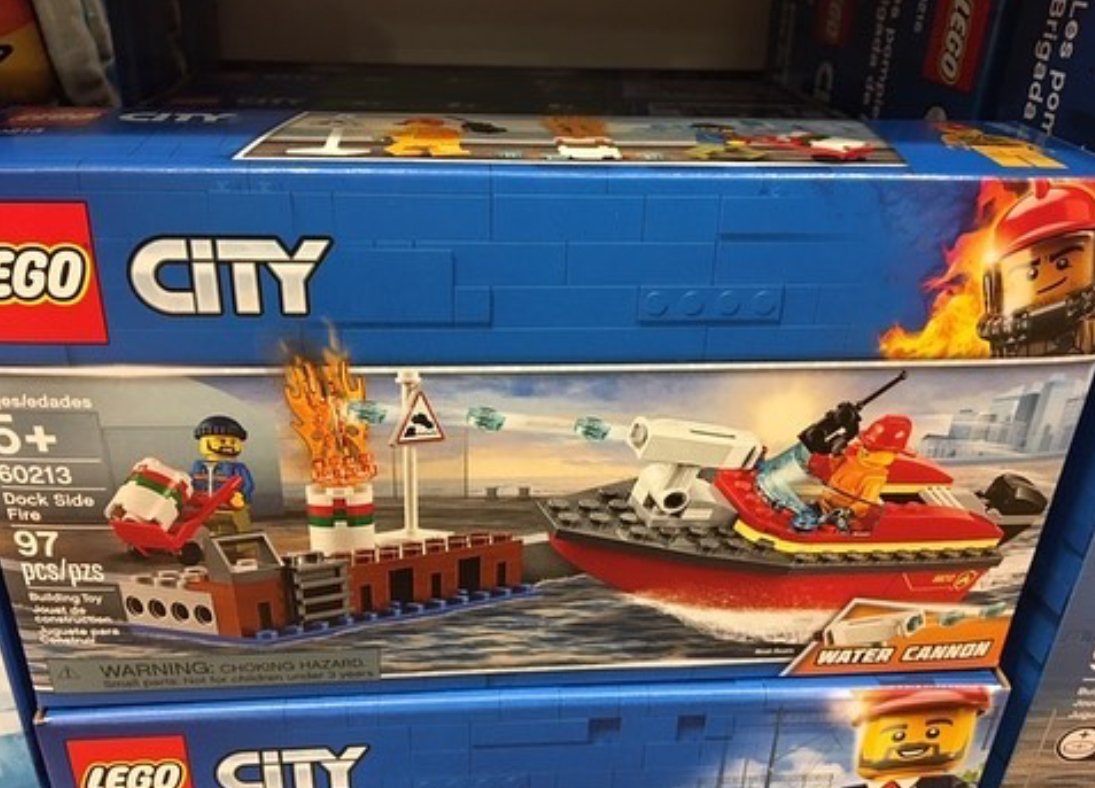 Downtown Fire Brigade (60216)
Desert Rally Racer (60218)
Garbage Truck(60220)
Diving Yacht (60221)
Snow Groomer (60222)
Harvester Transport (60223)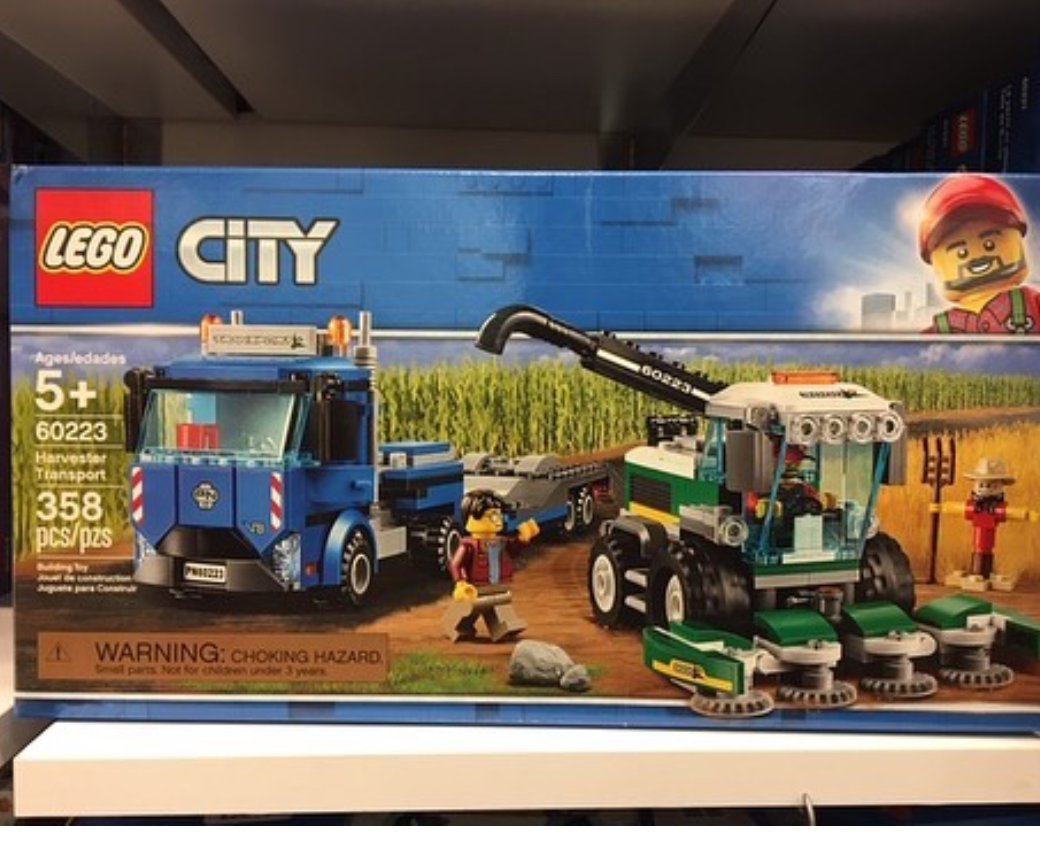 ---
Creator
Futuristic Flyer (31086)
Dune Buggy (31087)
Sunset Track Racer (31089)
Shuttle Transporter (30191)
Deep Sea Creatures (31088)