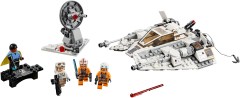 A diverse collection of five sets designed to celebrate the 20th anniversary of LEGO Star Wars have been revealed!
These include 75243 Slave I, 75258 Anakin's Podracer, 75259 Snowspeeder and, interestingly, 75261 Clone Scout Walker and 75262 Imperial Dropship!
You can view them all after the break. Let us know what you think of them in the comments!
---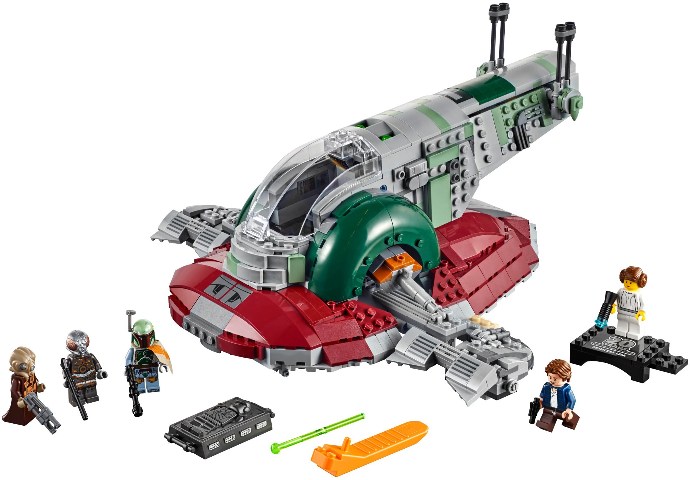 75243 Slave I – 20th Anniversary Edition
75243
75243 75243 Slave I – 20th Anniversary Edition
---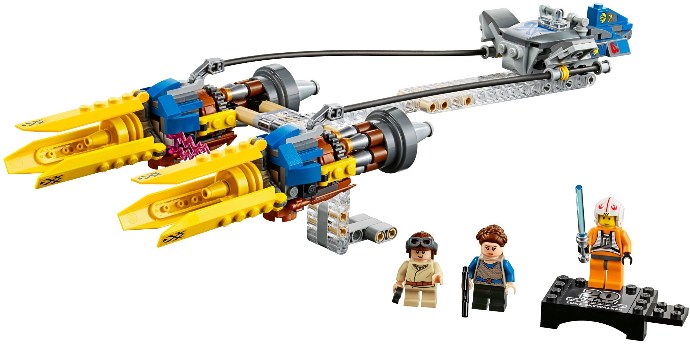 Anakin's Podracer – 20th Anniversary Edition
75258
75258 Anakin's Podracer – 20th Anniversary Edition
---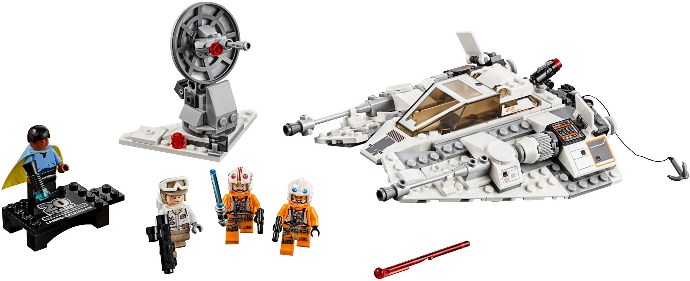 Snowspeeder – 20th Anniversary Edition
75259
75259 Snowspeeder – 20th Anniversary Edition
---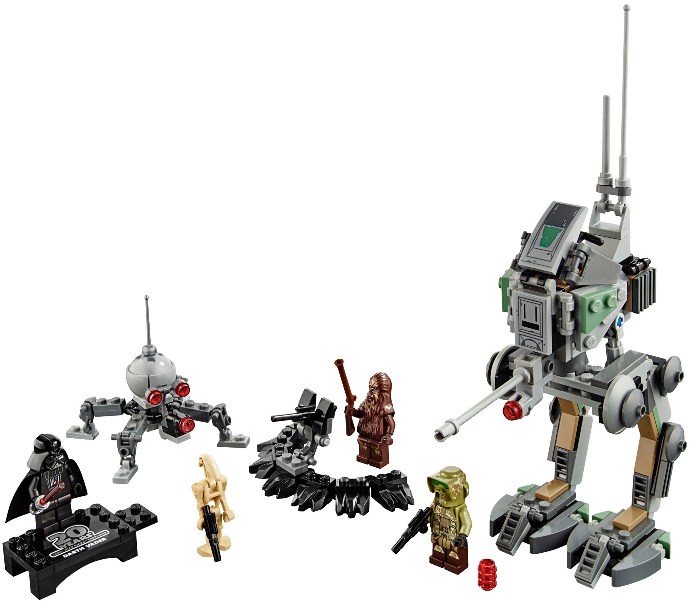 Clone Scout Walker – 20th Anniversary Edition
75261
75261 Clone Scout Walker – 20th Anniversary Edition
---

Imperial Dropship – 20th Anniversary Edition
75262
75262 Imperial Dropship – 20th Anniversary Edition
---