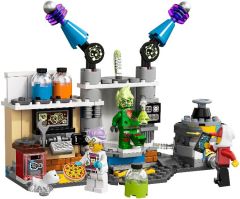 I've just uploaded new hi-res images of the Hidden Side sets boxes, taken at the NY Toy Fair and kindly provided to us by our friends over at Brothers Brick, which will make it easier for you to drool over them.
The images I've used are those of the backs of the boxes, because the fronts do not illustrate what's inside. The box designers had a unique challenge of trying to show both what's in the box and what isn't -- the ghosts and other content that's only visible from the app.
Take a look at the sample front of box image after the break and consider whether they've been successful or whether people will see them on the shelf and not really have a clue what it is.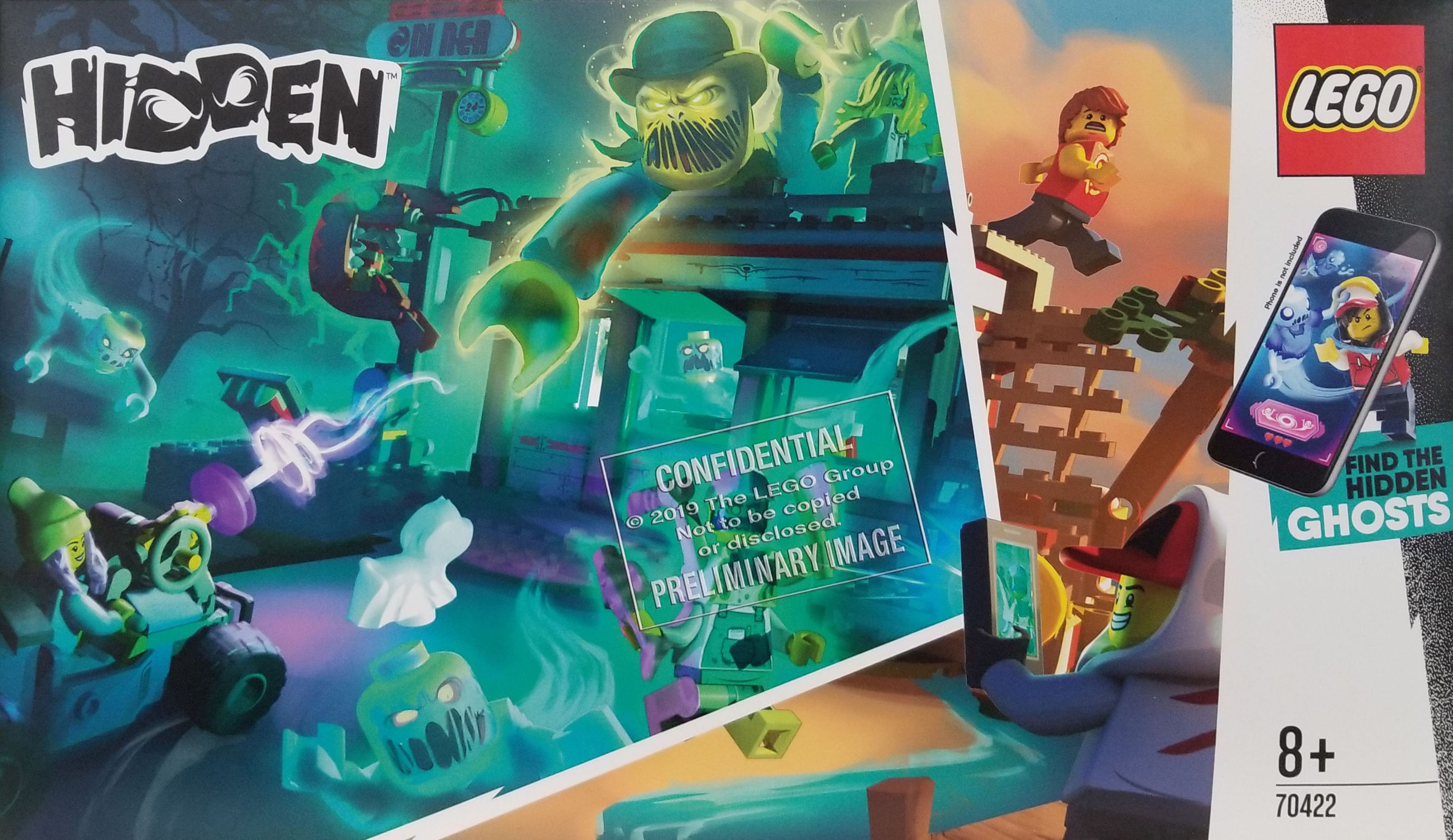 It's also interesting to note that it's labelled just 'Hidden' and not 'Hidden Side'. Given it's marked as preliminary that may well change before it hits the shelf, of course.
Note that although the box is marked confidential photos were permitted at the event.