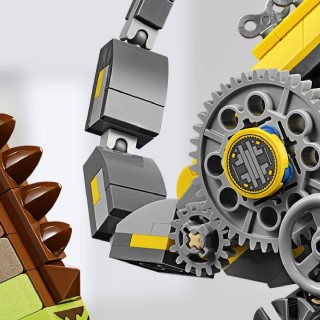 This image has just been posted on the LEGO House Facebook page. It shows a portion of a set that is being revealed tomorrow that will be available to buy at the House from the 17th April.
Now, I wonder what it can be... :-)
Thanks to legojeroen for the news.