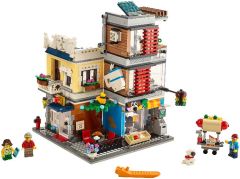 Images of the four summer Creator sets have been found on a Belgian toy store's website by Themer.
They include 31095 carousel (55€), which could be the second in a new line of Creator fairground rides; 31096, a dual-rotor helicopter (55€), and hitherto unknown 31098 log cabin (35€)
However, the best of the bunch looks to be this 31097, a townhouse, which weighs in at 80€ and features a shop and cafe on the ground floor. It no doubt joins up with other modular Creator buildings, like last year's 31077 Modular Sweet Surprises.
The shop states that they'll be available from the end of May.
You can view images of all four after the break and in the database.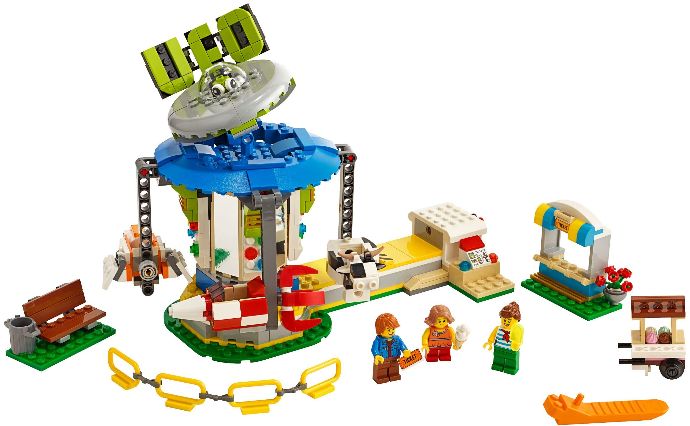 {Carousel}
31095
---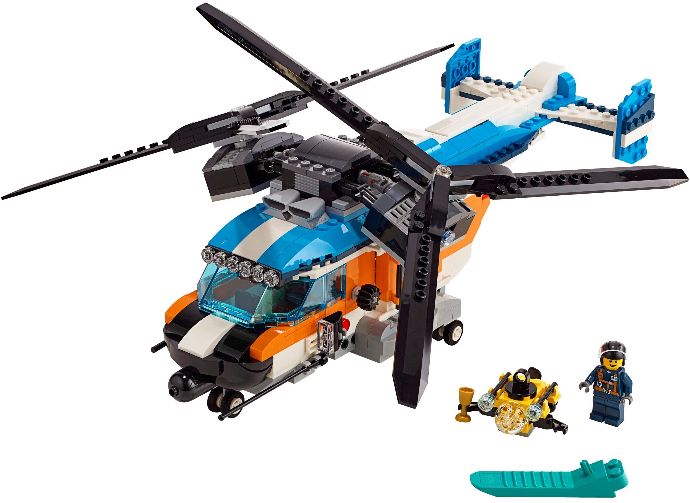 {Dual-rotor helicopter}
31096
---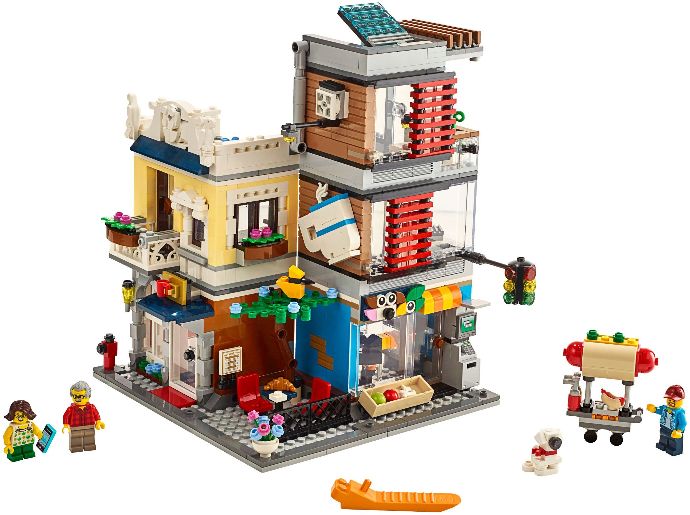 {Townhouse/pet store}
31097
---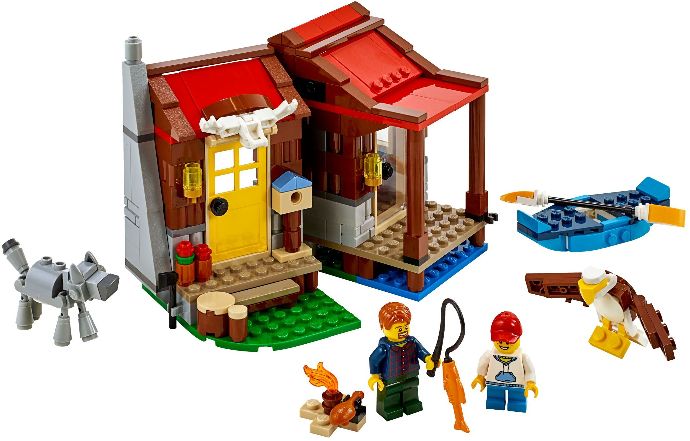 {Wilderness hut}
31098
---