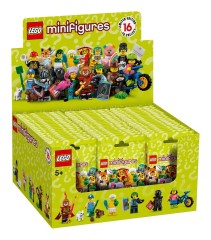 Images of the Series 19 Collectable Minifigures have been published by JB-Spielwaren. This series features sixteen excellent minifigures, including numerous new costumed characters and copious animal elements!
You can view images of these sixteen minifigures after the break...
Dog Walker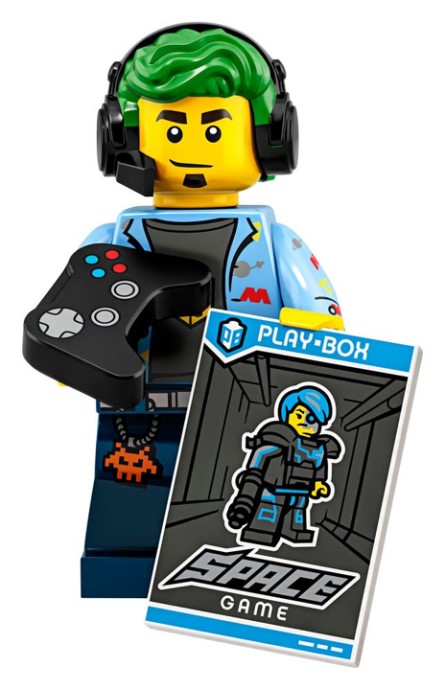 Fox Girl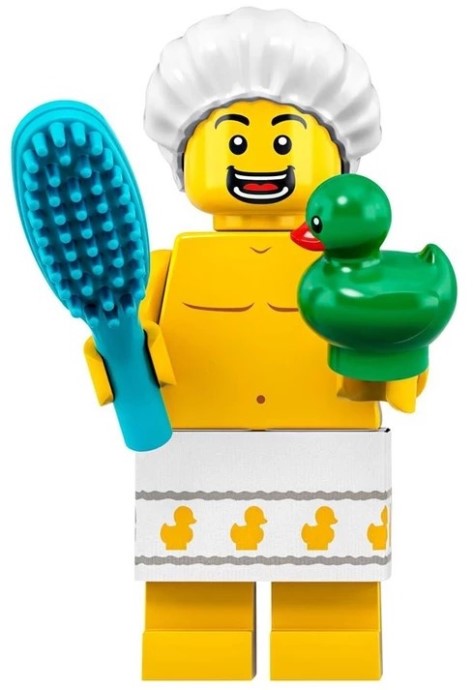 Video Gamer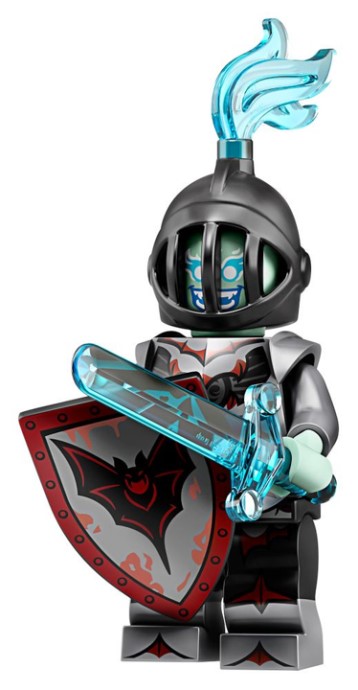 Monkey King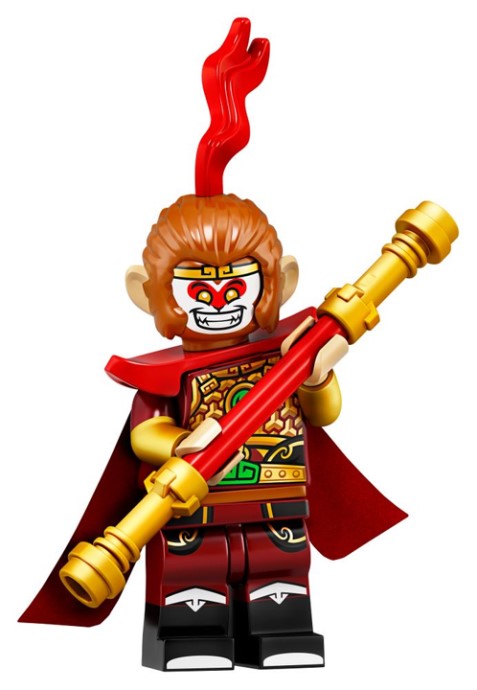 Shower Guy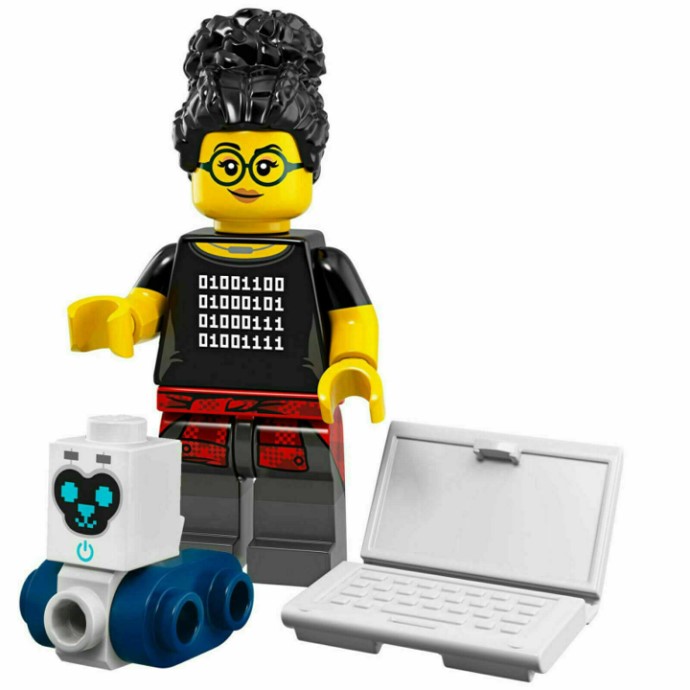 Coder Girl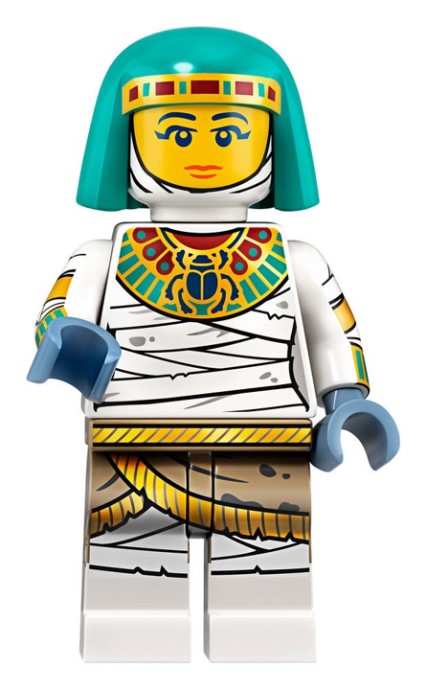 Black Knight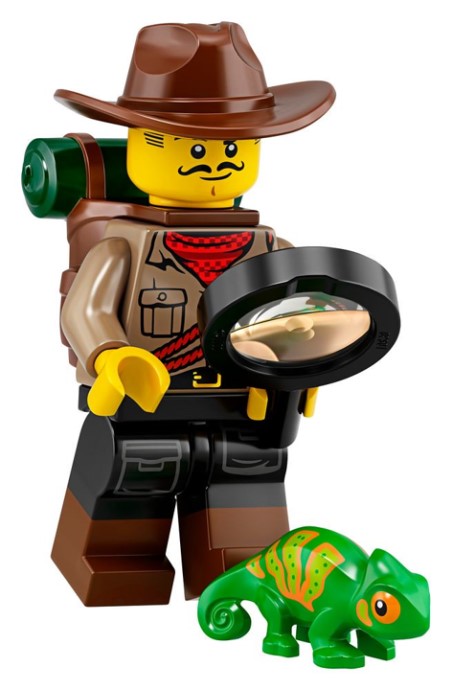 Mountain Biker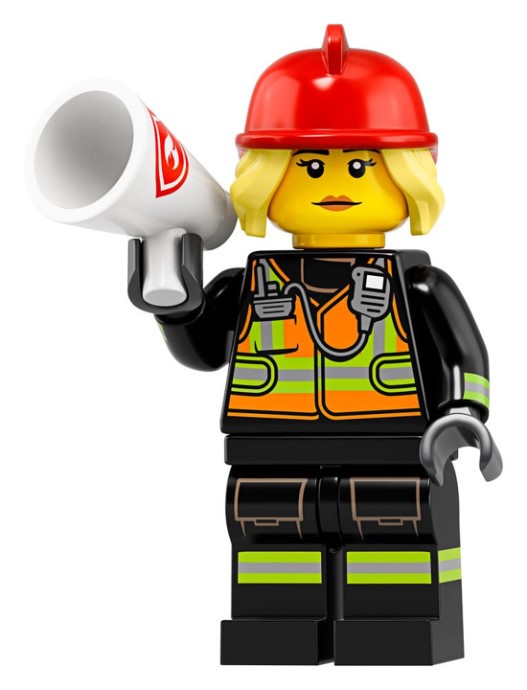 Mummy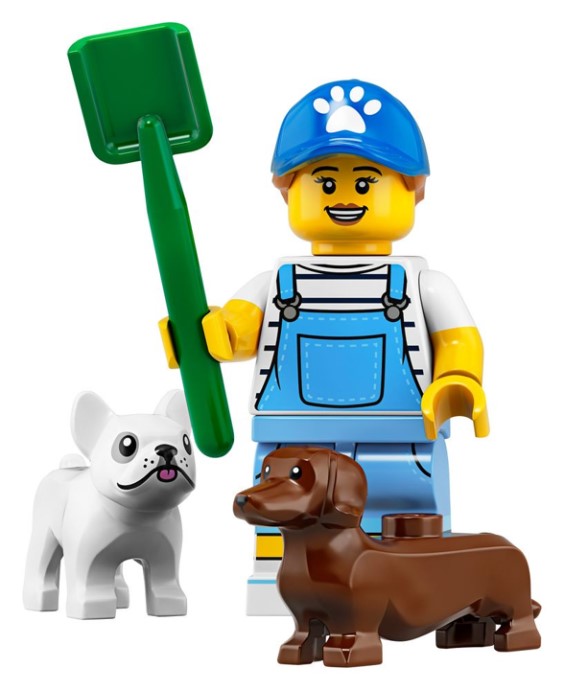 Firefighter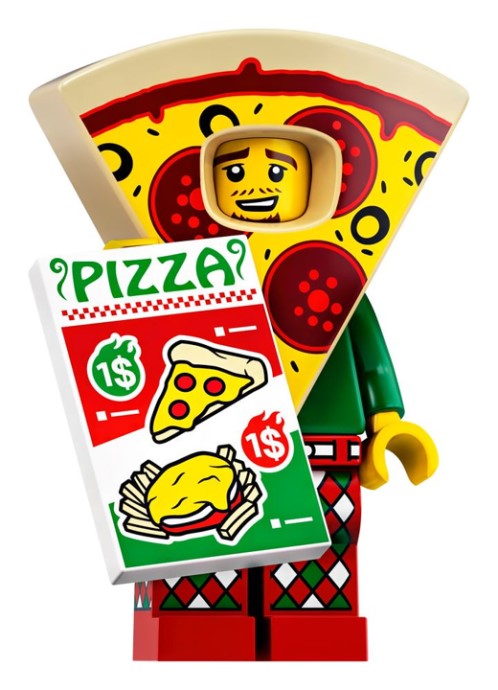 Explorer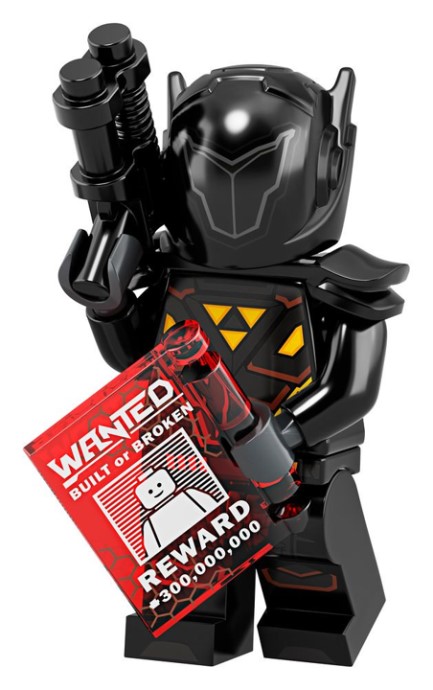 Pet Owner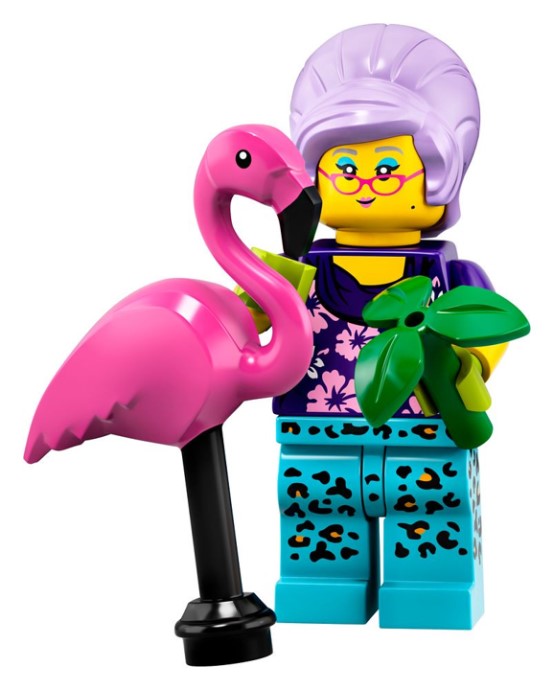 Pizza Guy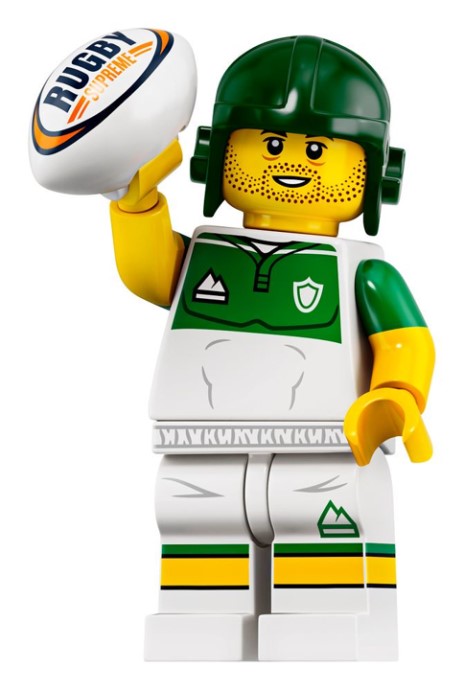 Rainbow Bear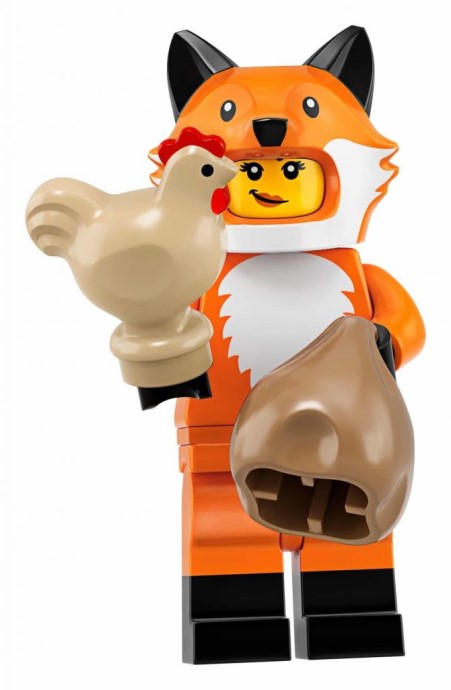 Intergalactic Bounty Hunter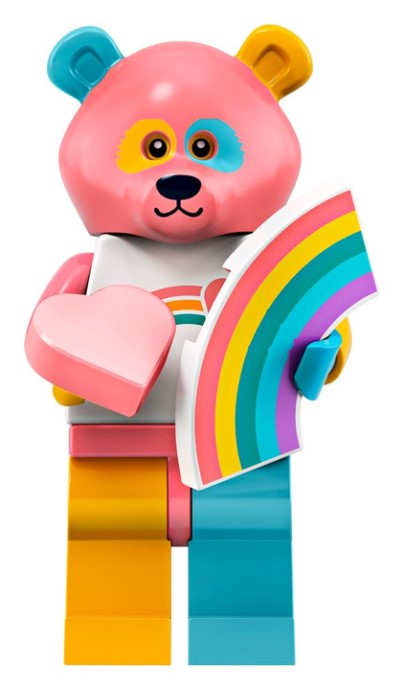 Rugby Player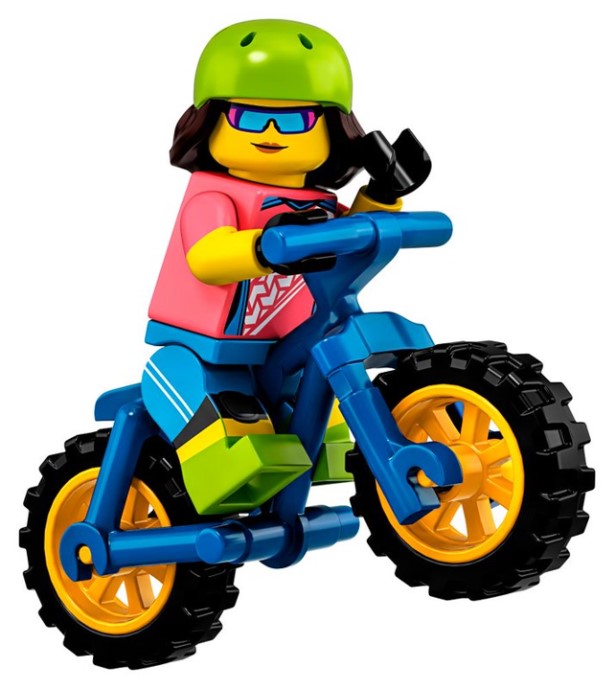 Please be aware that the names for each minifigure have not been confirmed at the moment.
Which of these Collectable Minifigures stand out to you? Let us know in the comments.