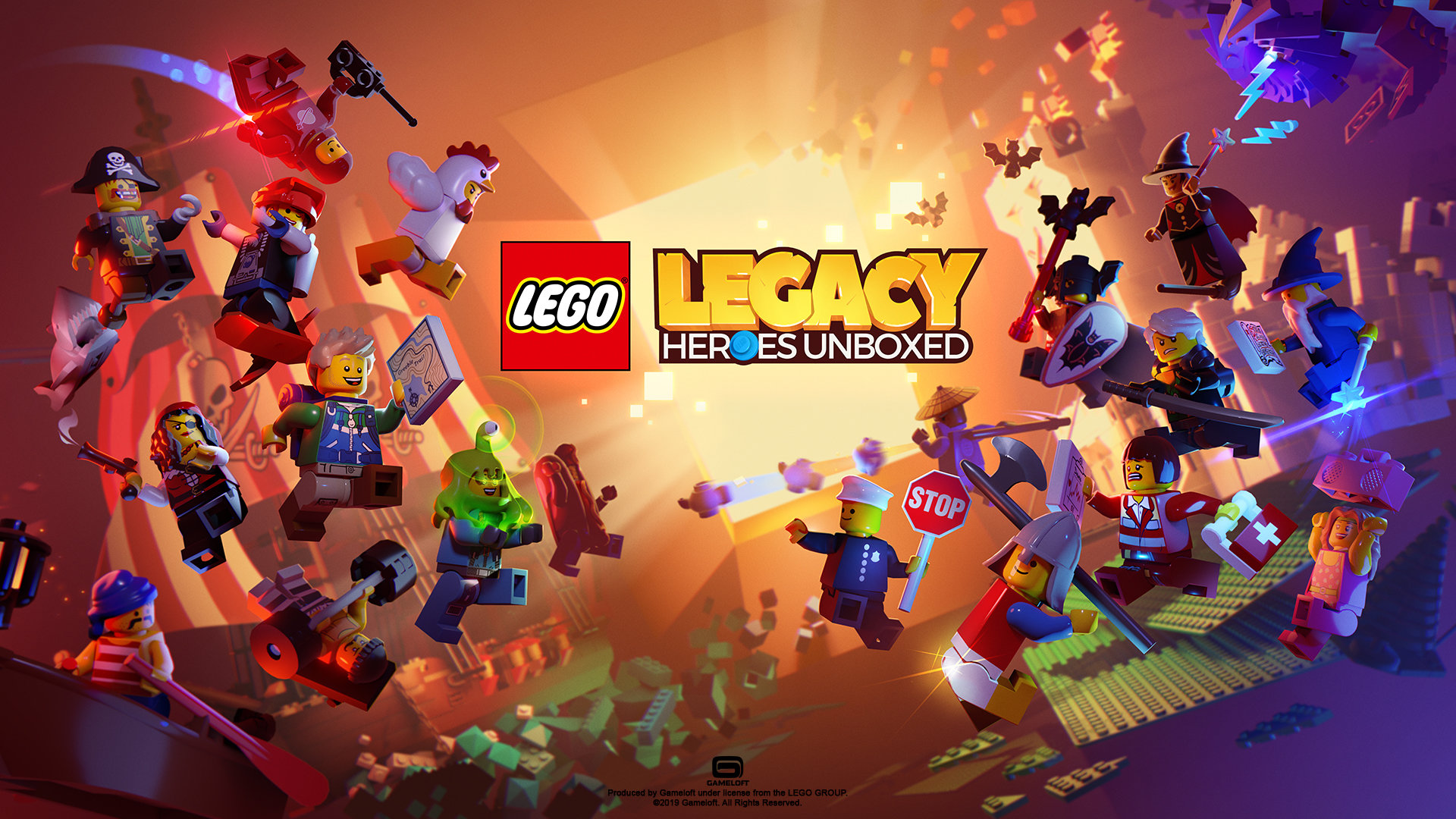 Here's a press release about the LEGO Legacy game that's set to launch in the autumn:
Paris, August 21st, 2019 – Gameloft, one of the world's leading publishers of mobile games, today announced that pre-registration is now available for LEGO Legacy: Heroes Unboxed. LEGO fans and battle-RPG lovers can now visit LEGOLEGACY.com to learn all about this new mobile game gathering 40 years of LEGO minifigure history and universes.
In LEGO Legacy: Heroes Unboxed, players will collect classic and modern LEGO minifigures and sets, form a party and engage in epic and fun team battles and adventures. The game will feature iconic, fan favorite universes from yesterday and today, recreated with incredible detail to please players of all ages.
The new gameplay trailer unveiled today offers a sneak peek of what will come out of the box. Fans that pre-register will be rewarded with in-game currency and gems when the game launches globally this Fall. In addition, pre-registered fans will be able to vote for their minifigure of choice between Hot Dog Guy, Blacktron Dwayne and Darwin. The Minifigure with the most votes will be gifted in-game at launch!
--
Want to know which sets and minifigs are in the game? Find out right here on Brickset!