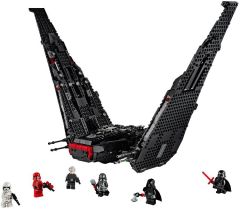 Following some unfortunate product leaks, several LEGO sets based upon Star Wars: The Rise of Skywalker and The Mandalorian have been officially unveiled during a Triple Force Friday live stream.
These sets will be available from the 4th of October. You can view them all after the break...
75246 Death Star Cannon
159 pieces
$19.99 USD, $29.99 CAD
Obi-Wan Kenobi, Death Star Gunner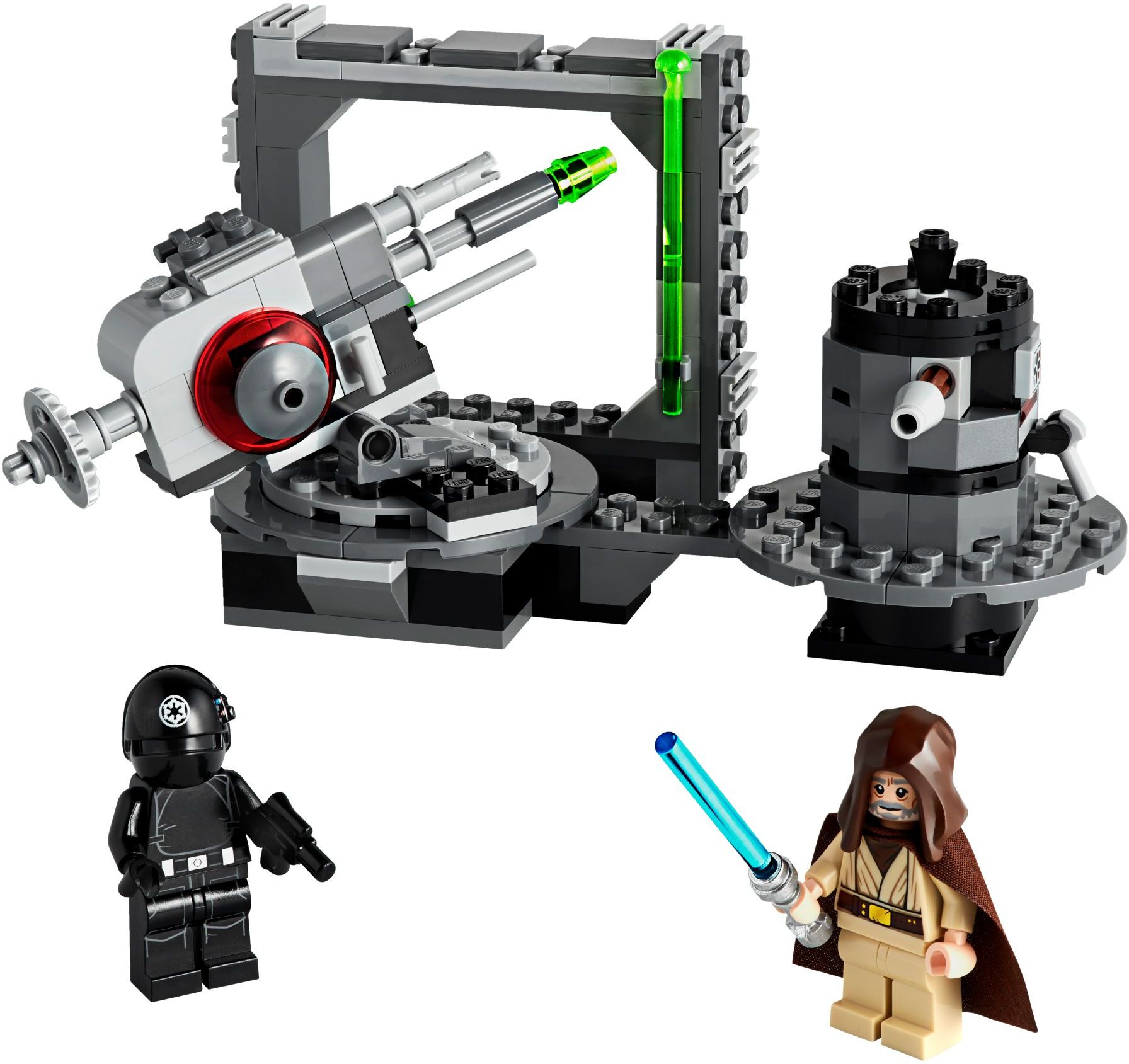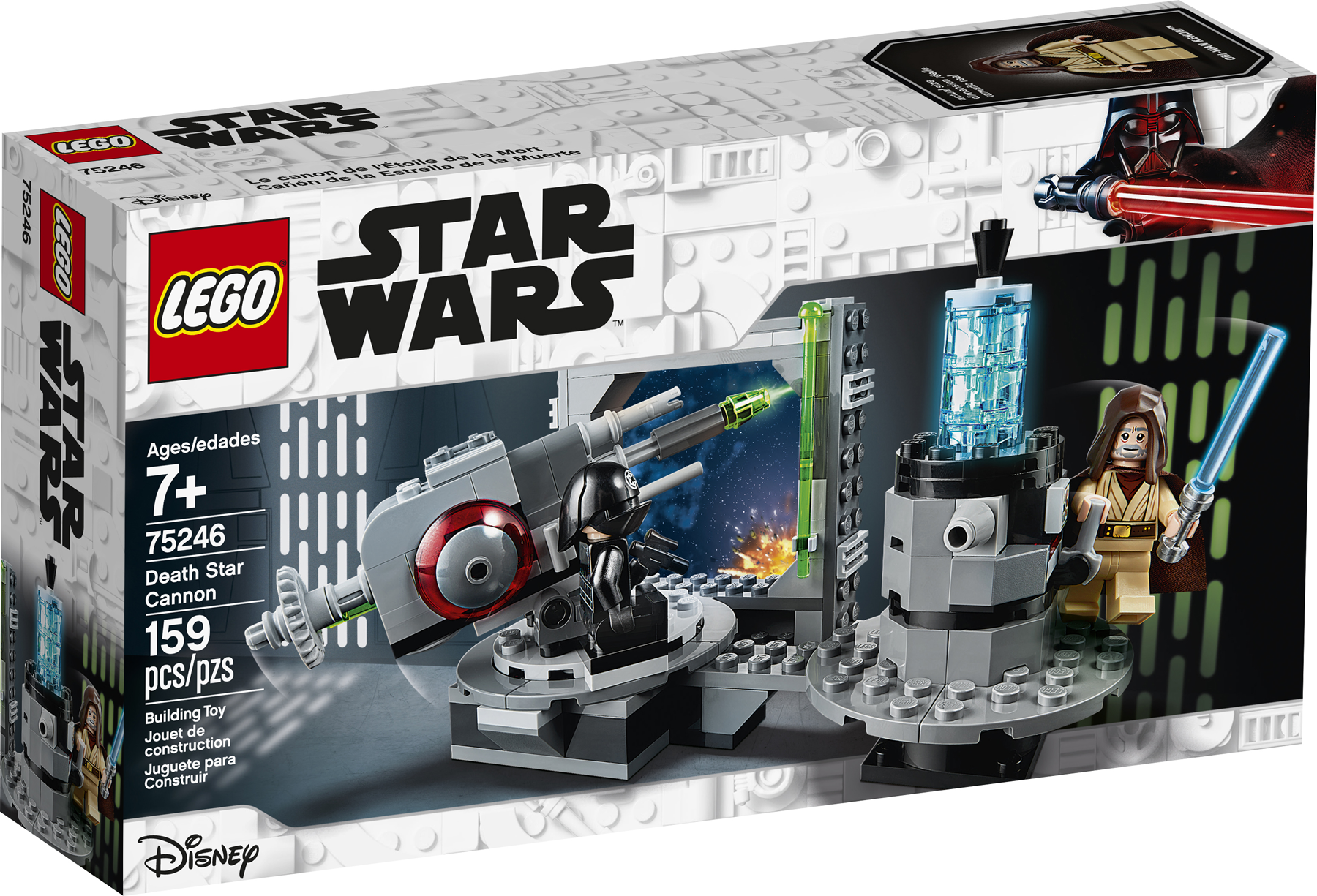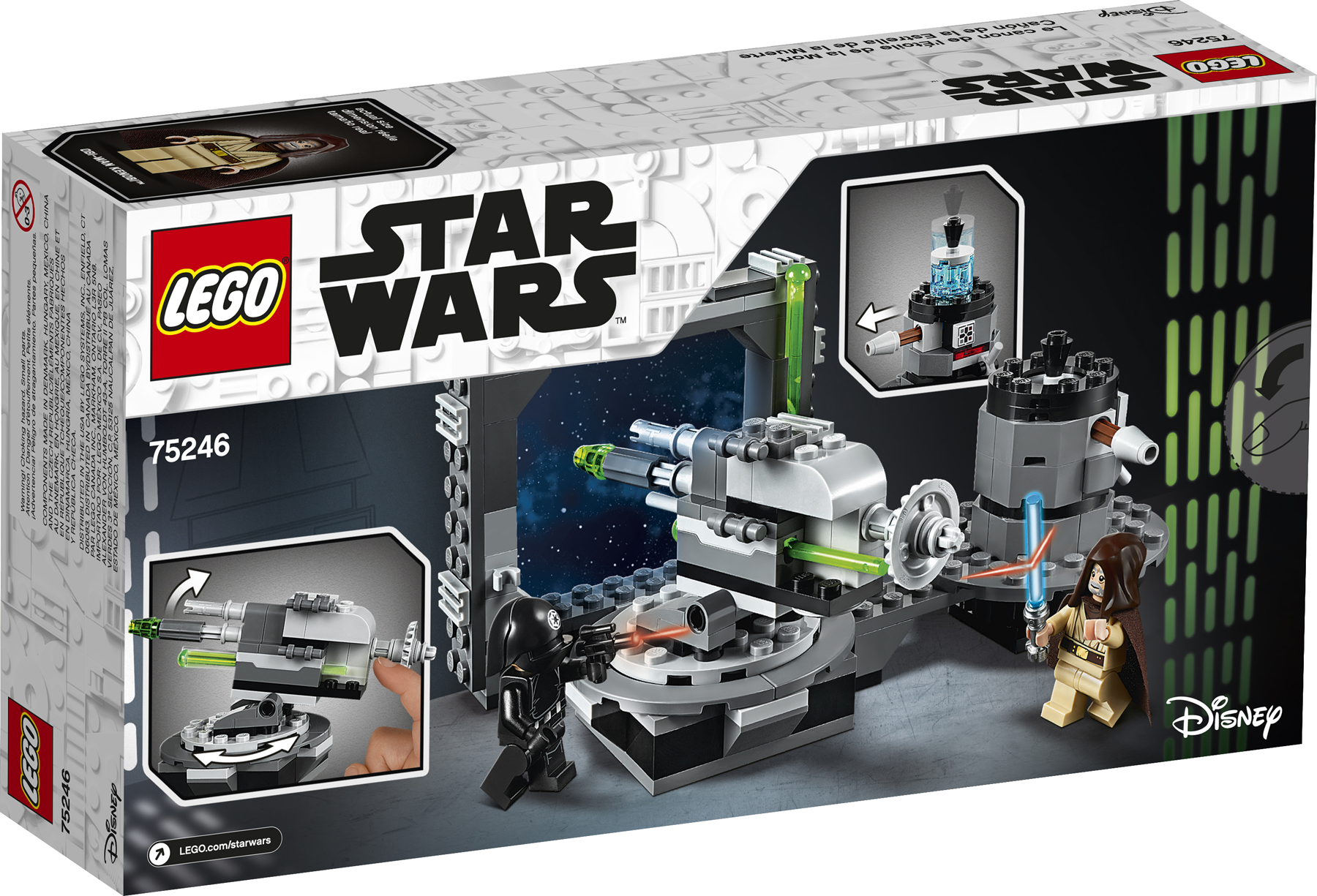 75248 Resistance A-wing Starfighter
269 pieces
$29.99 USD, $39.99 CAD
Snap Wexley, Lieutenant Connix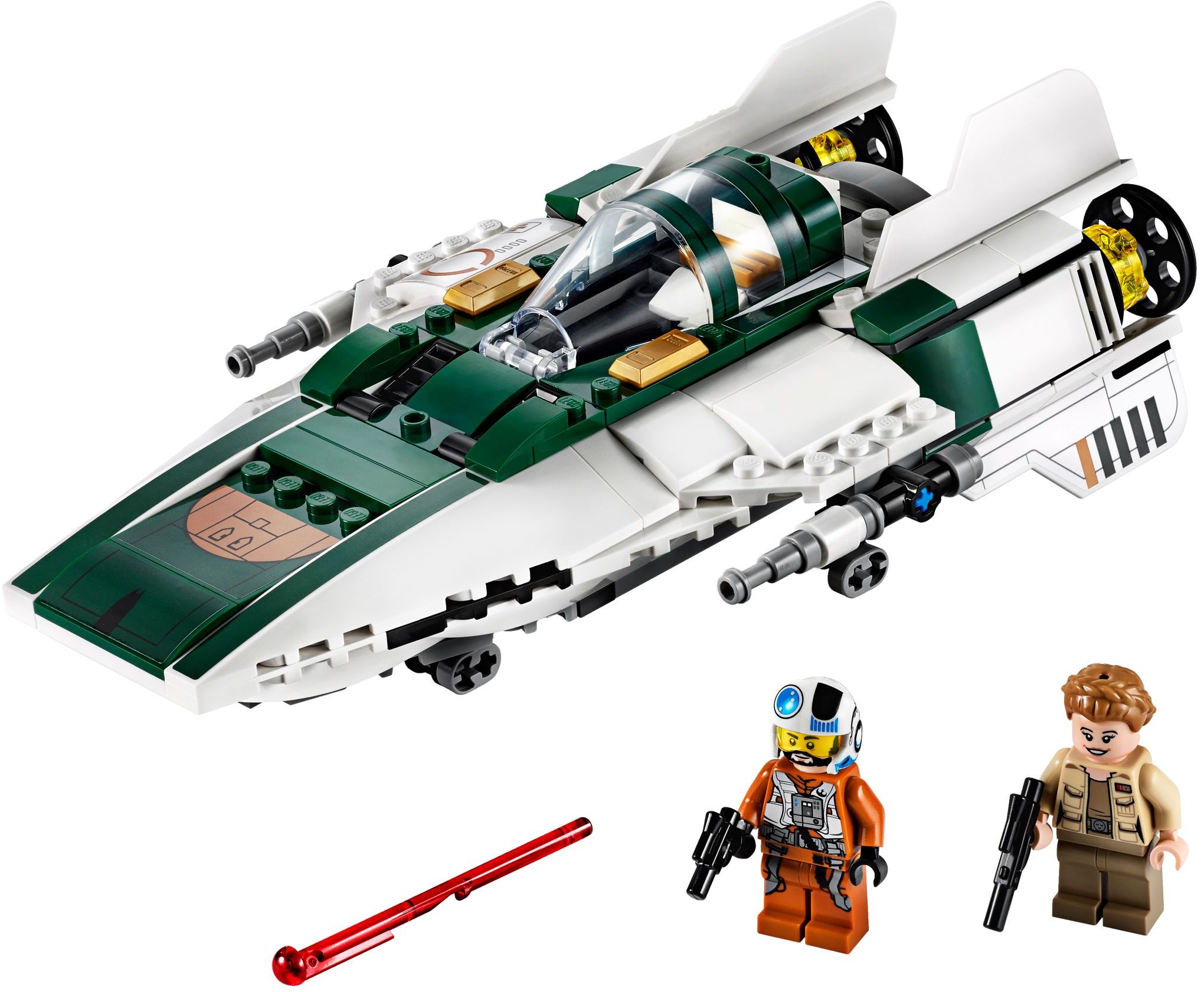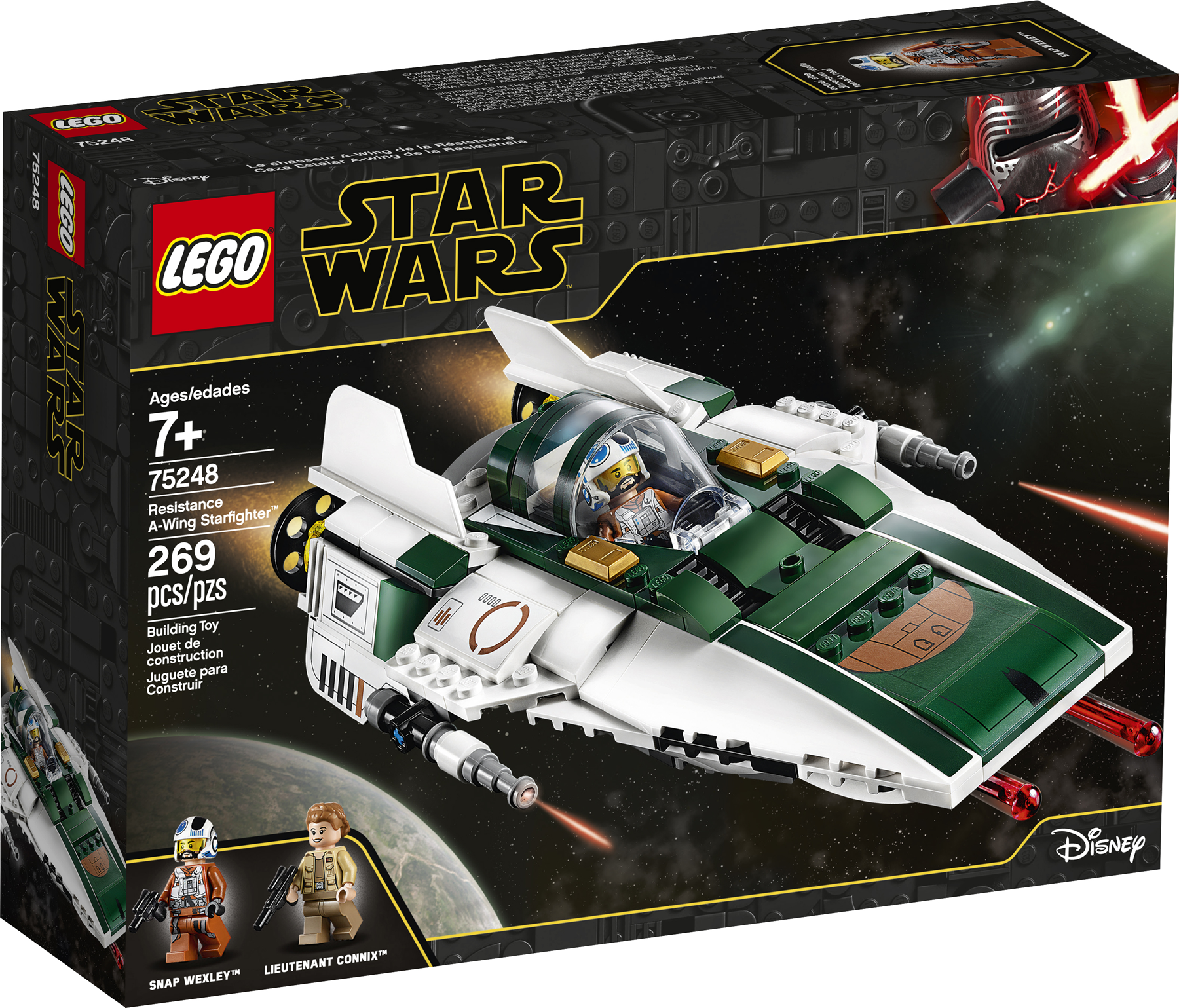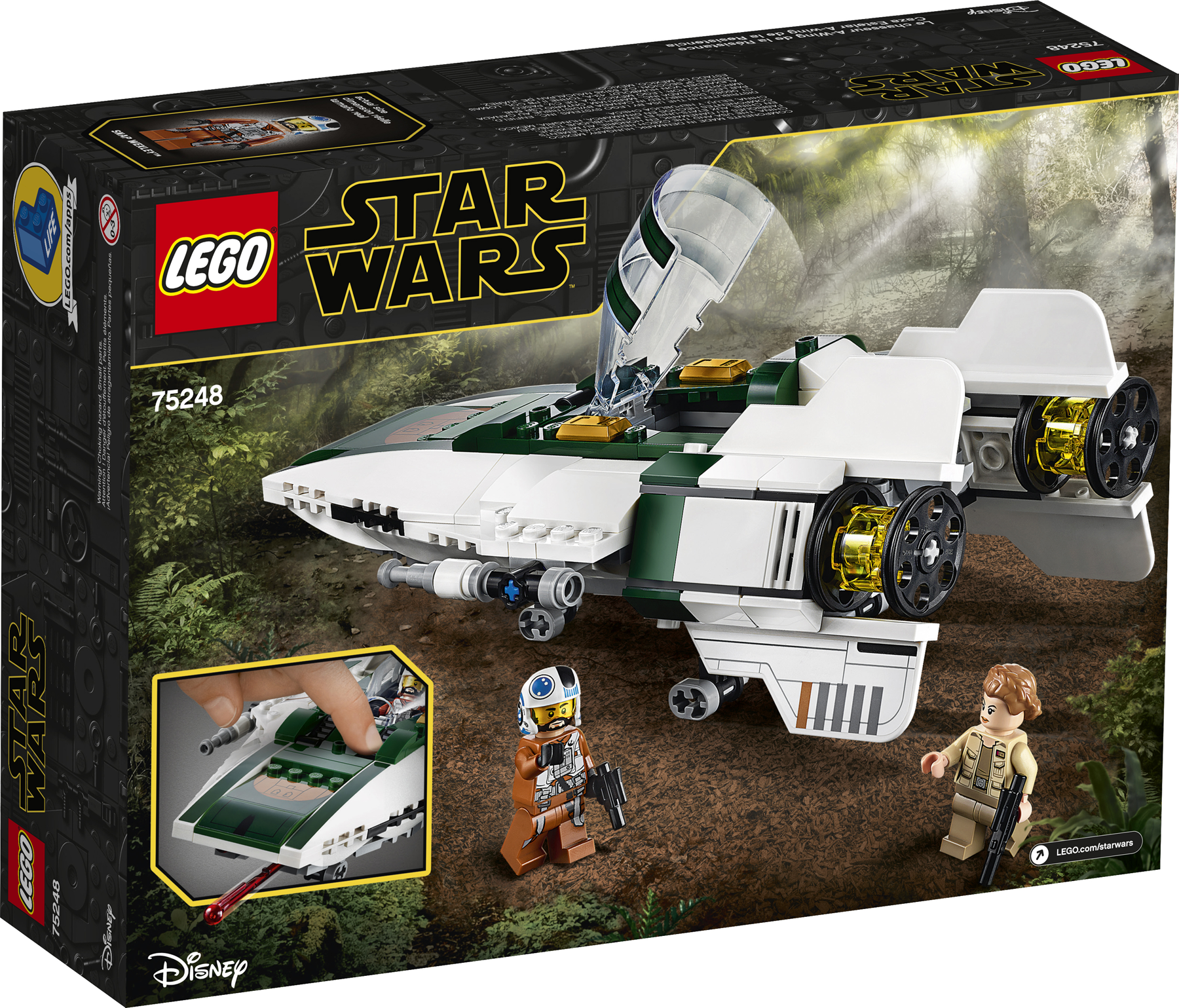 75249 Resistance Y-wing Starfighter
578 pieces
$69.99 USD, $89.99 CAD
Poe Dameron, Zorii Bliss, D-O, Astromech Droid, First Order Snowtrooper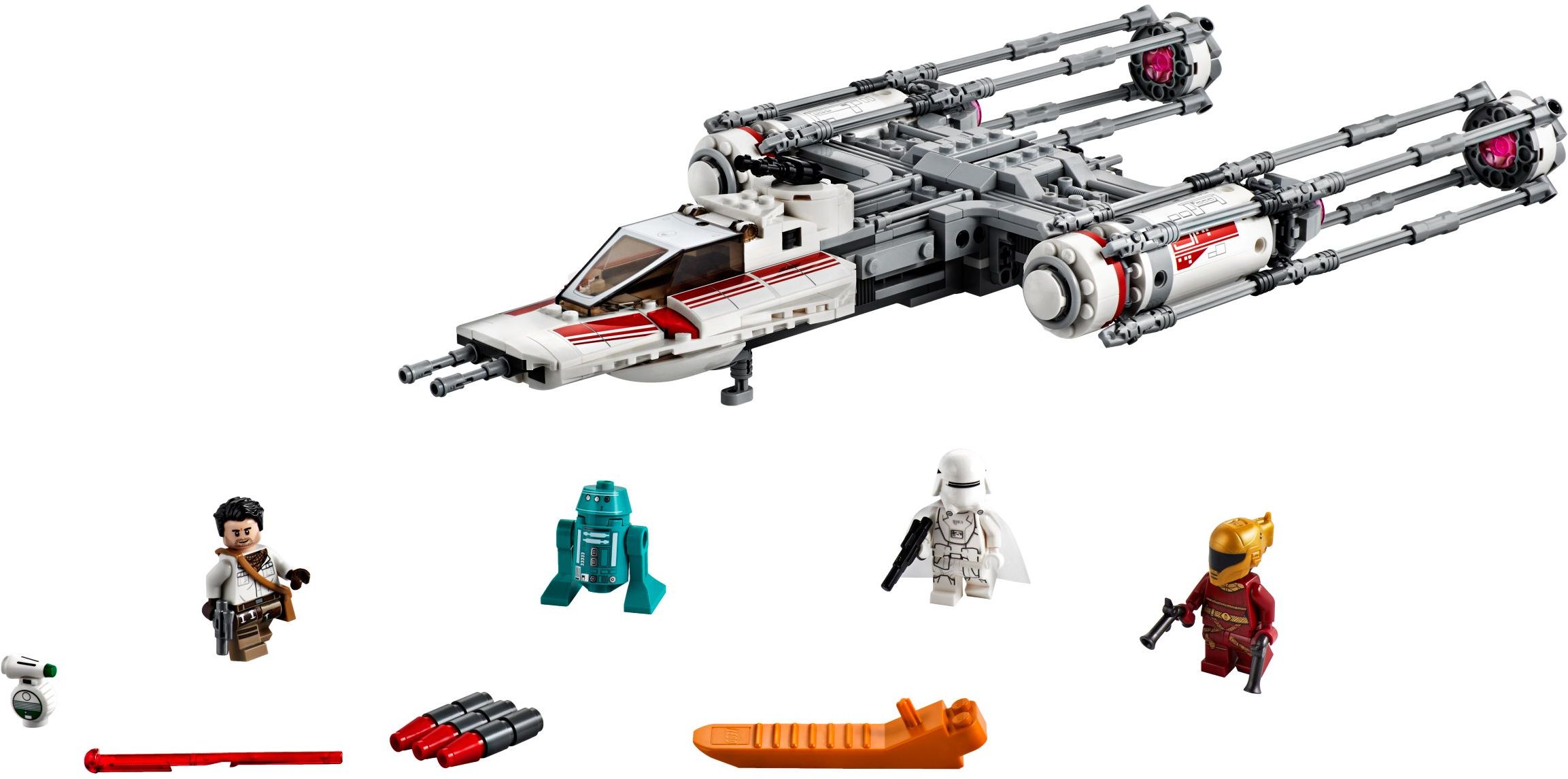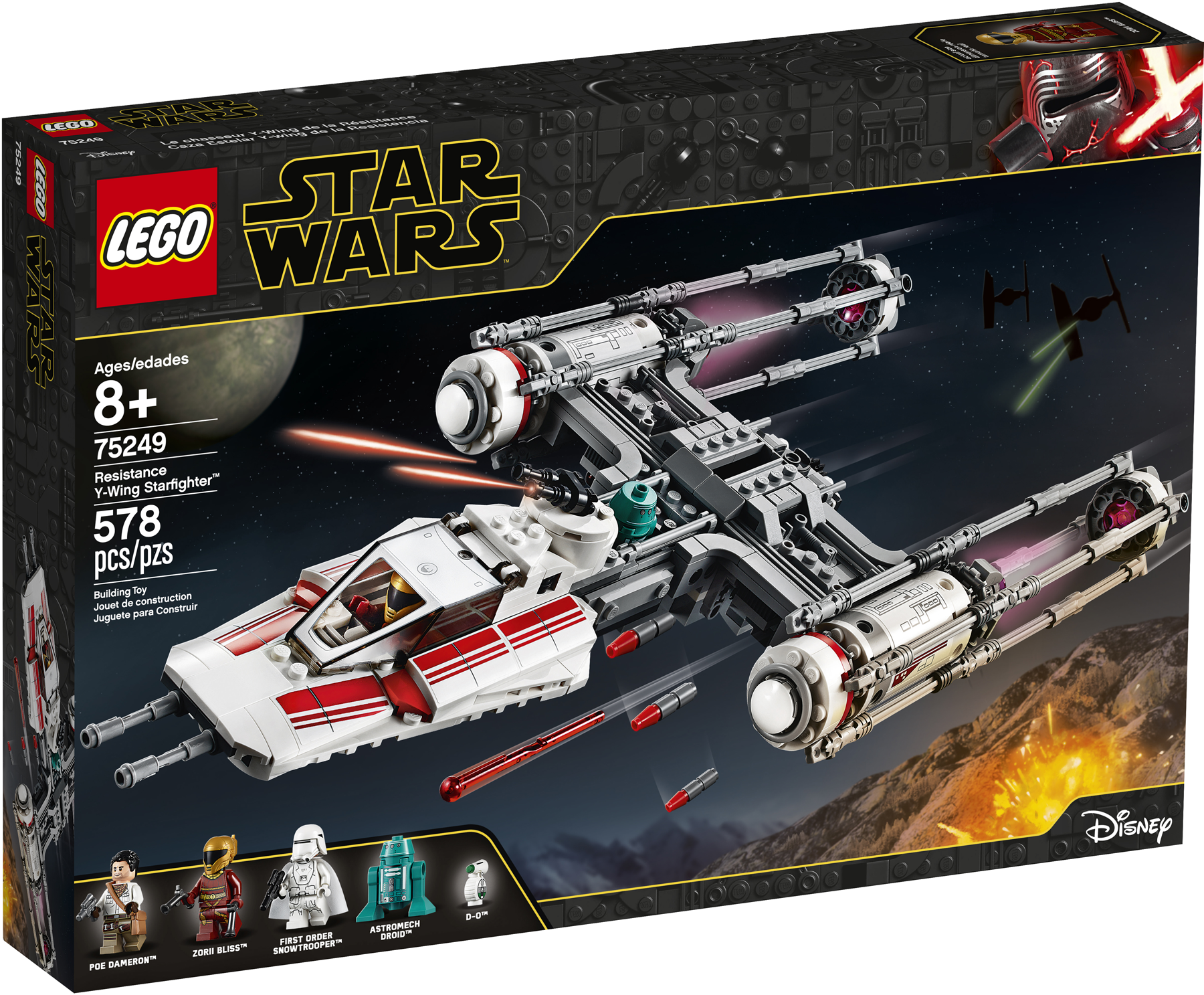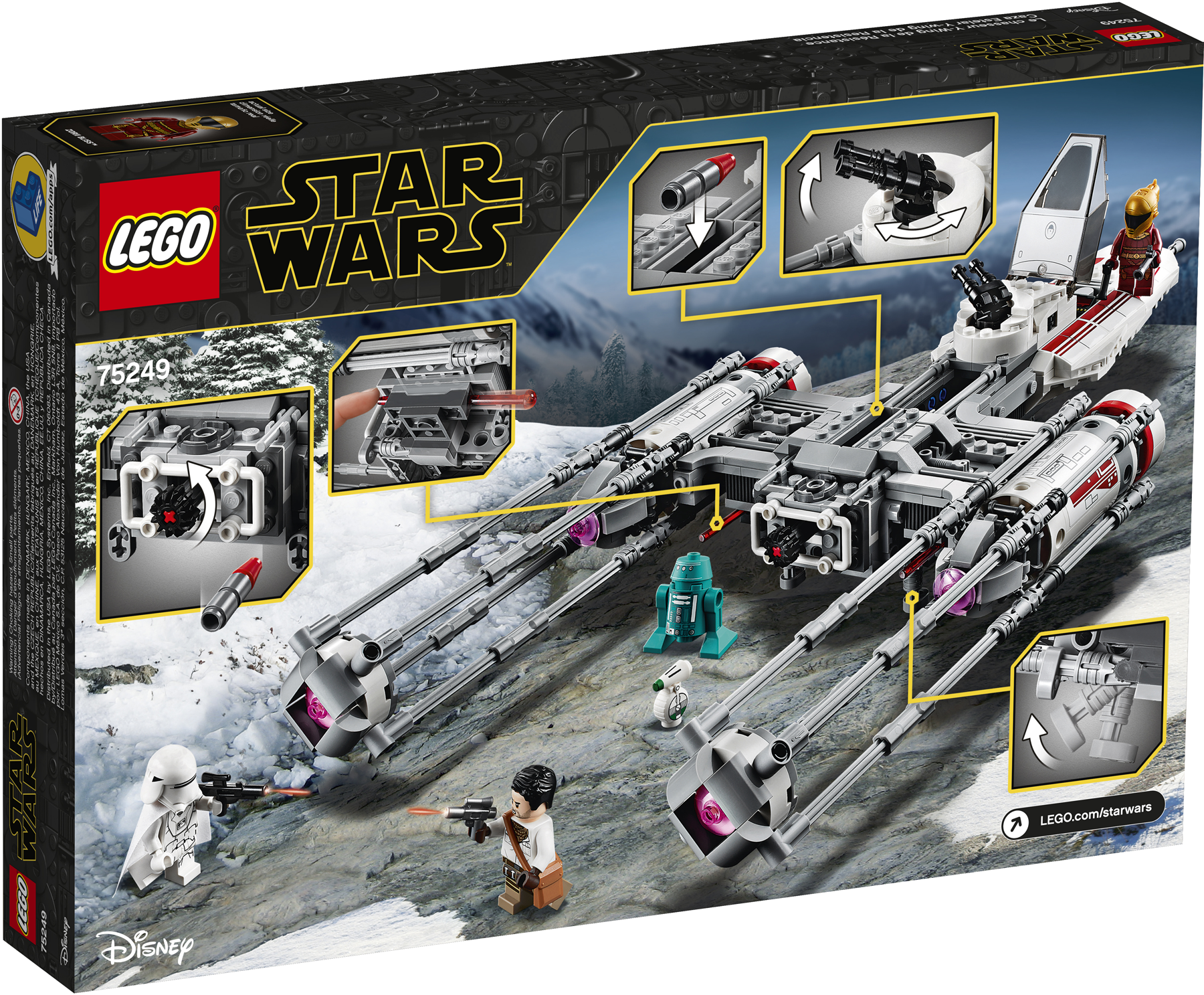 75250 Pasaana Speeder Chase
373 pieces
$39.99 USD, $49.99 CAD
Rey, BB-8, First Order Jet Trooper, First Order Treadspeeder Driver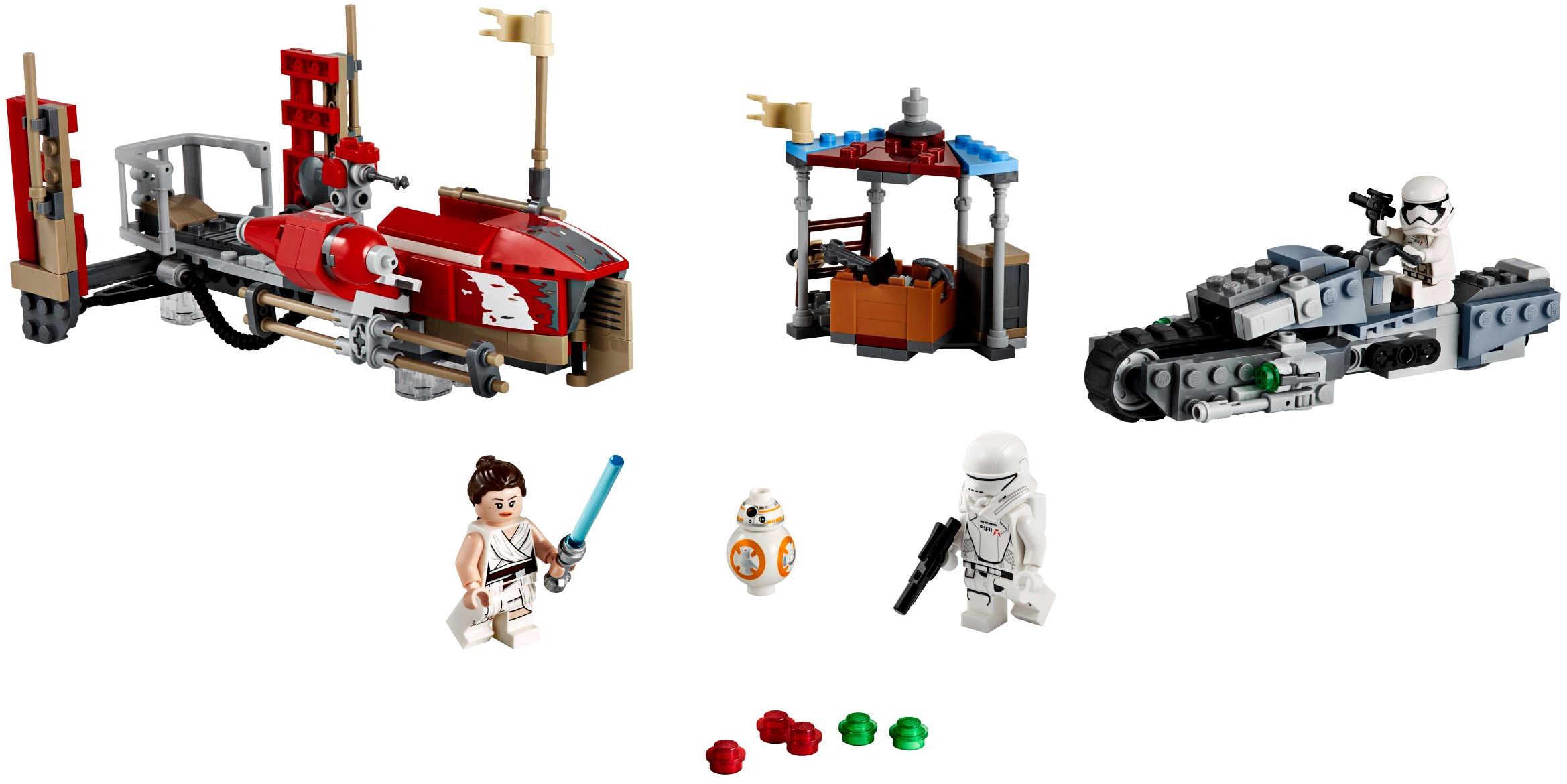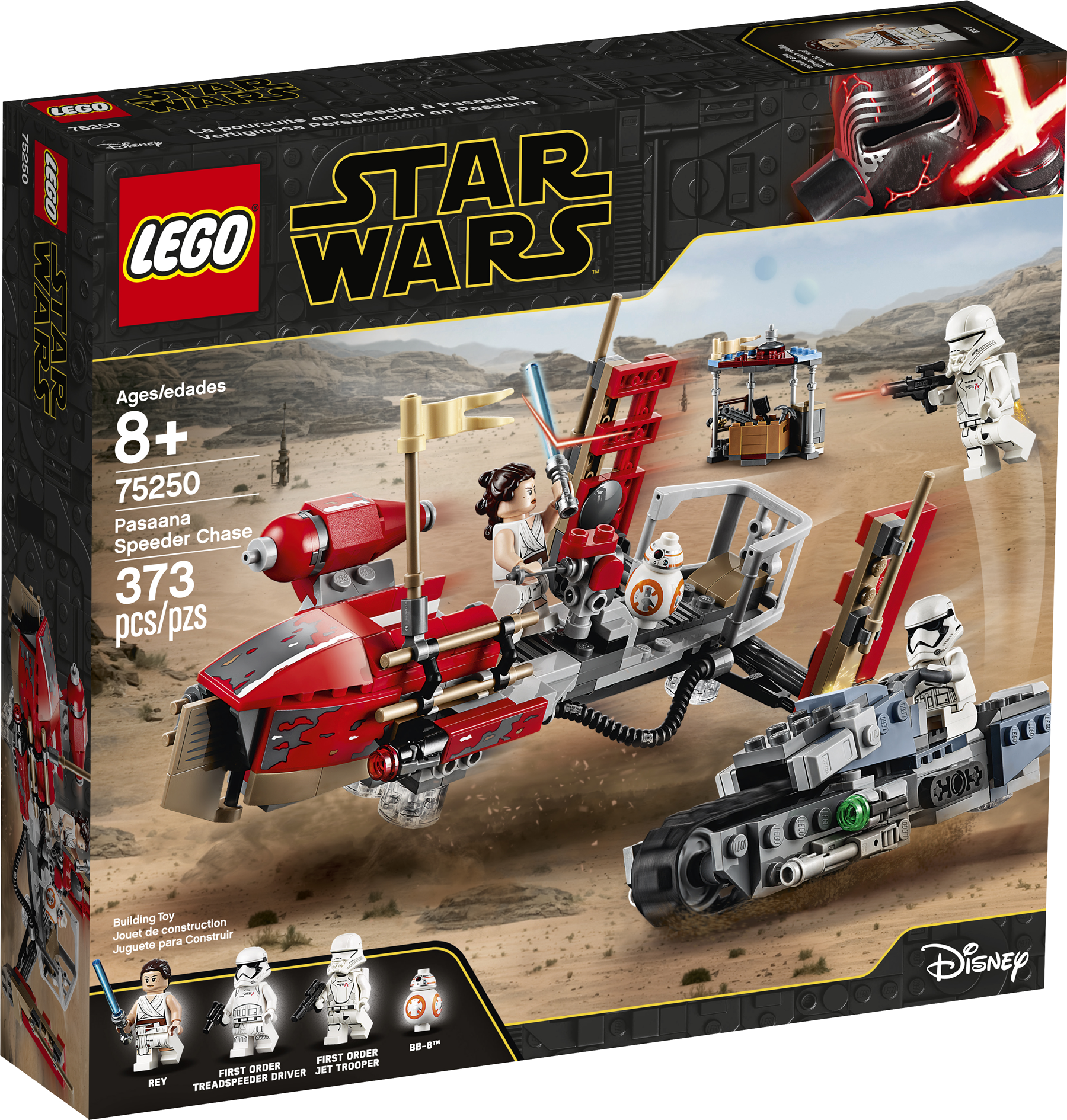 75254 AT-ST Raider
540 pieces
$49.99 USD, $69.99 CAD
The Mandalorian, Cara Dune, Klatooinian Raider (x2)
1771 pieces
$99.99 USD, $139.99 CAD
Yoda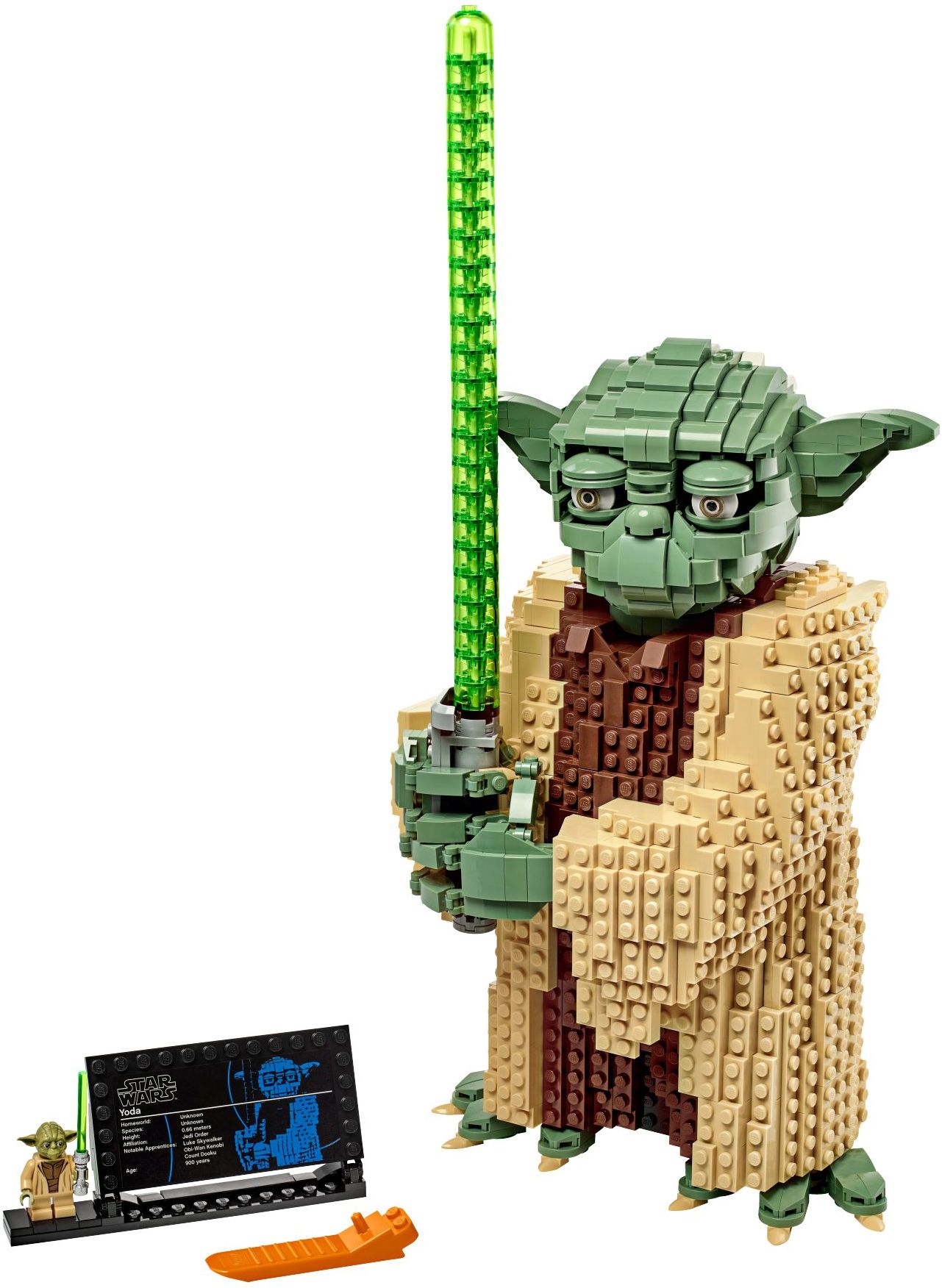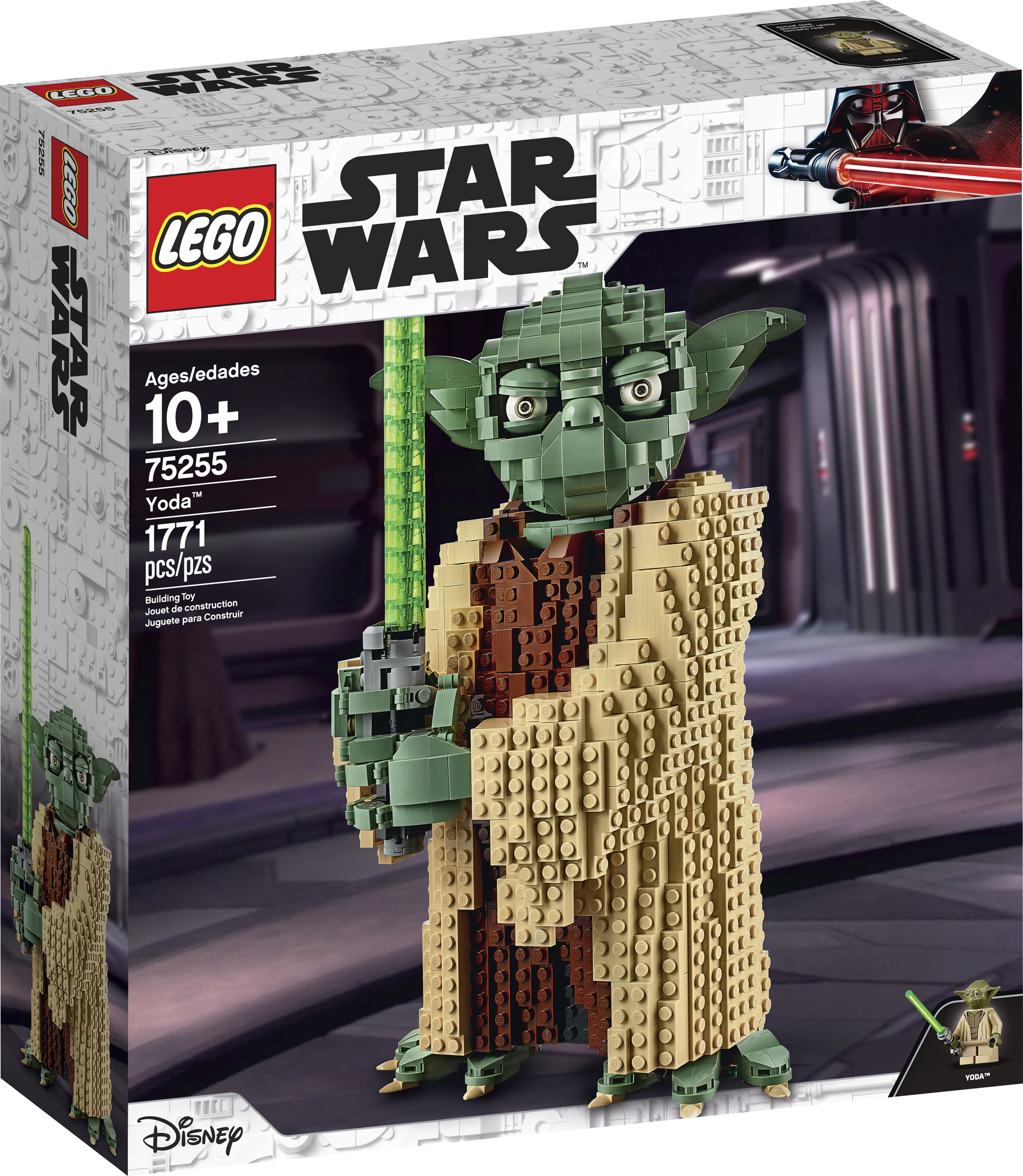 75256 Kylo Ren's Shuttle
1005 pieces
$119.99 USD, $159.99 CAD
Supreme Leader Kylo Ren, General Pryde, Knight of Ren (x2), Sith Trooper, First Order Stormtrooper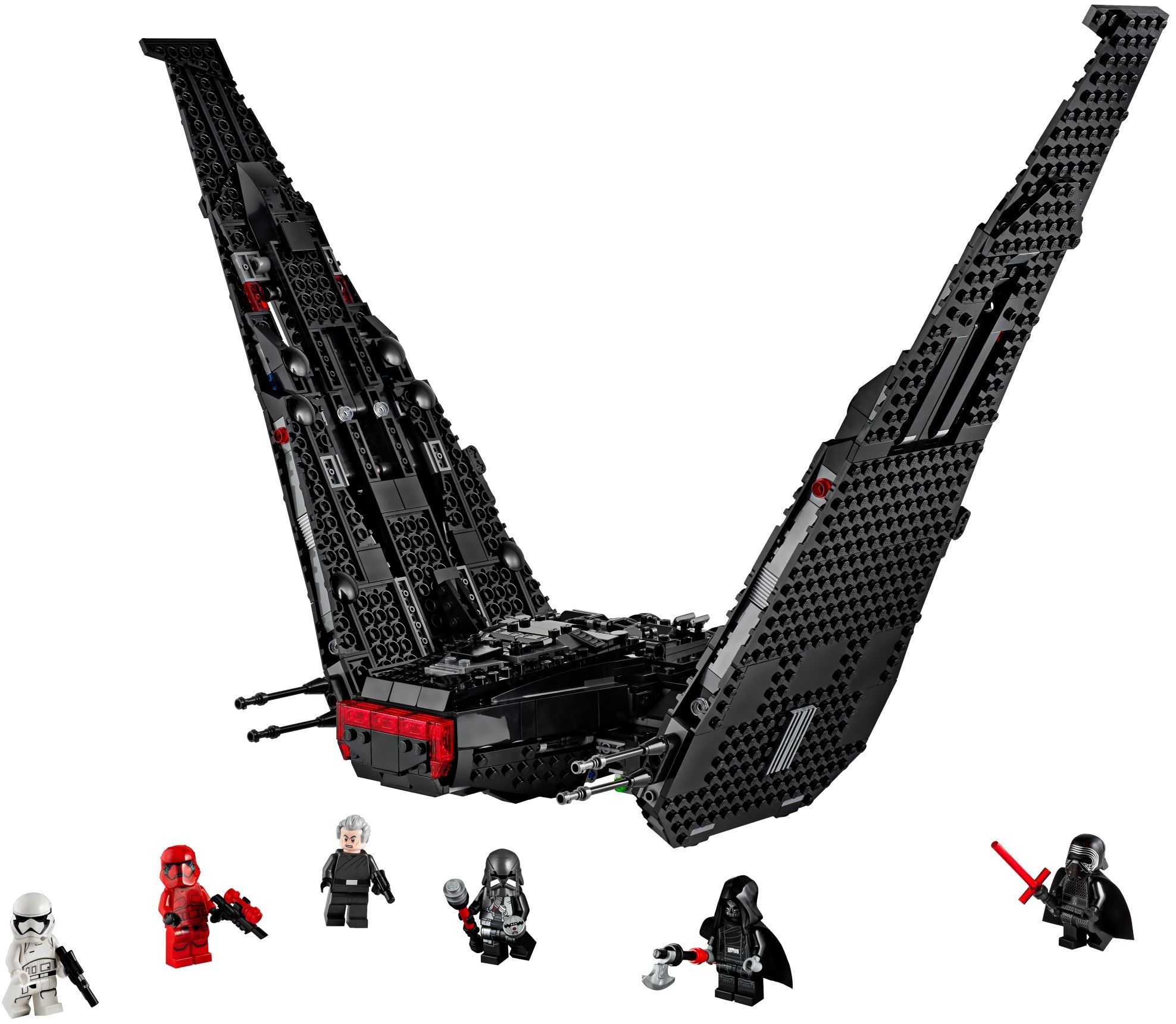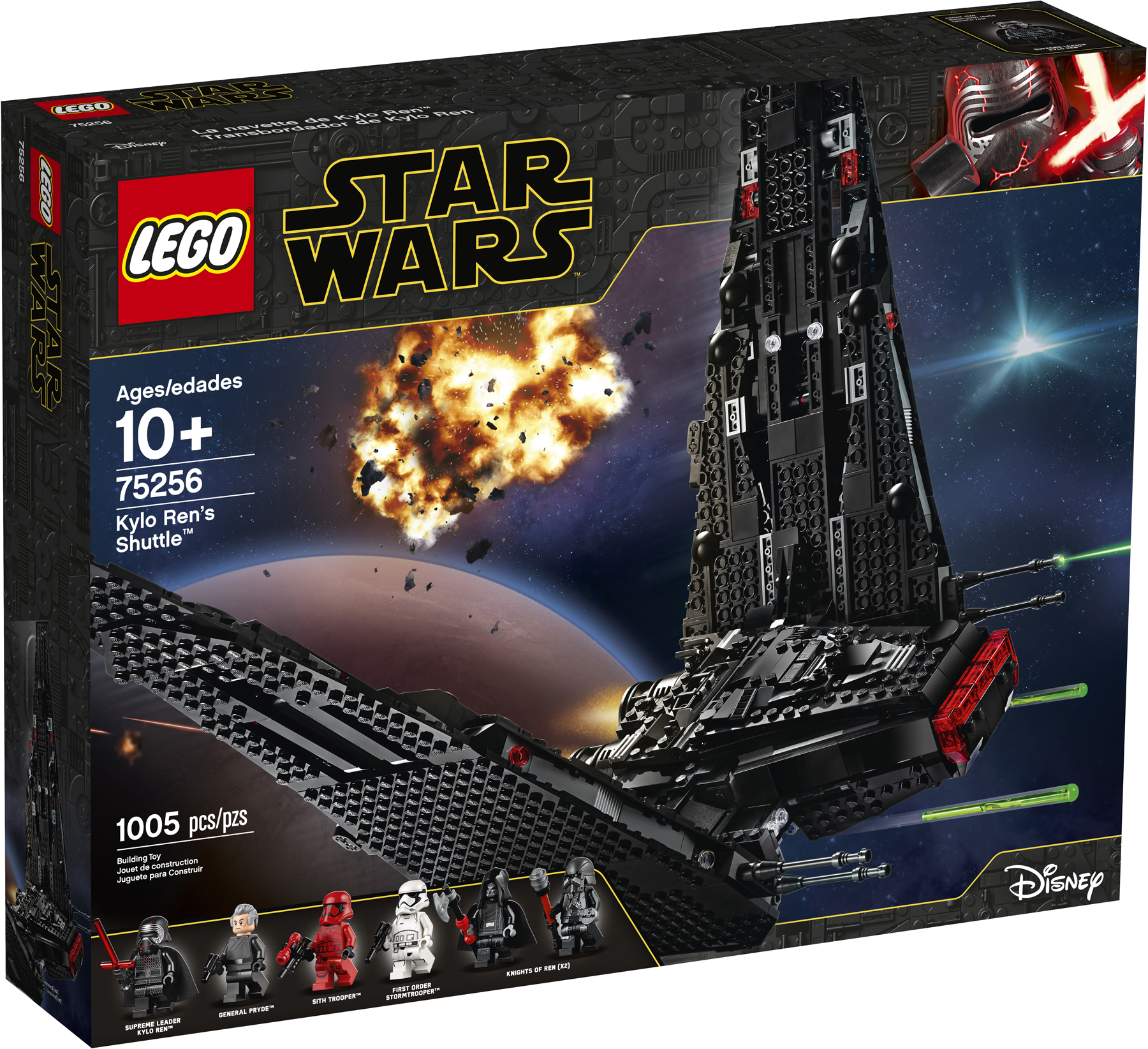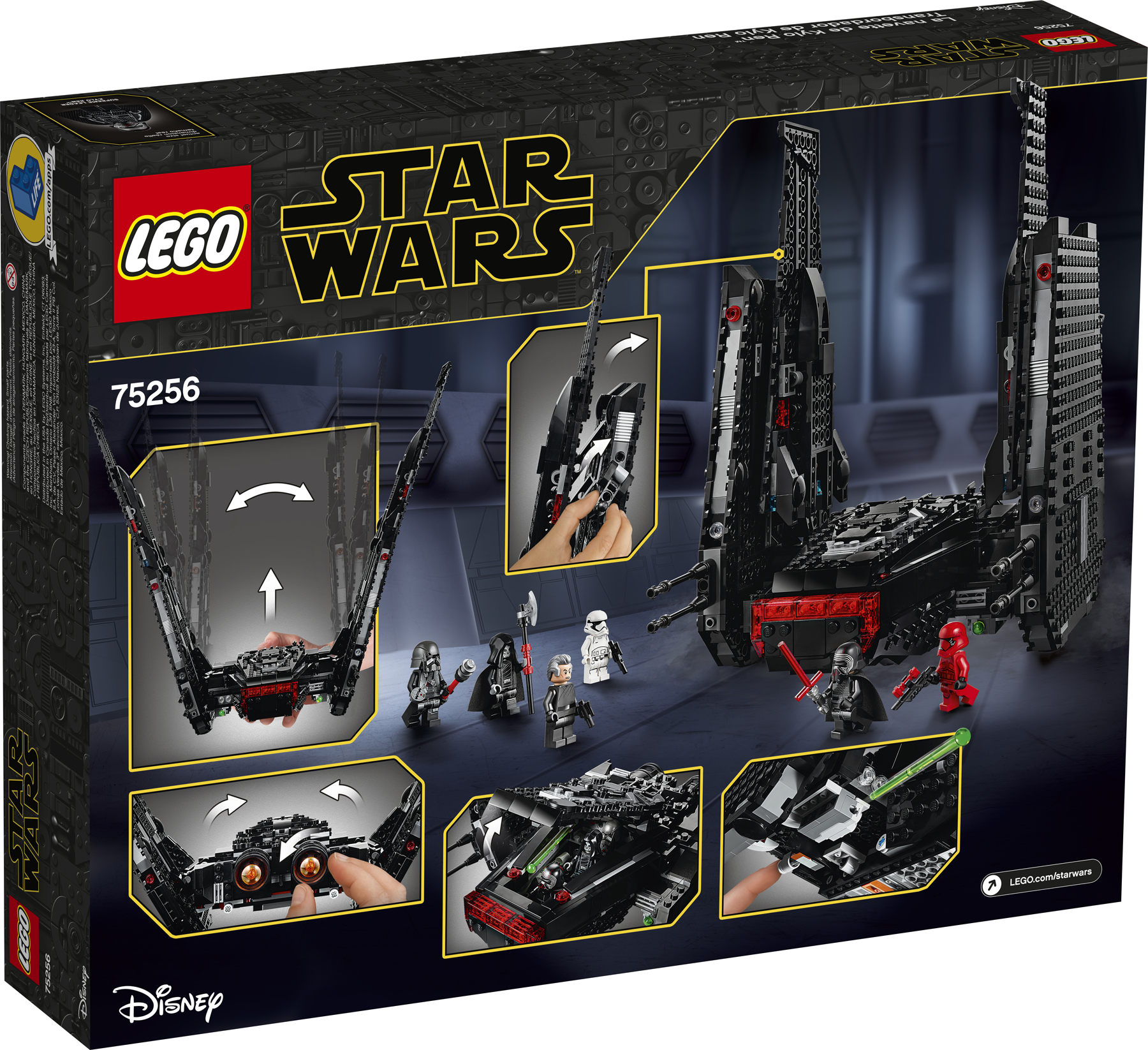 75257 Millennium Falcon
1351 pieces
$159.99 USD, $179.99 CAD
Finn, Chewbacca, Lando Calrissian, Boolio, C-3PO, R2-D2, D-O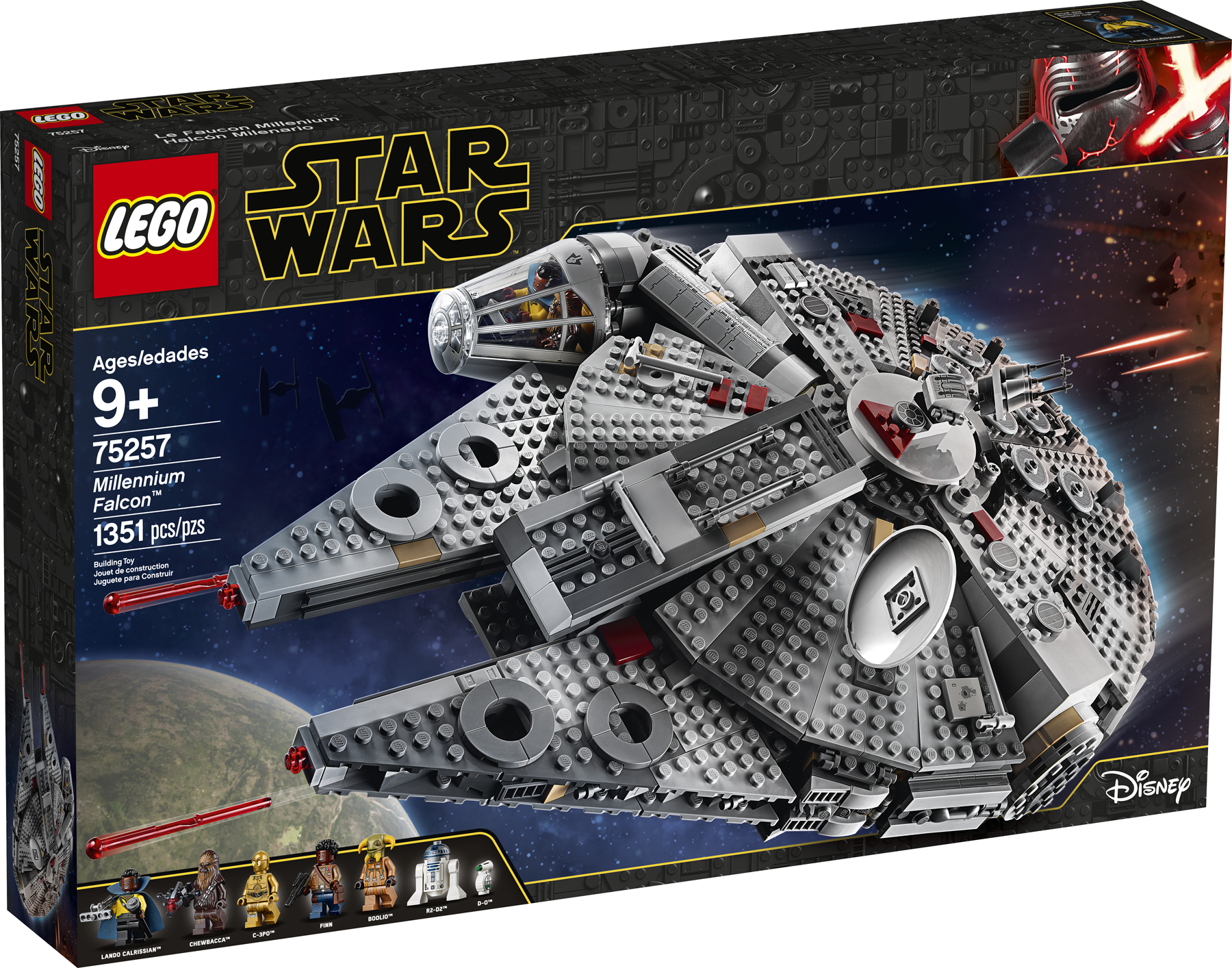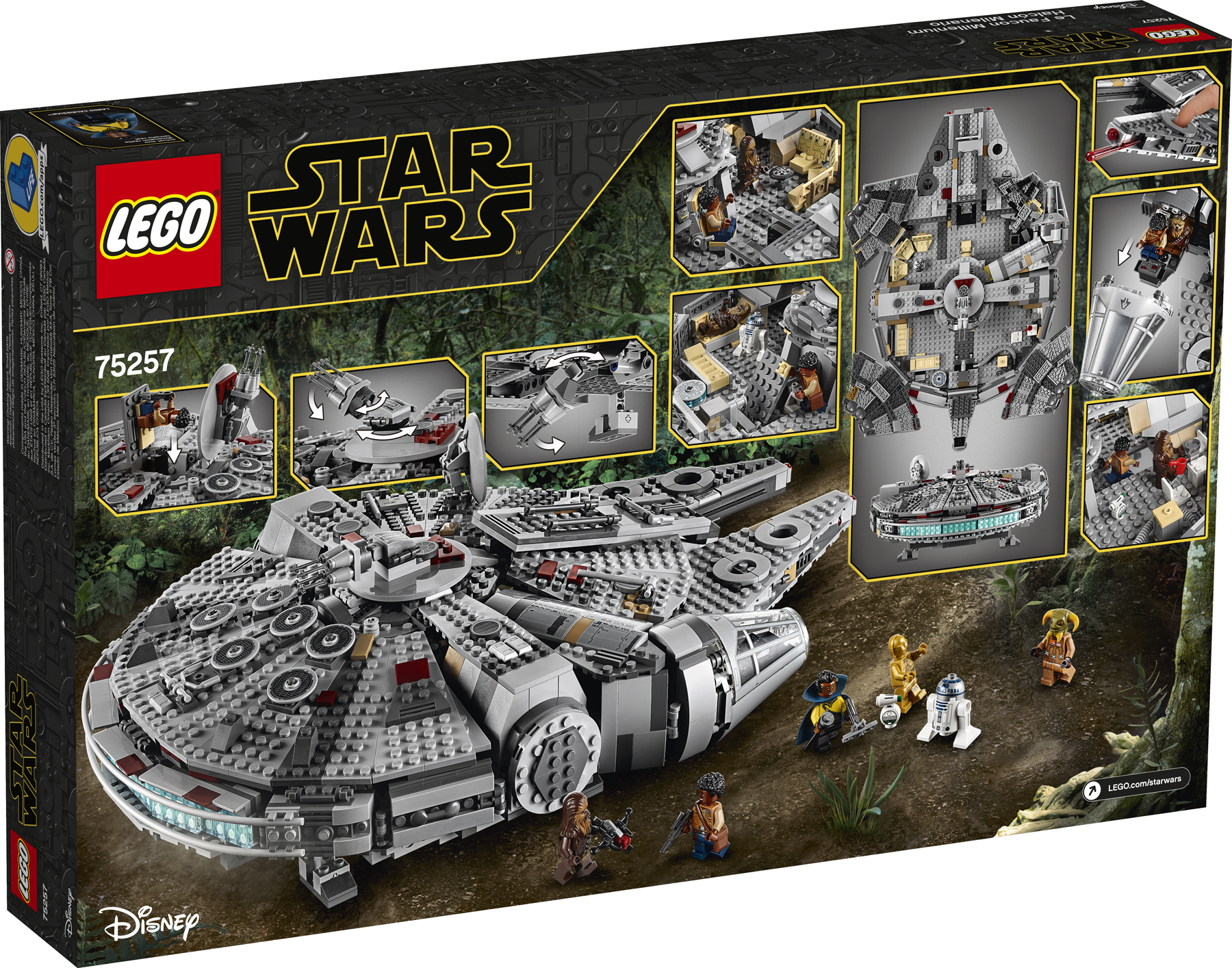 ---
We hope to start publishing reviews of these sets next week.
Are you impressed with the latest Star Wars range? Let us know in the comments.