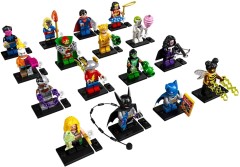 Images of the next series of Collectable Minifigures, 71026 DC Super Heroes Collectable Minifigures, are available on the website of Japanese retailer Bic Camera after being spotted by just2good.
The quality of these images is relatively poor but they do give an impression of what we can expect from the range. Sixteen minifigures are included, originating from throughout DC's entire history.
View images of the packaging, along with the full list of characters, after the break...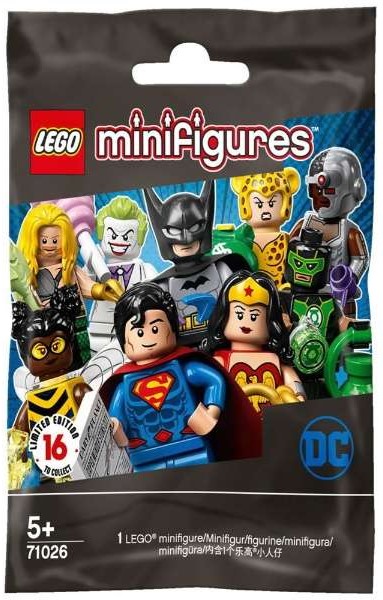 Aquaman
Batman (1939)
Bat-Mite
Bumblebee
Cyborg
Flash (Jay Garrick)
Green Lantern (Simon Baz)
Huntress
Metamorpho
Mister Miracle
Cheetah
Joker (The Dark Knight Returns)
Sinestro
Star Girl
Superman (Rebirth)
Wonder Woman (1941)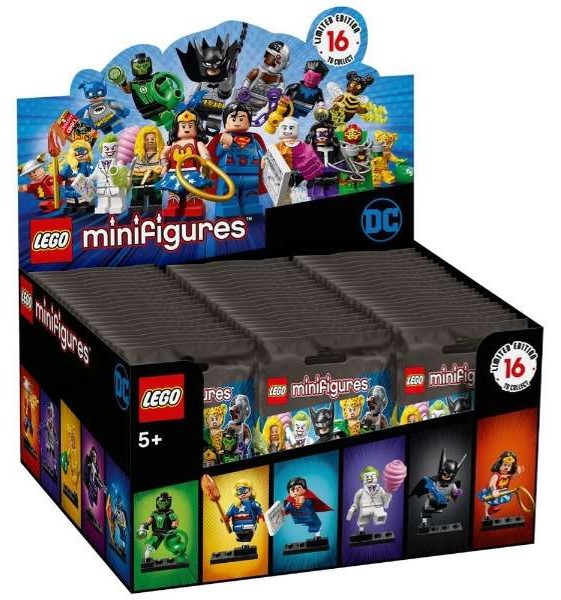 ---
Are you looking forward to this series of Collectable Minifigures and which characters appeal most to you? Let us know in the comments.