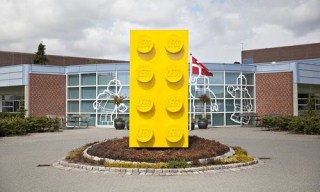 Later this week I will be in Billund attending a fan site media event, along with representatives from other sites and magazines. I will have the opportunity to interview people from various LEGO departments, including:
Technic
BIONICLE
LEGO Life/LEGO Club
LEGO Rebrick
LEGO Ideas
LEGO Worlds
Do you have any questions you'd like me to ask? Obviously they won't be answering any relating to future products or plans but if you have anything else you'd like me to probe them about, let me know in the comments below.
I will be reporting back about the trip next week.
Image from The Guardian.
Sponsored content