As The LEGO NINJAGO Movie inches closer and closer to its release date, of course we will be seeing more and more promotional material surfacing. The latest comes from both IGN and People Magazine.
IGN gives us an official look at new character posters, featuring the ninja, Wu and Garmadon as well as their vehicles scaled to the film itself. You can see them after the break.
Then, People presents an interesting featurette on how the animators replicated Jackie Chan's stunt team for the martial arts moves seen in the film. A new scene or two is included, as well! You can watch it right here.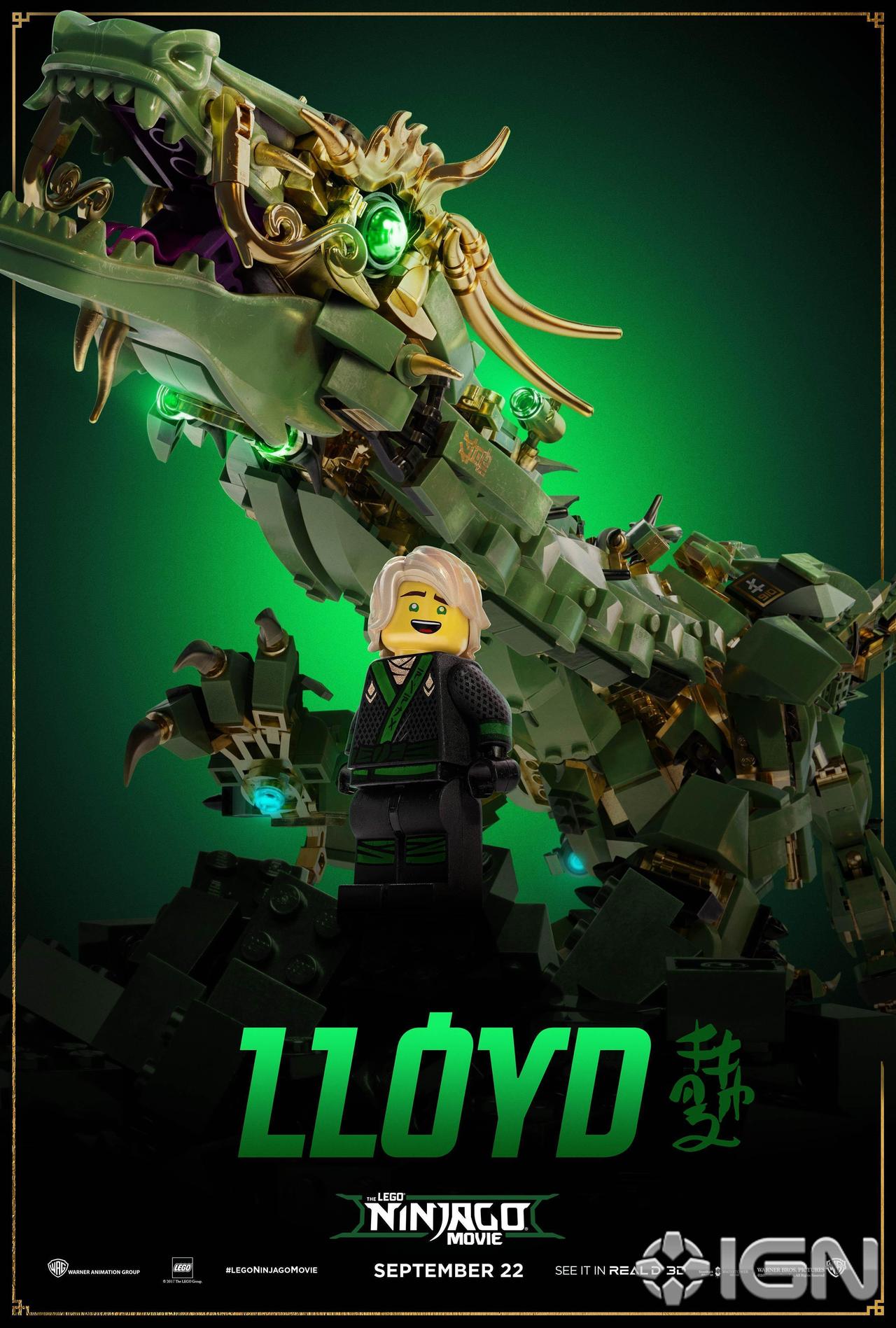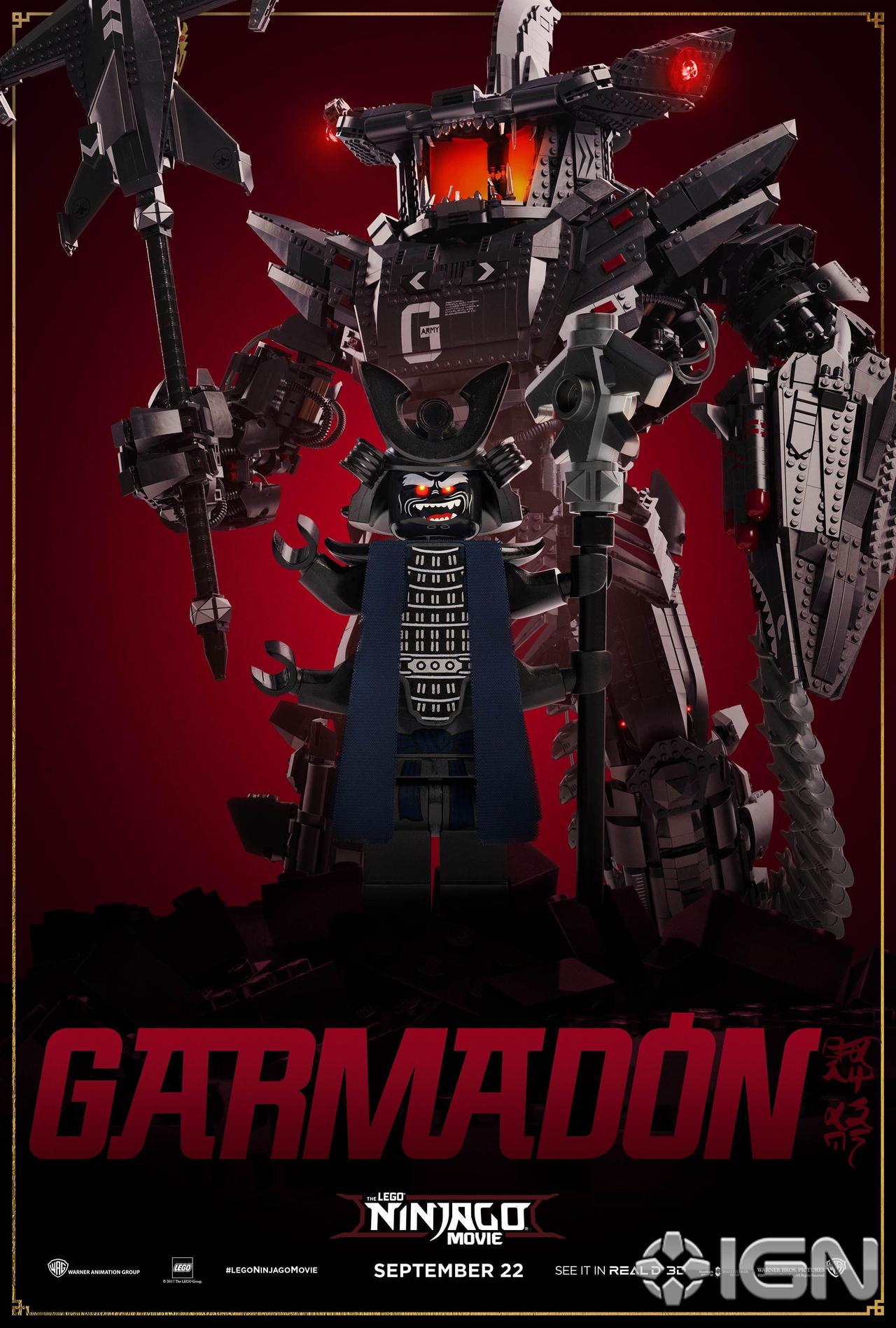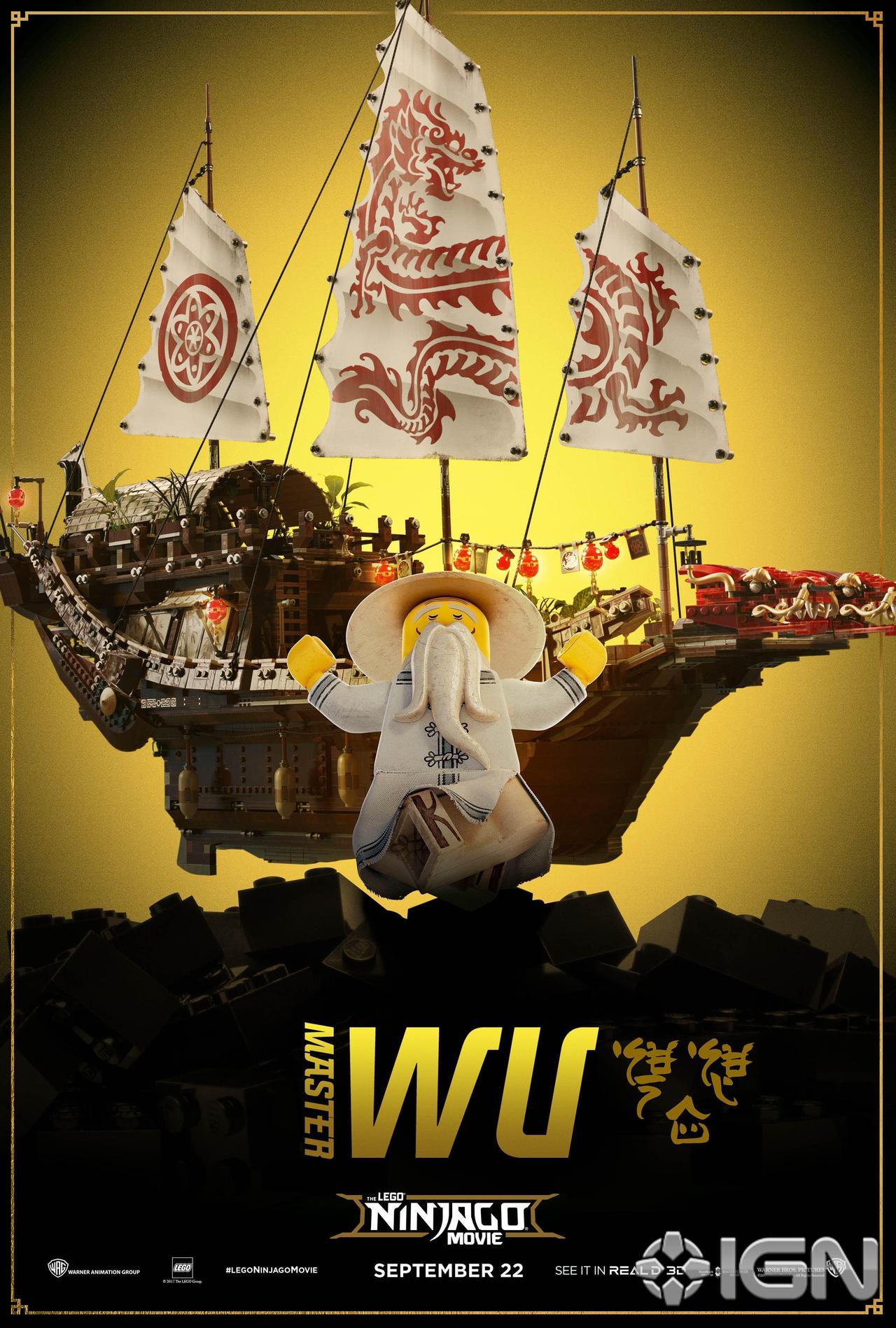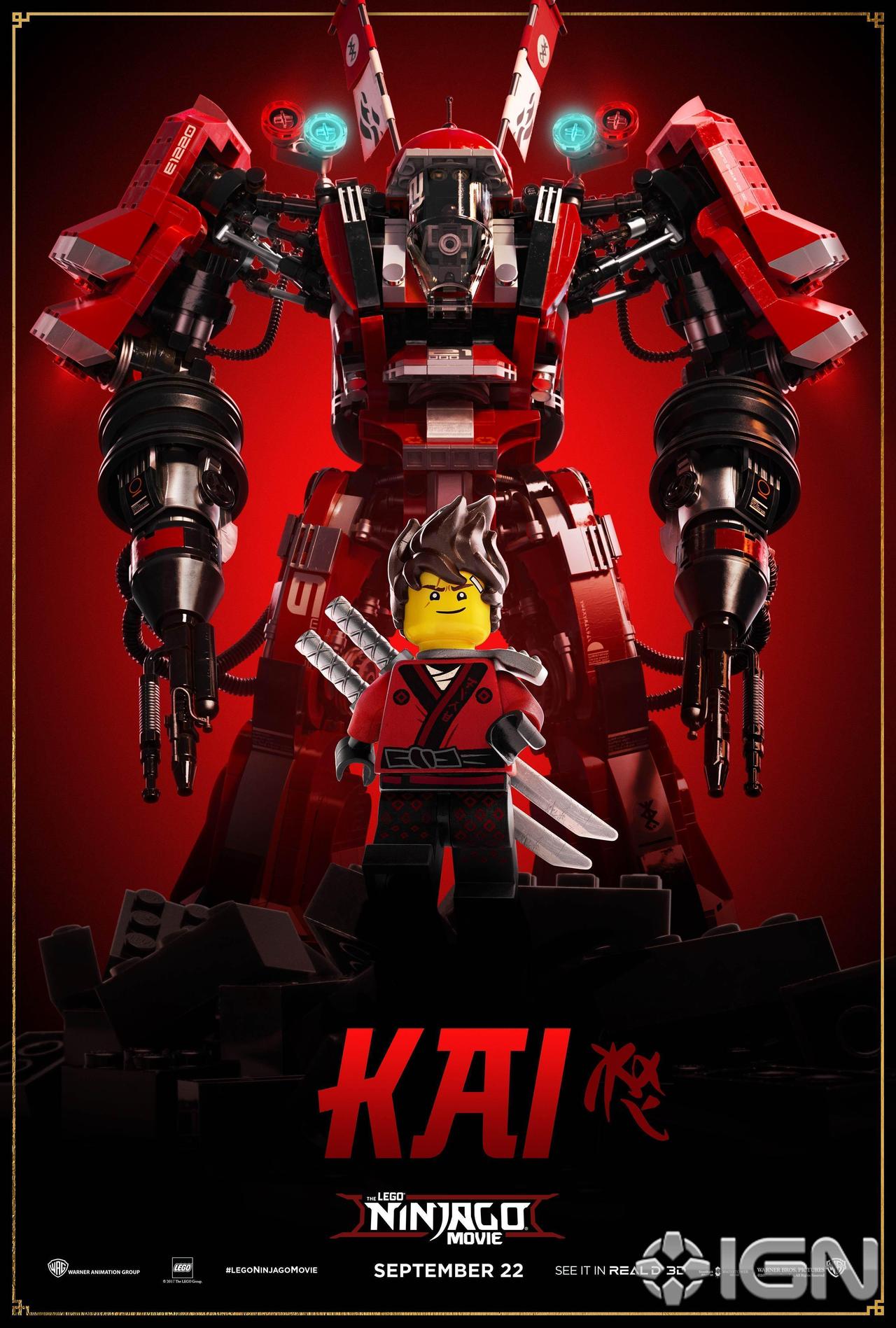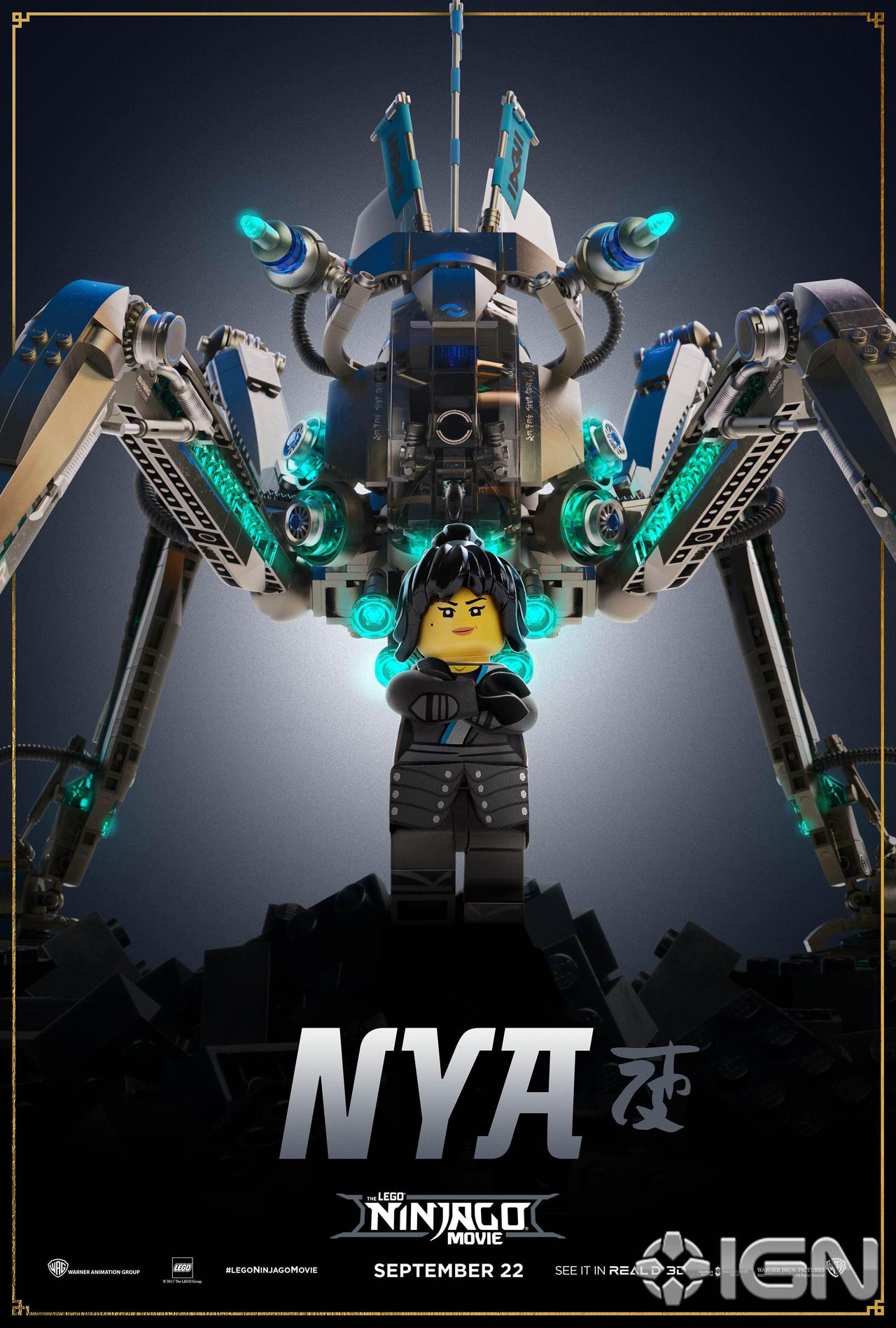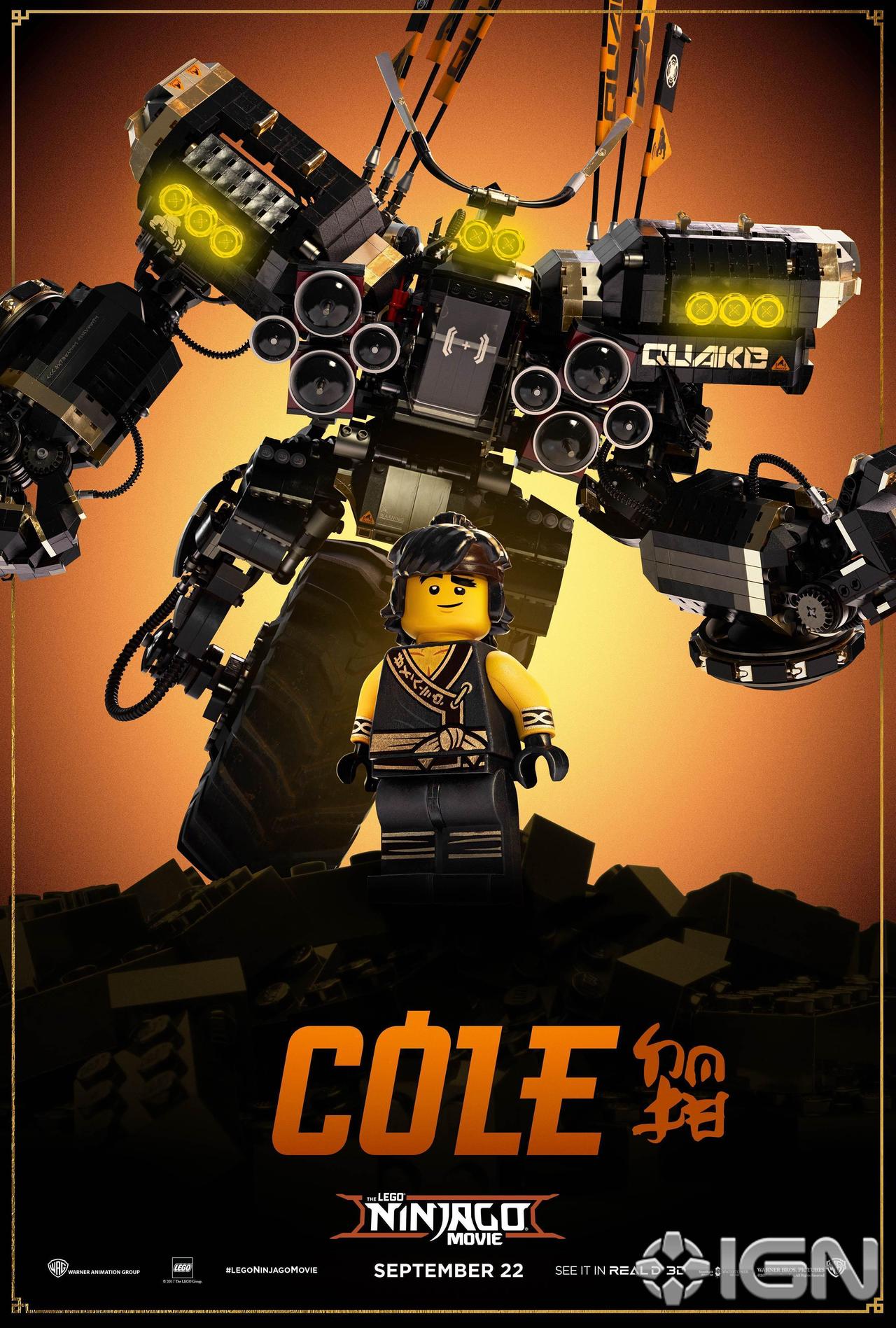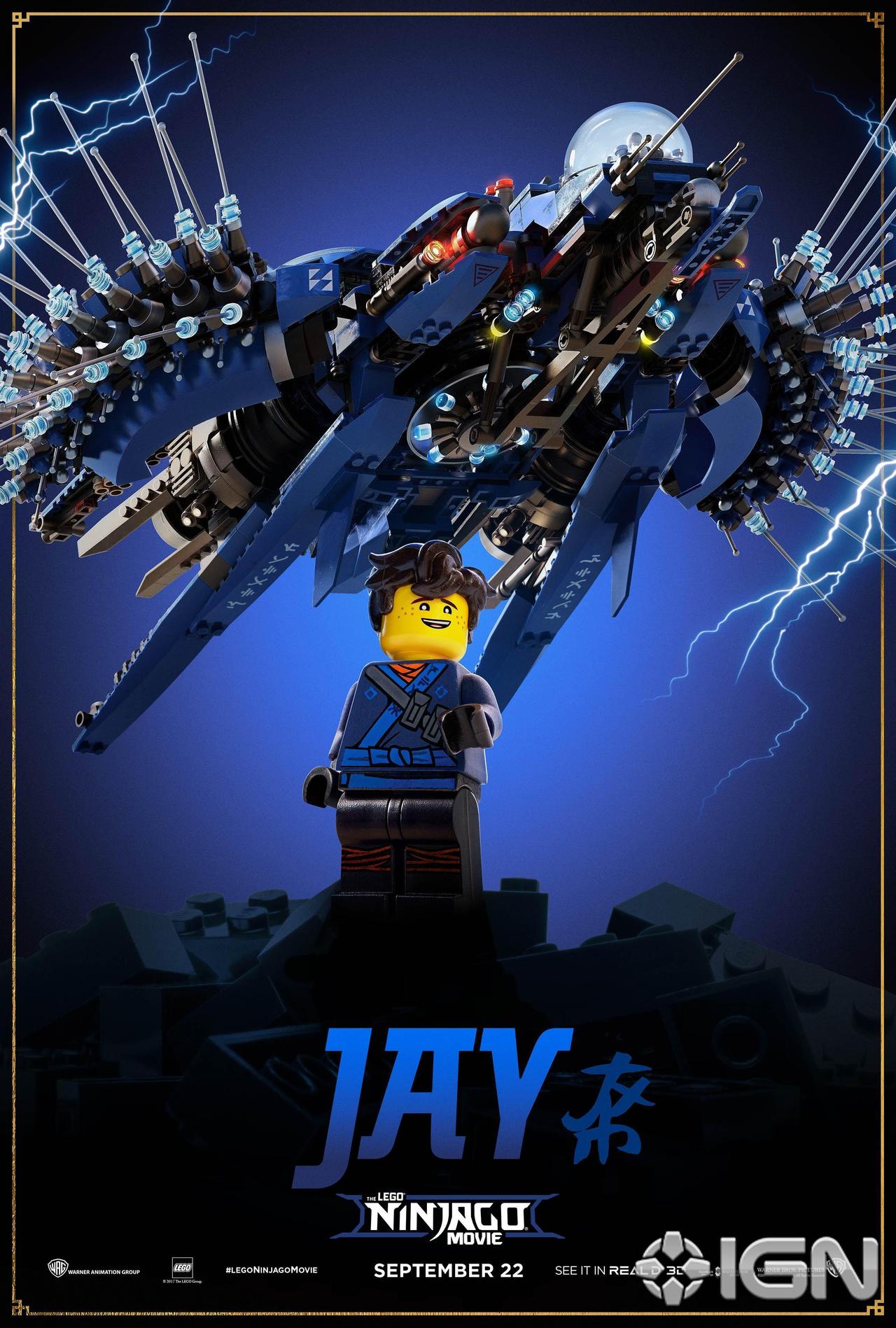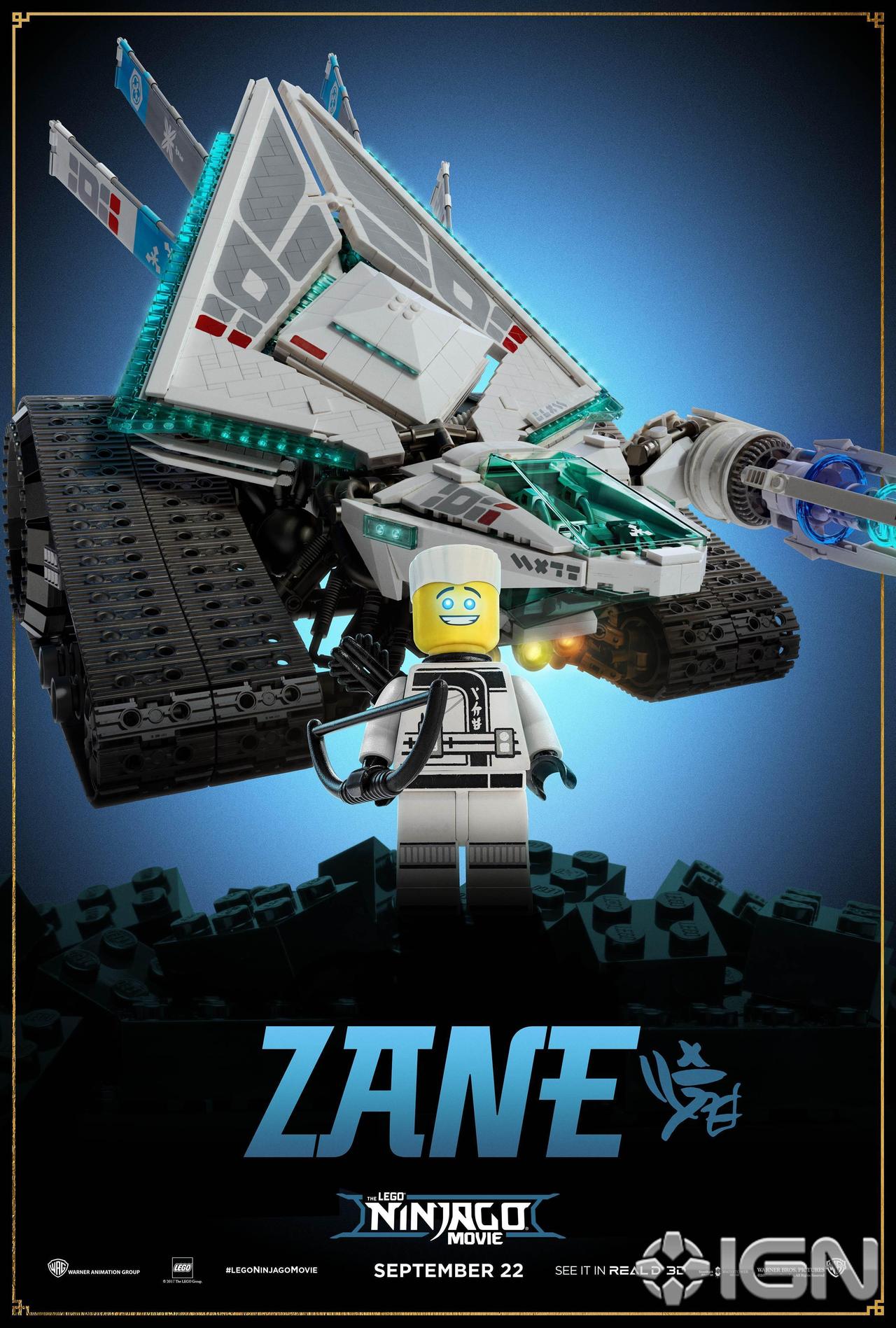 The battle for NINJAGO City calls to action young Master Builder Lloyd, aka the Green Ninja, along with his friends, also secret ninja warriors. Led by Master Wu, as wise-cracking as he is wise, they must defeat the evil warlord Garmadon, who also happens to be Lloyd's dad. Pitting father against son, the epic showdown tests these fierce but undisciplined modern-day ninjas as they learn to check their egos and pull together to unleash the inner power of Spinjitzu.
Sponsored content