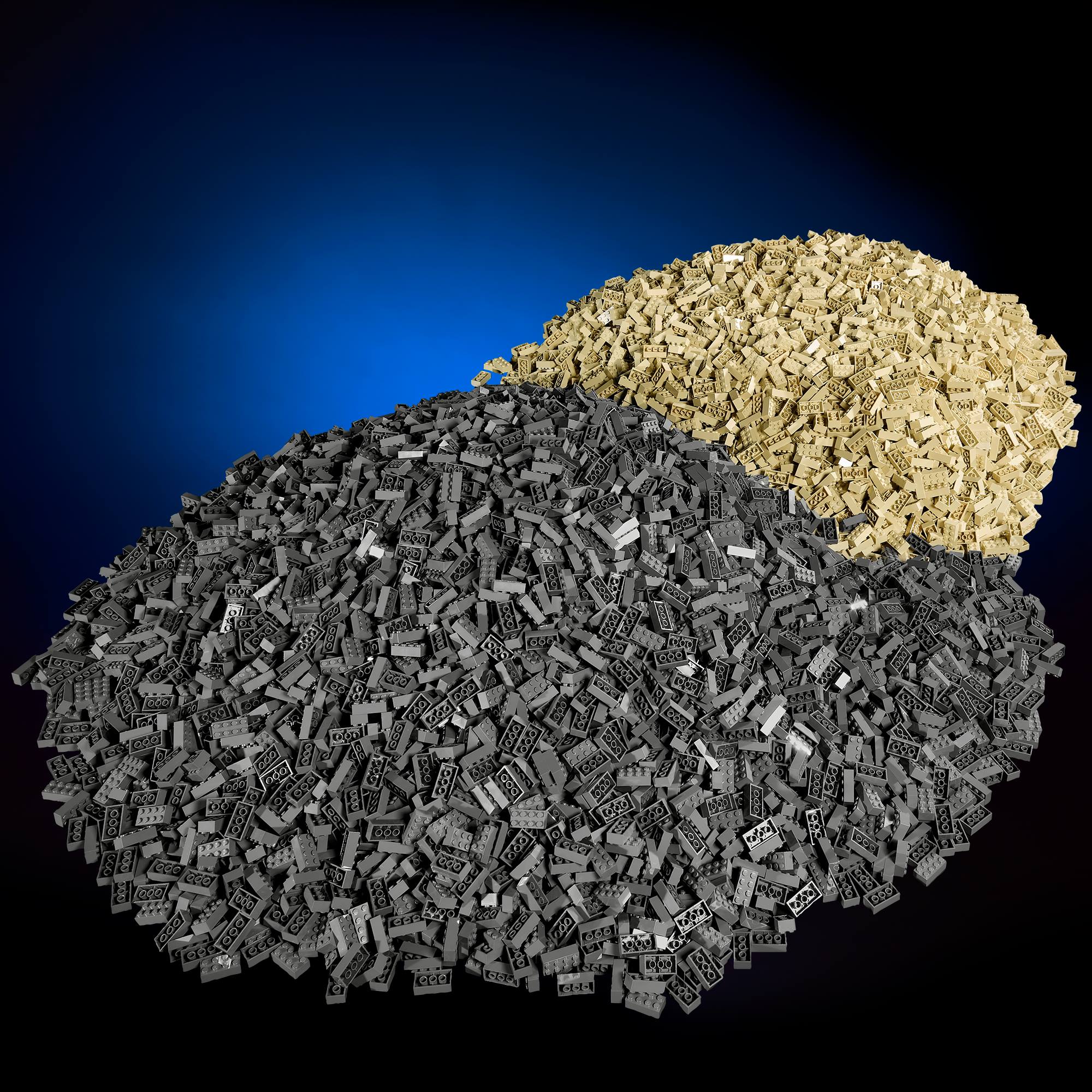 LEGO has posted another teaser on social media for the BIG set that's being unveiled next week.
This one reveals that it will contain 1,619 more parts than the current largest set, 10189 Taj Mahal: that's a whopping 7,541 pieces!
The price per piece of the last Star Wars UCS set, 75144 Snowspeeder, was 11c, or 10p, so allowing a bit for economies of scale, we can expect this one to retail at something around $600-700 or £600-700.
Meanwhile, LEGO has been posting out flyers suggesting that it'll be on display in brand stores on September 1st: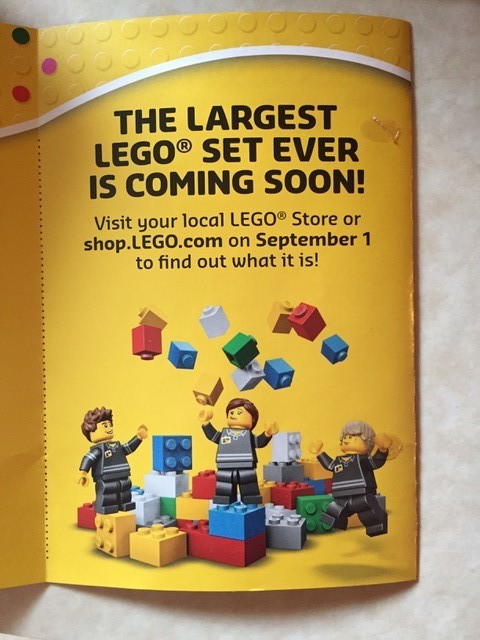 Are you getting excited?
Thanks to andromeda88 for the image.