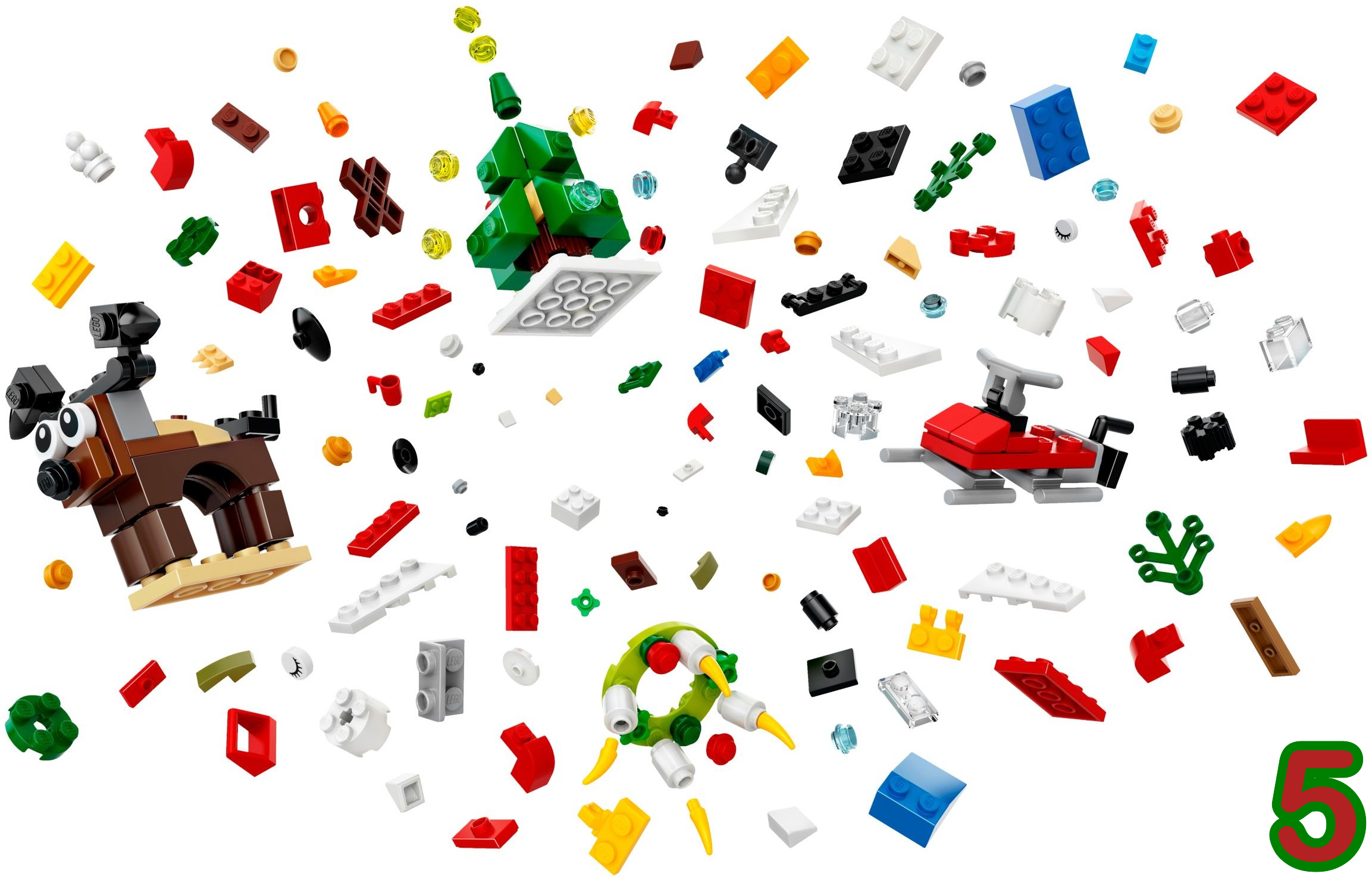 As we make our way through the countdown, I certainly hope that the good holiday vibes can continue after yesterday's charming snowmobile! What could it be...
View image at flickr
We are met with this fantastic windmill. While I am unaware of any significant connections to Christmas that a windmill would represent (this is too big to be a toy), it is still very cool. The cool color scheme of brown and tan is pretty great, with a gold tip - and green tree, represented by a 1x1 cone - to provide some contrast.
View image at flickr
Of particular note here is the reddish-brown 'plus sign' plate used for the sails. A nice inclusion!
Overall - 4.0 - not bad, LEGO, not bad at all. The scale is just a little wonky to me, plus the lack of an obvious connection to the holiday season. Otherwise, thumbs-up!
Sponsored content