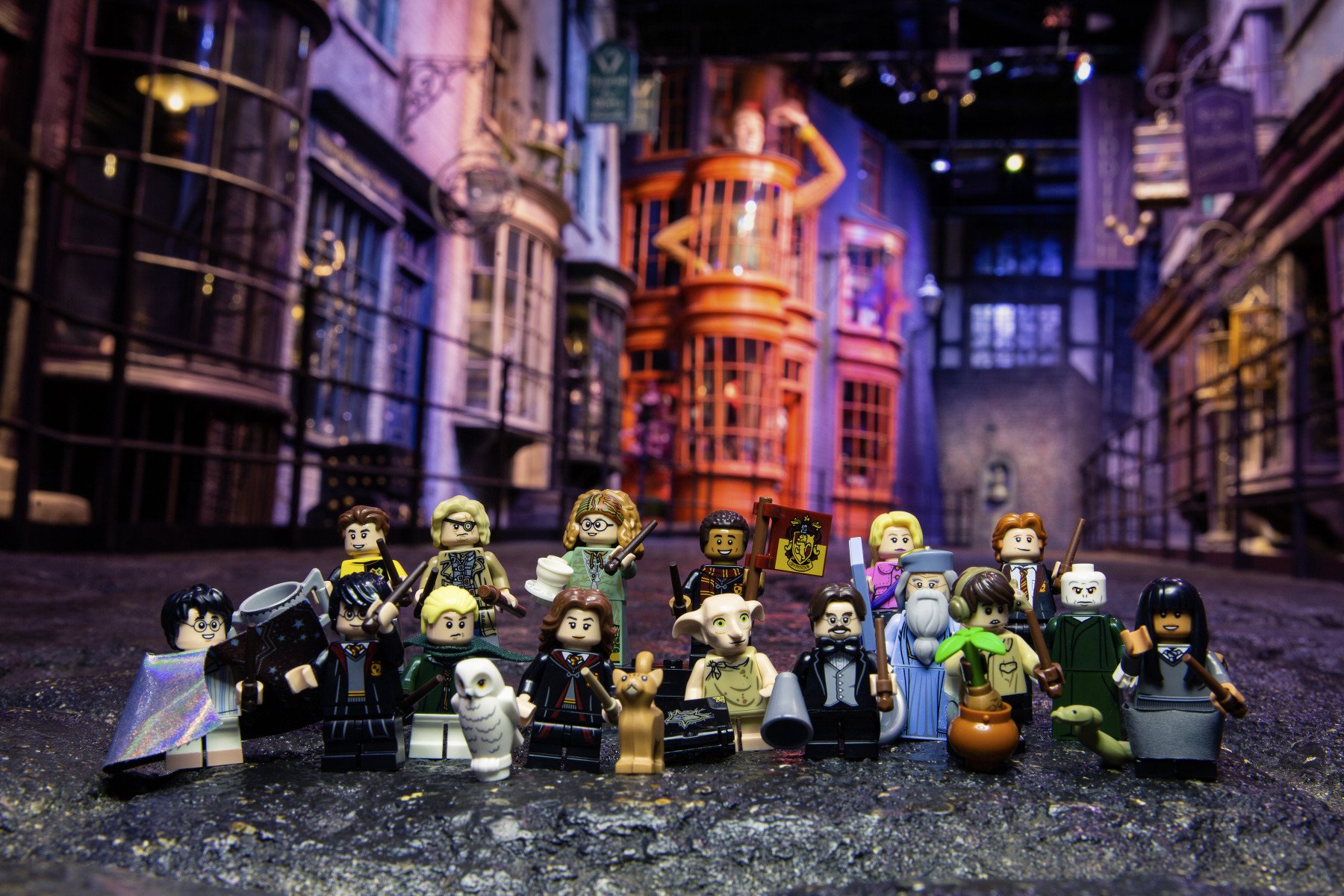 Parade has unveiled the upcoming Wizarding World Collectable Minifigures. These include sixteen characters from the Harry Potter books and six from Fantastic Beasts and Where to Find Them.
The minifigures will be released on the 1st of August, costing $3.99 each.
The characters are, from top left to bottom right:
Cedric Diggory
Mad-Eye Moody
Professor Sybil Trelawney
Dean Thomas
Luna Lovegood
Ron Weasley
Harry Potter (Invisibility Cloak)
Harry Potter (Hogwarts Robes)
Draco Malfoy
Hermione Granger
Dobby
Professor Filius Flitwick
Professor Albus Dumbledore
Neville Longbottom
Lord Voldemort
Cho Chang
The Fantastic Beasts and Where to Find Them minifigures are as follows:
Percival Graves
Queenie Goldstein
Credence Barebone
Newt Scamander
Tina Goldstein
Jacob Kowalski
What do you think of these Collectable Minifigures? Let us know in the comments.