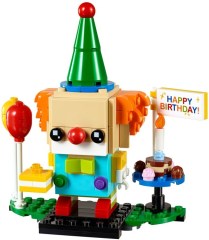 LEGO has started to upload images of 2019 sets to its server, including those for the year's seasonal sets which are, once again, BrickHeadz!
Three of them will be available at the start of the year: 40348 Birthday Clown, 40349 Puppy and 40354 Dragon Dance Guy, while 40350 Chick will be the Easter offering, 40351 Ghost for Halloween and 40353 Reindeer, Elf & Elfie for Christmas.
You'll find pictures of them all after the break and of the first three in the database.
Are you glad that we are going to have more seasonal BrickHeadz or were you hoping for a return to vignettes?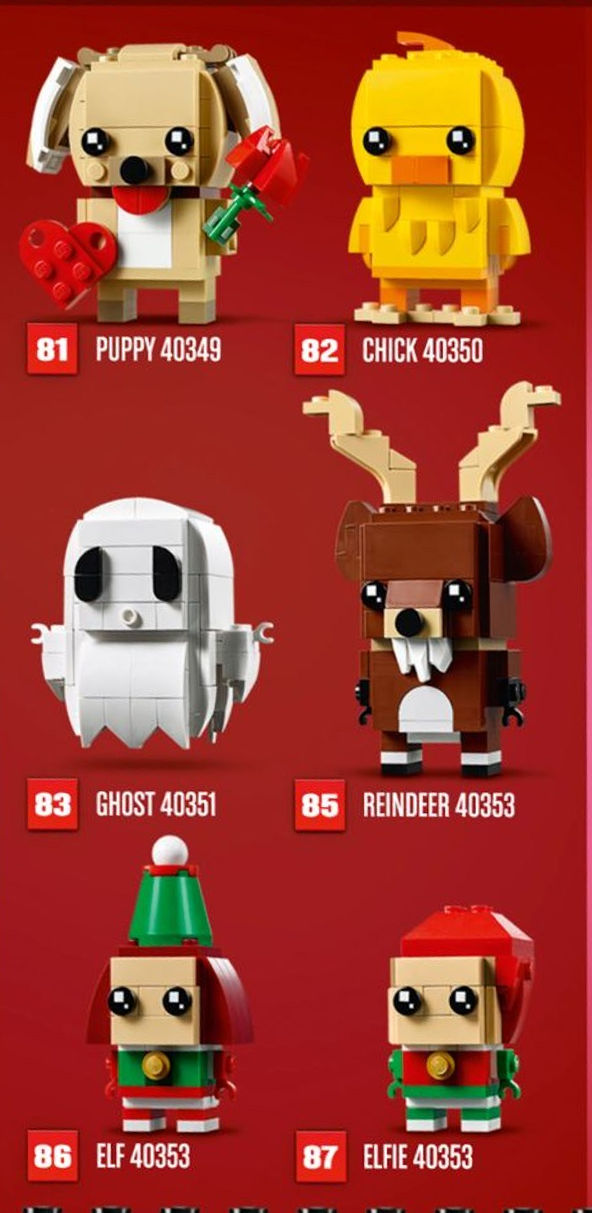 I can't wait to get hold of the levitating brick in the ghost!