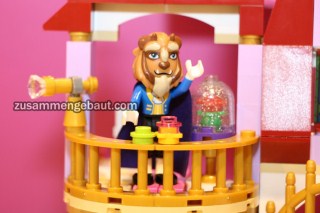 Andres at zusammengebaut.com is getting to the end of his reports from the German toy fair and by the looks of things has covered most of the new sets.
Here's what he's added today:
He's continuing to send through photos of boxes which I'm adding to the database as they arrive.
You can view some of the new videos after the break.