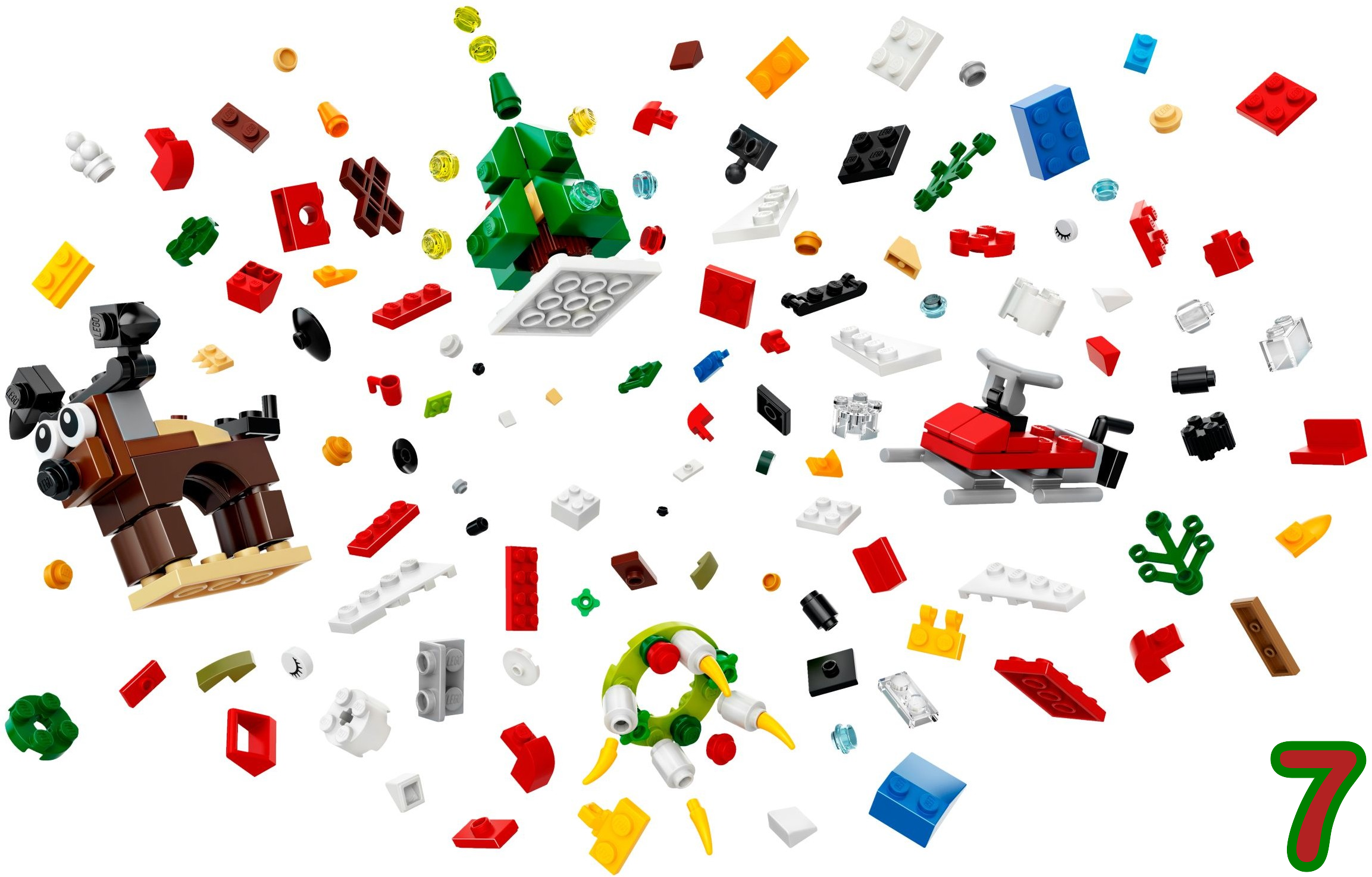 It's the end of the first week. Can the countdown conclude it with a bang? Let's find out...
It's a penguin! And while it surely fits with a winter theme, I can't help but feel a little let down. The shaping of the body is pretty respectable, but about those eye holes...
View image at flickr
Those eye holes, man. They stare deep into your soul. The empty crevices are legitimately creepy, and could have benefited form the use of some circular, 1x1 printed tiles on top.
Completing the look are bright blue, hinged flippers, which add a delightful splash of color. The yellow beak and feet are appropriate, as well. However, the back doesn't look too good, where the grey head stands out like a sore thumb.
View image at flickr
Overall - 2.0 - a simply okay model. Creepy eyes (or lack thereof), and odd coloring in some spots, too - though the latter might not have been easy to rectify given the multi-building nature of the set.
Sponsored content