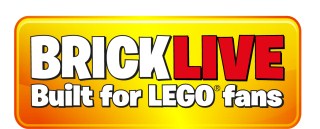 Here's word from the organisers of the fan zones at the forthcoming Brick Live shows:
There's still time to apply if you'd like to display at either the Glasgow or London BRICK LIVE events for this year, but the deadlines are coming up. We've had some great submissions already, but we'd love to see what you've been building!
Submissions can be made on the show's website at http://brick.community
Glasgow deadline: end of this Sunday; 30th April, London deadline: end of next Sunday, 7th May.