LEGO has announced the second exclusive minifigure for San Diego Comic-Con this year, Zebra Batman, on Twitter.
This unusual figure takes inspiration from Detective Comics issue 275 and will be available at the event with the random draw on Saturday, the 20th of July.
You can view its packaging after the break...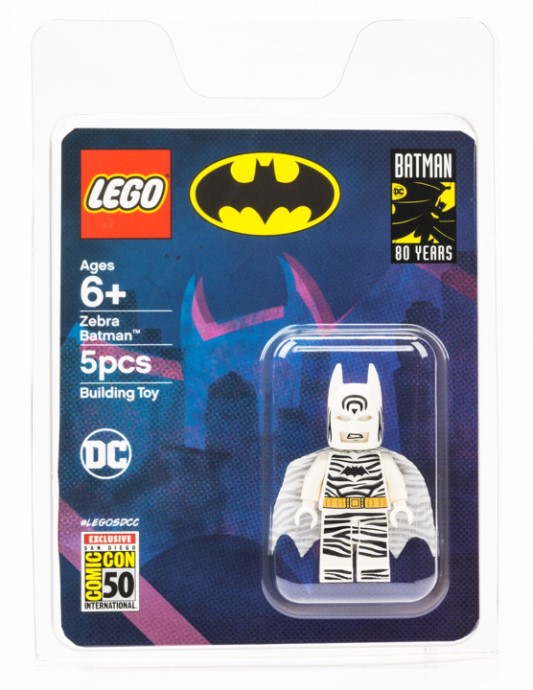 Will you be attending San Diego Comic-Con this year and are you hoping to acquire any of the exclusive items? Let us know in the comments.